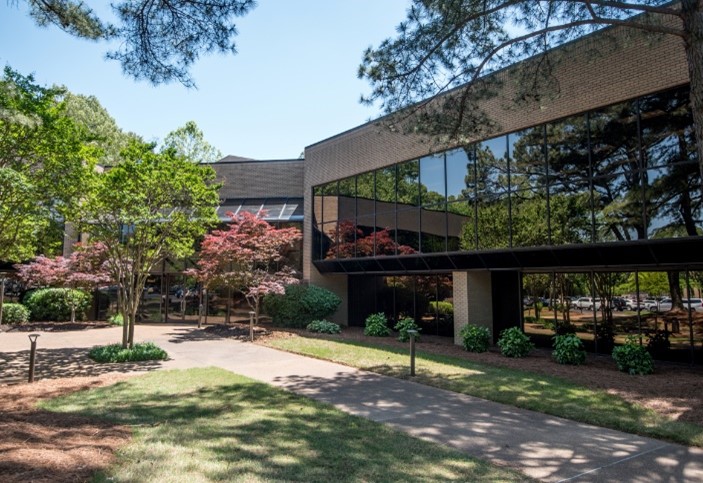 Furthering the company's multi-asset, nearly one million square foot owned and managed portfolio across Tennessee, Anchor recently closed on a two story, 42,099 square foot, institutional quality medical office building in the desirable Germantown submarket of Memphis. The asset is known as the Atrium II Medical Plaza and was acquired as a direct investment by Chestnut Healthcare Fund II, an equity fund Anchor co-manages with Chestnut Funds. This represents the third large medical office acquisition for Anchor in the region in the past 18 months, and effectively positions the company among the largest non-health system owners of medical office in the Memphis market with nearly 230,000 square feet under management.
Originally developed in 1984 as a commercial office building and converted to a fully clinical MOB in recent years, the facility at 6799 Great Oaks Road is 100% occupied by two prominent regional clinical medical service providers. Committed to long term leases and aligned interest in the building, the synergistic tenancy mix includes Consolidated Medical Practices of Memphis, a large, multispecialty practice offering a mix of primary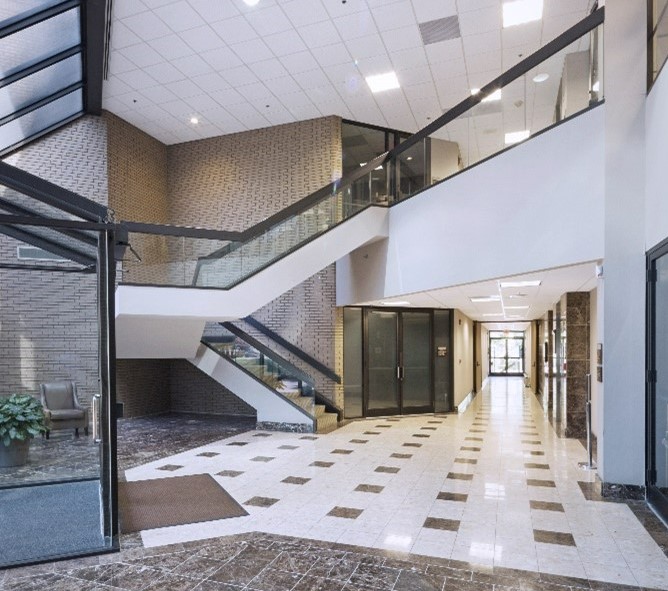 care and specialty services, and Salazar Dentist Group, a local, family owned practice providing personalized dentistry care. Anchor intends to invest significant capital in the asset over time to further enhance the building's image and brand as well as modernize its infrastructure.
With convenient access to high quality specialty care services for the surrounding patient base, the asset is strategically positioned in one of the highest trafficked and best situated corridors with close proximity to St. Francis Hospital - Memphis, a 479 bed full service hospital, and Baptist Memorial Hospital – Memphis, a 706 bed medical facility serving as the flagship location of Baptist Memorial Health Care.
"Our continued investment in the Memphis MSA and the broader Southeast region represents our focus on quickly growing, dynamic areas of the country," shared James Schmid, Chief Investment Officer and Managing Partner with Anchor. "Reflective of our knowledge of this market and our belief in their solid fundamentals and opportunities for additional investment, we are also planning to execute on a substantial capital improvement plan with the intent to position this MOB as a premier outpatient medical service facility serving the submarket. We continue to selectively grow our national investment footprint despite recent disruptions in the capital markets, and we feel that recent market dislocation will provide further opportunity to invest in the coming months."
Leading the acquisition process, Albert Lord, Investment Manager with Anchor, echoed these sentiments, "We are excited about our new investment, which will be buttressed by a renowned regional medical group serving as its anchor tenant as well as its prime location along Poplar Avenue. This property will be a great addition to our existing Memphis portfolio, which we look forward to expanding in the near-term."
Terry Radford, First Vice President, and John Lamberson Jr., Senior Vice President with CBRE's Memphis office, represented the seller, Gorney Realty. Synovus Bank provided debt financing on the asset. As the new owner of the facility, Anchor Health Properties will provide go forward management services at this location.