At Anchor Health Properties, we are passionate about what we do.
Our people share a common vision—to be the preeminent real estate partner for healthcare providers, delivering the best outcomes for our clients, investors, and employees. To achieve this goal, we provide challenging opportunities as well as a creative, fulfilling and supportive work environment. Our core values drive us to pursue better healthcare through real estate solutions.
These are the values that push us to be better every day - to provide the highest-quality service and greatest value to every project we're a part of. We're looking for people who share in that commitment.
As a team member of Anchor Health Properties, you'll collaborate with some of the most knowledgeable professionals in our industry. You'll have the chance to learn new skills and take on greater responsibilities, while earning competitive pay and benefits. And you'll be part of a team that builds real value in the world around you.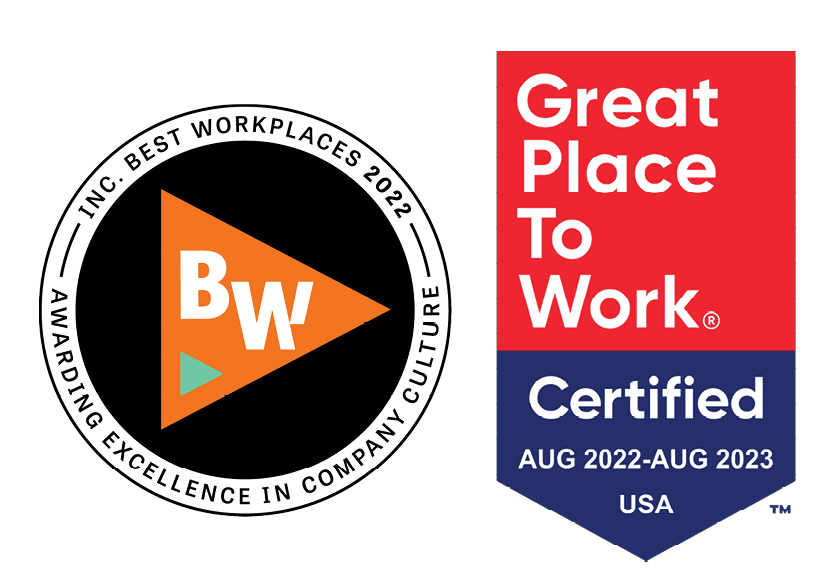 We're looking for solution-based thinkers.
We encourage our employees to bring their best every day. Thinking "outside the medical office box" allows us to approach every project with an open mind and the freedom to innovate. When presented with an obstacle, our employees envision the positive result and develop solutions to make that outcome a reality. It's a mindset of collaborative, creative problem solving—of challenging assumptions and forging new paths.
Our employees are breaking new ground. Join Us.

Anchor Health Properties is an Equal Opportunity Employer and Affirmative Action employer. All qualified applicants will receive consideration for employment without regard to race, color, religion, sex, age, national origin, sexual orientation, gender identity and expression, pregnancy, physical or mental disability, citizenship, genetic information, protected veteran status, or any other characteristic protected by federal, state, or local law.