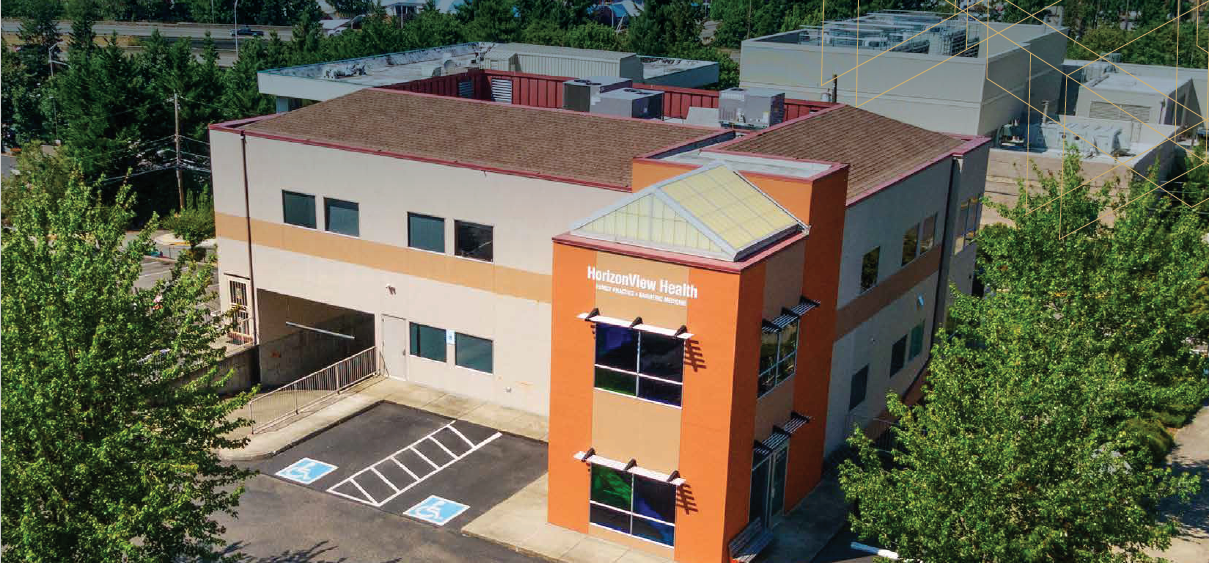 Anchor Health Properties (Anchor) has recently closed on an approximate 10,000 square foot Class A strategic outpatient specialty care facility on the campus of MultiCare Good Samaritan Hospital in the desirable Puyallup submarket of Seattle, Washington. Growing the Company's footprint in this key, target market, this transaction is one of the initial acquisitions closed through Anchor's second co-managed discretionary fund with Chestnut Healthcare - which has recently launched its fundraising and has a target equity raise of $100 million.
MultiCare Health (Moody's Aa3), one of the top health systems in the Pacific Northwest, recently committed to lease space at the building which backfilled the remaining vacancy. Strategically located at 1408 3rd Street SE on the 283-bed Good Samaritan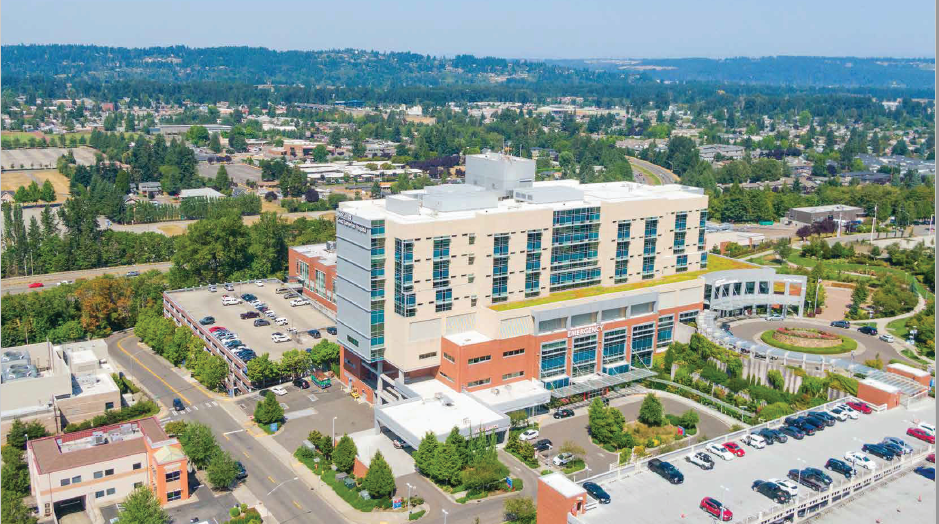 Hospital campus in the premier medical corridor of Puyallup, the health system plans to offer a maternity and fetal medical clinic focused on high-risk pregnancies. The planned service requires close proximity to the campus inpatient facility which made the subject property high desirable. The building is also occupied by HorizonView Health, a well-established independent provider focused on primary care and bariatrics with near term plans for growth.
"Having recently launched our second fund with Chestnut Healthcare, our strategic investment thesis continues to focus on core and core-plus MOBs featuring strong health system anchor tenancy, recent construction, and a meaningful remaining lease term," said James Schmid, Chief Investment Officer and Managing Partner with Anchor. "As we target prime healthcare real estate with long-term ownership in premier markets, our team is excited to have acquired this noteworthy on-campus asset and build a strong relationship with MultiCare Health. We are aggressively pursuing best in class medical office investments in the Seattle MSA and across the West Coast, and this asset fits that target well. This is one of the few institutional quality medical office assets that has been traded in the Seattle MSA over the past twelve months."
Elliott Sellers of Anchor's investments team oversaw the investment process. Adding to Mr. Schmid's comments, Mr. Sellers shared, "Situated on one of the top health system campuses in the region, the Medical View Plaza is a highly strategic facility and will benefit from Anchor's best in class team of professionals on our asset management and property management platforms. Sourcing an investment opportunity on a major hospital campus with the potential for development expansion on the site, and doing so in an off market setting, is a rarity within the sector. Our team mobilized quickly to structure an actionable offer that provides our investors with meaningful potential for long term value creation."
Will Frame and Drew Frame of Kidder Matthews provided advisory services on behalf of the Seller, stating "Working with the Anchor team was efficient, thorough, and seamless. Medical View Plaza's on-campus location allows for limited risk and irreplaceable real estate that will only increase in value and we congratulate Anchor on the acquisition of this strategic healthcare facility."
Synovus Bank provided debt financing services. Anchor Health Properties is also providing asset management and property management services at this location.