Welcom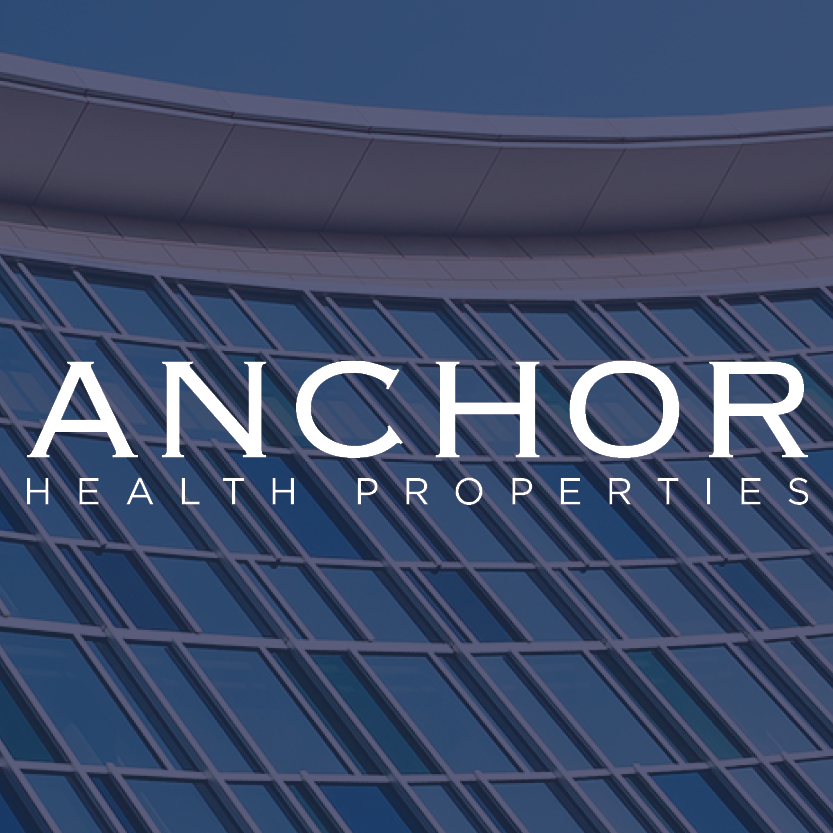 e to our October 2022 Company Newsletter!
The projects, accomplishments, and recognitions highlighted within are the culmination of the dedication of a full team of internal and external partners who remain committed, flexible and productive in the face of strong adversity and are reflective of continued growth and many of the solutions we bring to each opportunity.
Thank you for staying connected with us and learning more about our recent accomplishments. Please reach out to any of us should you have any questions.