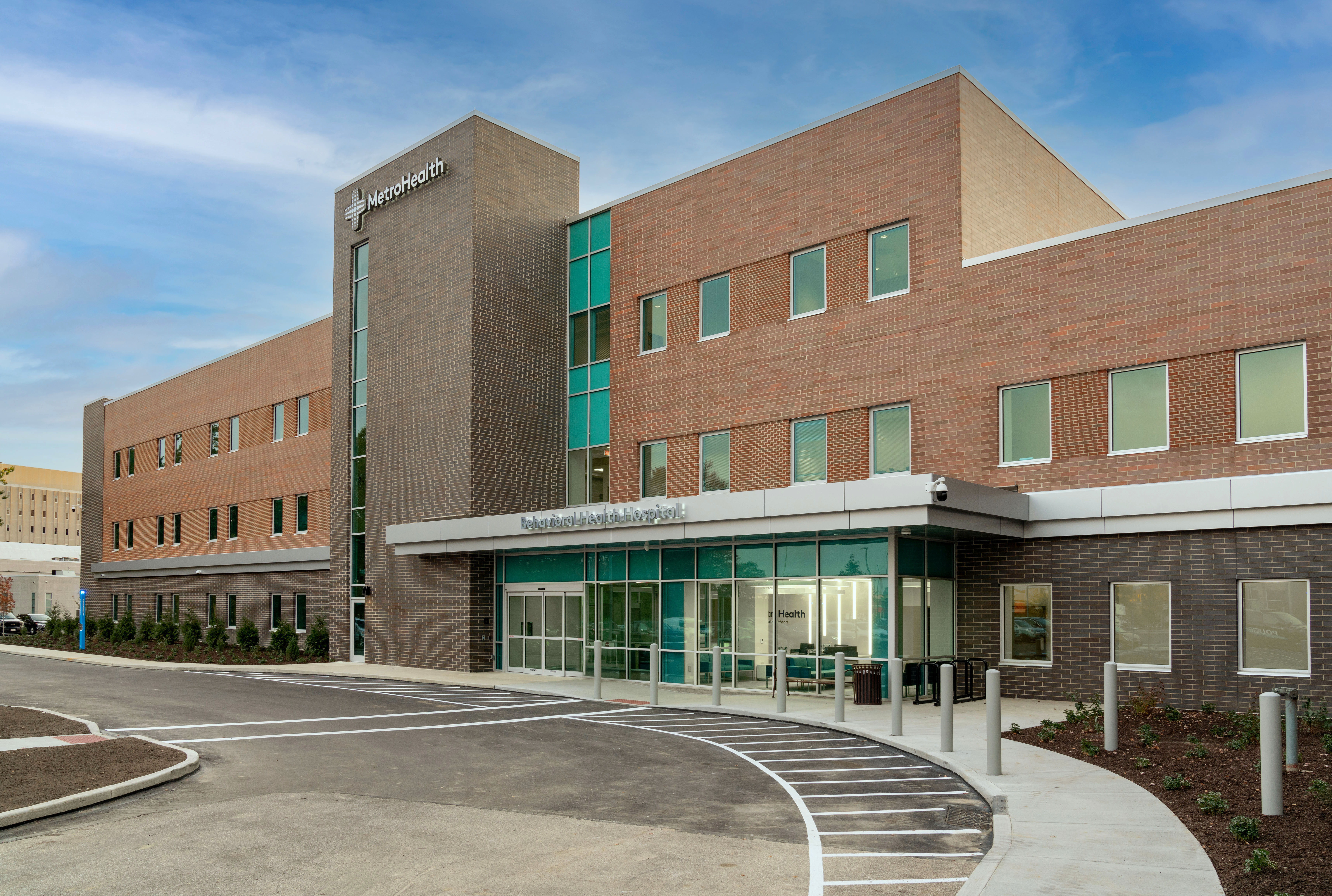 Celebrating the grand opening of the prominent three story, 100,000 square foot, 112 bed inpatient behavioral health facility in Cleveland Heights, Ohio, Anchor joined members from The MetroHealth System (MetroHealth), a nationally ranked non-profit, public healthcare system and academic medical center, the project team, and the surrounding community as the on-campus behavioral health and addiction center officially opened its doors to patients.
"We know there is an urgent need for these behavioral health services, and MetroHealth is proud to make this care available to everyone in the community," said MetroHealth CEO and President Akram Boutros, MD. "We all have a friend, a relative or a neighbor who is struggling. This investment is a testament to the fact that recovery works and people can get better."
Serving as the fee for service developer on the project, Anchor worked closely with key leadership from MetroHealth and members of the design and construction team to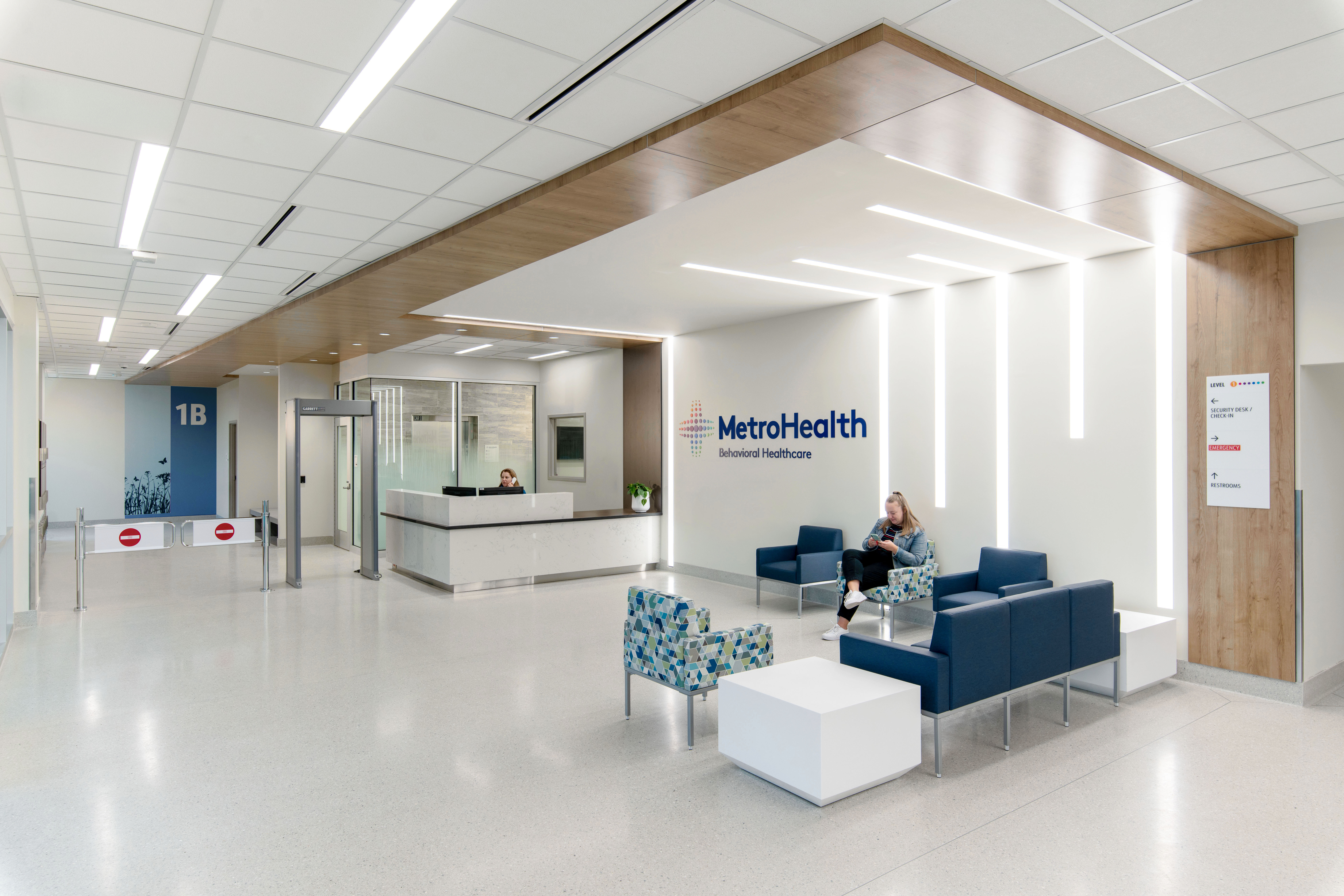 seamlessly integrate the new facility into the existing campus. Significant expertise and resources were dedicated to the overall planning and programming of the project, including minimizing disruptions to on-going operations while maintaining a fully functional emergency department and promoting patient wellness while considering key issues such as safety, security and visibility.
"This is a momentous celebration marking Anchor's first completed inpatient behavioral health hospital as we worked collaboratively with MetroHealth to bring greater access to specialized healthcare and address the shortage of beds for acute mental health and addiction disease treatment," shared Joe Hackney, Senior Development Director with Anchor. "We are thrilled to have been a part of this significant project and support MetroHealth's commitment to building a healthier community through service, teaching, discovery, and teamwork. We commend the dedication and efforts of the full project team in successfully navigating through unprecedented supply chain challenges to bring this much needed facility to fruition."
Strategically located at 10 Severance Road, the new hospital is expected to serve up to 5,000 patients per year and includes a psychiatric urgent care center as part of the Emergency Department and high-acuity unit for patients requiring specialized care. The hospital serves adolescents, adults and seniors suffering from drug and alcohol addiction and behavioral health issues.
Locally based Hasenstab Architects, specializing in healthcare, behavioral health, laboratory/research, education, and office design for the past four decades, and Albert M. Higley Company (AMHigley), one of the most experience and respected regional construction firms, are serving as the architect and general contractor respectively on this project.