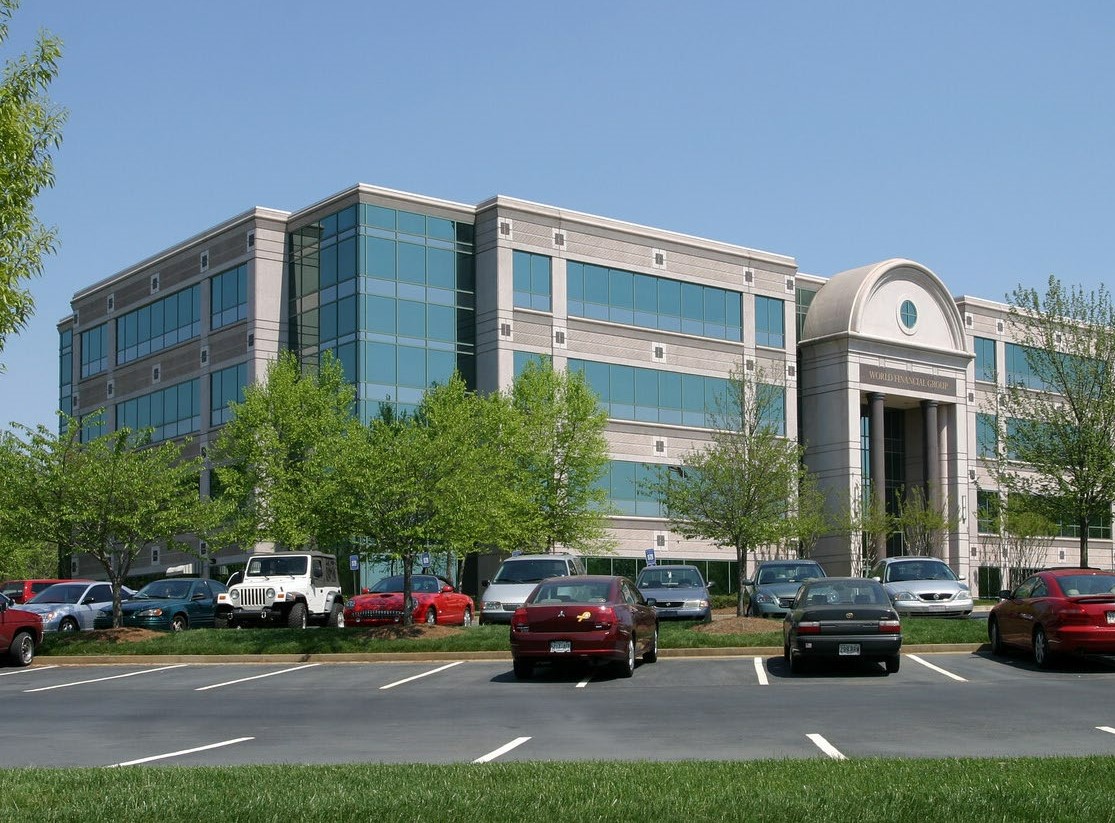 Demonstrating the company's institutional level capabilities to deliver tailored, innovative financial solutions, Anchor recently closed on a four story, 96,357 square foot, Class A medical office building in the Atlanta submarket of Johns Creek. The asset at 11315 Johns Creek Parkway was acquired in an off market execution via a joint venture with Chestnut Healthcare Fund II, an equity fund Anchor co-manages with Chestnut Funds and funds managed by global investment firm Carlyle (NASDAQ: CG). This unique transaction brings Anchor's owned and managed portfolio to nearly 1 million square feet of outpatient medical office buildings across the state of Georgia.
Located less than one mile from Emory Johns Creek Hospital, the building was acquired in 2019 by a group of six prominent physician practices with the goal of consolidating several locations into the Johns Creek submarket. The practices are highly successful and include the likes of Heart & Vascular Care, United Digestive, Pandya Medical Center, Luna Plastic Surgery, and Milan Eye Center. While the owner occupants made meaningful progress toward a medical conversion, the group was ready for the next generation of ownership to finish the conversion and bring the asset to full clinical medical tenancy. Given Anchor's relationship with the physicians in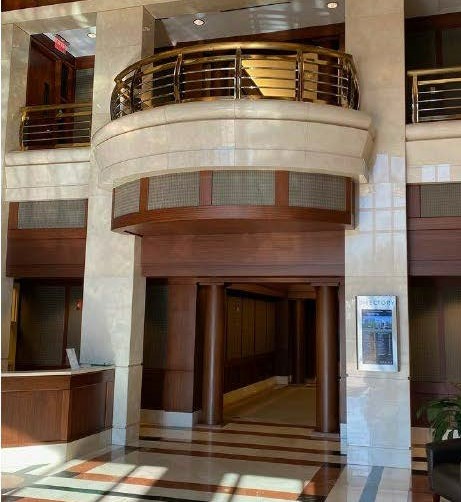 multiple other locations throughout Atlanta, under advisement by Michael Lipton and Josh Gregory with Colliers, Anchor was selected as the buyer and go forward real estate partner, tasked with bringing a competitive capital ownership solution and additional medical tenancy to the building. To do so, Anchor teamed up with Transwestern's Atlanta based healthcare leasing led by Steve Hall, John Lopez, and Bo Stuart.
"Partnering with the team at Anchor Health Properties strengthens our ability to deliver advanced patient-centric care by raising the standards of our facility and integrating complementary healthcare services under one roof," noted Scott Beach, MD. FACC with Heart and Vascular Care. "Supported by Anchor's financial and operation expertise, we are looking forward to the significant value our facility will bring to the local community through superior patient experience and provider satisfaction."
Integral to the success of the transaction, over the past year, Anchor and Transwestern structured and negotiated more than 20,000 square feet of new clinical medical leases prior to closing for former commercial office space. This will generate momentum for future conversion of the remaining commercial office space to clinical healthcare uses and complete a full building medical conversion. Additionally, Anchor facilitated co-investment in the go forward building with physician tenants, maximizing alignment of interest for the long term. This acquisition structure and concurrent leasing initiative have created significant embedded building value while positioning the asset as the premier medical office facility in the Johns Creek submarket.
"This transaction is a testament to the ingenuity and dedication of our investments team to work through and solve for multiple dynamics alongside our asset management and development platforms," shared James Schmid, Chief Investment Officer and Managing Partner with Anchor. "With a high barrier to entry due to the increasing complexity of medical office deal structure resulting in an undersupply of Class A assets, this acquisition gives us an opportunity to reposition and convert this facility to fully clinical medical. Guided by our purpose to pursue better healthcare through real estate solutions, we are thrilled to routinely invest in the booming Atlanta MSA and help providers make the most of their real estate."
Post closing, the existing tenancy will be joined by additional best in class clinical medical providers, including Virtual Imaging, Nile Women's Health Care, and Cleaver Medical Group. Several of the existing and new tenants have locations in other Anchor owned and managed facilities in Alpharetta and Dawsonville, Georgia.
Originally constructed in 1998, the physicians previously invested upwards of $10 million into the renovation, upgrading major building systems and building out Class A clinical space. Following closing, Anchor intends to execute on further capital improvements, including a lobby renovation and modernization of other common areas, to further position the asset as the premier Class A MOB in the area.
Leading the acquisition process, Elliott Sellers, Vice President, Investments & Partner with Anchor, added, "We are incredibly fortunate to benefit from long standing relationships that consistently lead to repeat business. Our culture, integrity, and healthcare brand resonate in the marketplace which allowed us to execute on this complex transaction in an off market fashion. The transaction is an example of our platform's ability to structure accretive investments for our capital partners despite highly volatile market conditions. In line with our business plan and investment strategy to successfully bring the full medical office conversion to fruition, this asset reflects our commitment to provide area individuals and families with greater access to the right healthcare in the right healthcare settings."
Capital One provided debt financing services. As the new owner of the facility, Anchor Health Properties will provide go forward management and leasing services at this location.