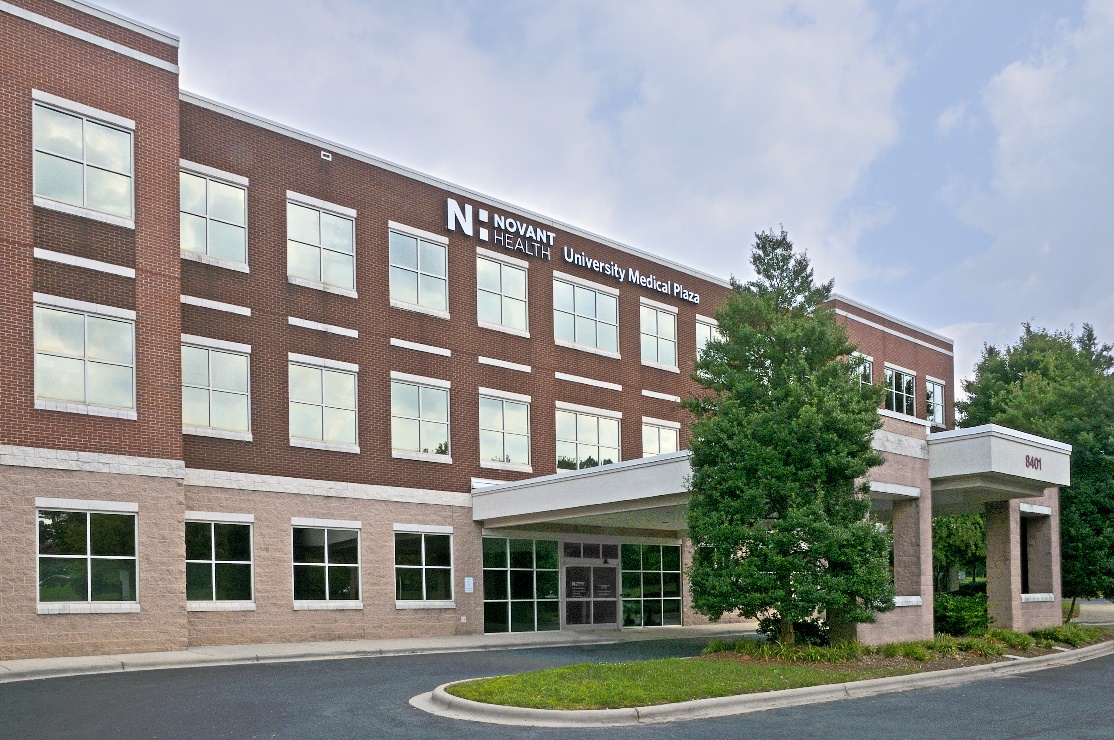 Anchor Health Properties (Anchor) has recently closed on the acquisition of a nearly 67,000 square foot medical office building in the University Place submarket of Charlotte, North Carolina with close proximity to the UNC Charlotte campus. Sourced by the Company's investments team as an off-market transaction, the asset was acquired in a joint venture between its co-managed equity fund, Chestnut Healthcare Fund II, and funds managed by global investment firm Carlyle (NASDAQ: CG). The Anchor/Carlyle joint venture has acquired a significant number of investments together in the Charlotte MSA over the past five years.
As one of the largest non-health system owners of medical office facilities in the Charlotte MSA and one of the two largest landlords to Novant Health (Moody's Aa3), this acquisition expands on Anchor's existing market portfolio with Novant as the anchor tenant in the building. Strategically located at 8401 Medical Plaza Drive in the growing University Place submarket northeast of downtown Charlotte, the MOB has historically served as the health system's flagship submarket location due to proximity to Novant Health operated hospitals Mint Hill and Huntersville. Novant Health has collocated in this facility since 1997 and provides imaging, internal medicine, pediatrics, and cancer treatment services within the facility.
The balance of the building is occupied by synergistic, high acuity specialty services, including neurology and clinical research as well as some commercial office space which will be migrated to clinical use and tenancy over time. Recently renovated in 2019, the property also features more than two acres of excess land, which allows for future expansion opportunities subject to market demand.
"The Charlotte MSA is one of the five largest investment markets in the US for Anchor and we are very excited about this acquisition as it continues to build upon our significant portfolio of investments in the area and our relationship with Novant Health," shared James Schmid, Chief Investment Officer and Managing Partner with Anchor. "Representative of our continued success in off market transactions this year, this facility is and will continue to be a strategic outpatient location that complements Novant's nearby hospitals' operations through a full suite of primary care and ambulatory services. Advantageously situated on the main commercial thoroughfare in the submarket, University Park Drive, and adjacent to the University of North Carolina Charlotte campus, this location is primed for an explosion of growth across multiple sectors, including an anticipated one million square foot East Coast headquarters for healthcare company, Centene, and an existing two million square foot Wells Fargo customer information center offering a combined 16,000 – 21,000 employees. We are looking forward to continue our support of Novant Health and the community."
Elliott Sellers, Vice President of Investments and Partner with Anchor, sourced the opportunity and led the acquisition process. Mr. Sellers also noted, "The University Place submarket of Charlotte is a highly desirable area for providers and owners as residential growth and corporate relocations drive the need for additional healthcare services. The Anchor team will be strong stewards for Novant and the patient population in east Charlotte through best in class management and investment of significant capital over time into the building's common areas and mechanical systems. The property is an important medical hub for the surrounding community and our team will continue to position it as such."
Capital One provided secured debt financing for the project. Caldwell Rose and Mike Wiles with NAI Southern represented the ownership group. As the new owner of the facility, Anchor Health Properties will also provide go forward asset and property management at this location.