Strategically expanding the Company's Los Angeles MSA presence, Anchor has recently closed on the acquisition of a 38,242 square foot Class A medical office building located in the Brea submarket of Orange County in Southern California. The newly constructed and best in class asset was acquired through a joint venture with Harrison Street, a leading investment management firm exclusively focused on alternative real assets.
Developed in 2018 as part of Central Park Village, a 16 acre master planned community on the former Brea community hospital campus, the MOB was constructed as a modern replacement of the hospital's legacy outpatient ambulatory buildings. Featuring an active referral ecosystem with primary care specialties driving patient volume to other high margin specialty services, 380 West Central Avenue is anchored by CareMore Health System, a subsidiary of Anthem Inc (Moody's A2), First California Physician Partners, a subsidiary of Tenet Healthcare / Placentia-Linda Hospital (Moody's B2), and United Medical Imaging.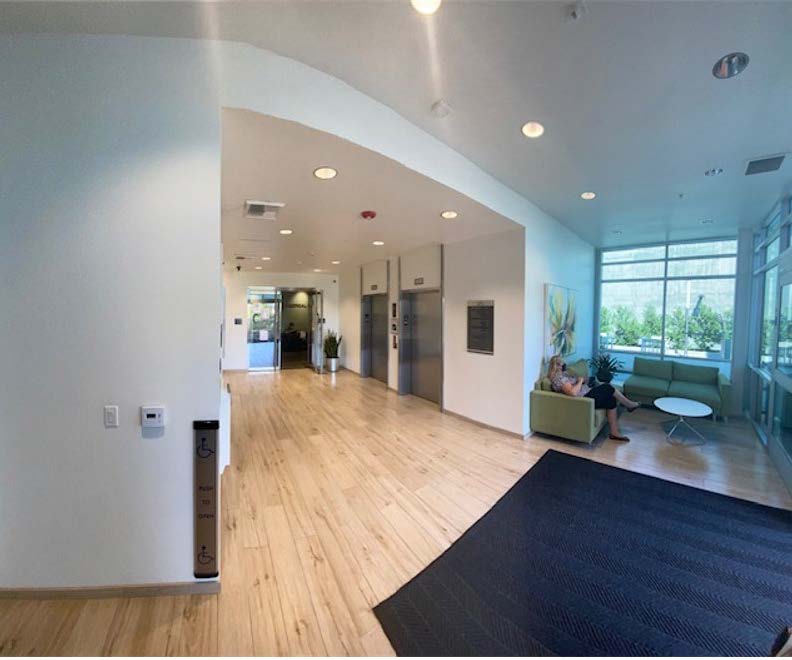 "At our core, we are focused on building relationships and serving as a trusted real estate advisor to our tenants and clients," shared James Schmid, Chief Investment Officer and Managing Partner with Anchor. "With more than 35 years in the healthcare real estate industry, we offer unique, institutional quality capabilities supported by a fully integrated platform. As we continue to thoughtfully and strategically target specific markets and properties, such as the Brea MOB, we are well positioned to create additional value to our tenants through operational efficiencies as well as realize previously untapped potential in the assets themselves."
Operating as one of the medical tenants on the legacy Brea hospital campus, CareMore uses this location as one of its primary care branches with a focus on senior care. The regional health system is complemented by First California Physician Partners, a non-profit medical clinic, who also provides primary care services at this location. These two anchor tenants are joined by United Medical Imaging, a regional imaging clinic, who offers a comprehensive imaging suite inclusive of CT, MRI, ultrasound, and X-ray services at this facility. The balance of third-party tenancy is comprised of multi-specialty practices, including oral surgery, ophthalmology, and plastic surgery.
As one of the top facilities in the direct submarket, several existing clinical providers relocated from other facilities in the area to this location to benefit from the Class A quality infrastructure and interior finishes.
Leading the acquisition process and sourcing the opportunity, Anchor's Vice President of Investments & Partner, Elliott Sellers, also noted, "We are excited to add this modern, Class A MOB to our growing Los Angeles/Orange County MSA and Western US portfolio. In 2021, the Anchor team has closed over a dozen separate transactions across the West Coast, our most active investment geography in the US at present. We expect this growth trend to continue into 2022, particularly in Southern California markets. The history of the Brea site demonstrates a dynamic redevelopment of a former bankrupt hospital into a flourishing mixed use, master planned community - a culmination of a 10+ year process led by JH Real Estate Partners. We are pleased to be part of the legacy of providing primary and specialty care services to the surrounding community from this location. Having pursued this opportunity for more than two years, the Brea acquisition is another example of our team's ability to consistently generate off market investment opportunities for our platform and the trust from the healthcare real estate community. We have a growing national relationship with the Colliers healthcare team who entrusted us to execute in a short timeline and are appreciative of the opportunity to transact in an off market fashion."
John Wadsworth with Colliers provided sales advisory services on behalf of the Seller and Michael Lipton with Colliers provided sales advisory services on behalf of the Buyer. Capital One provided debt financing services. As the new owner of the facility, Anchor Health Properties will provide go forward asset and property management services at this location.