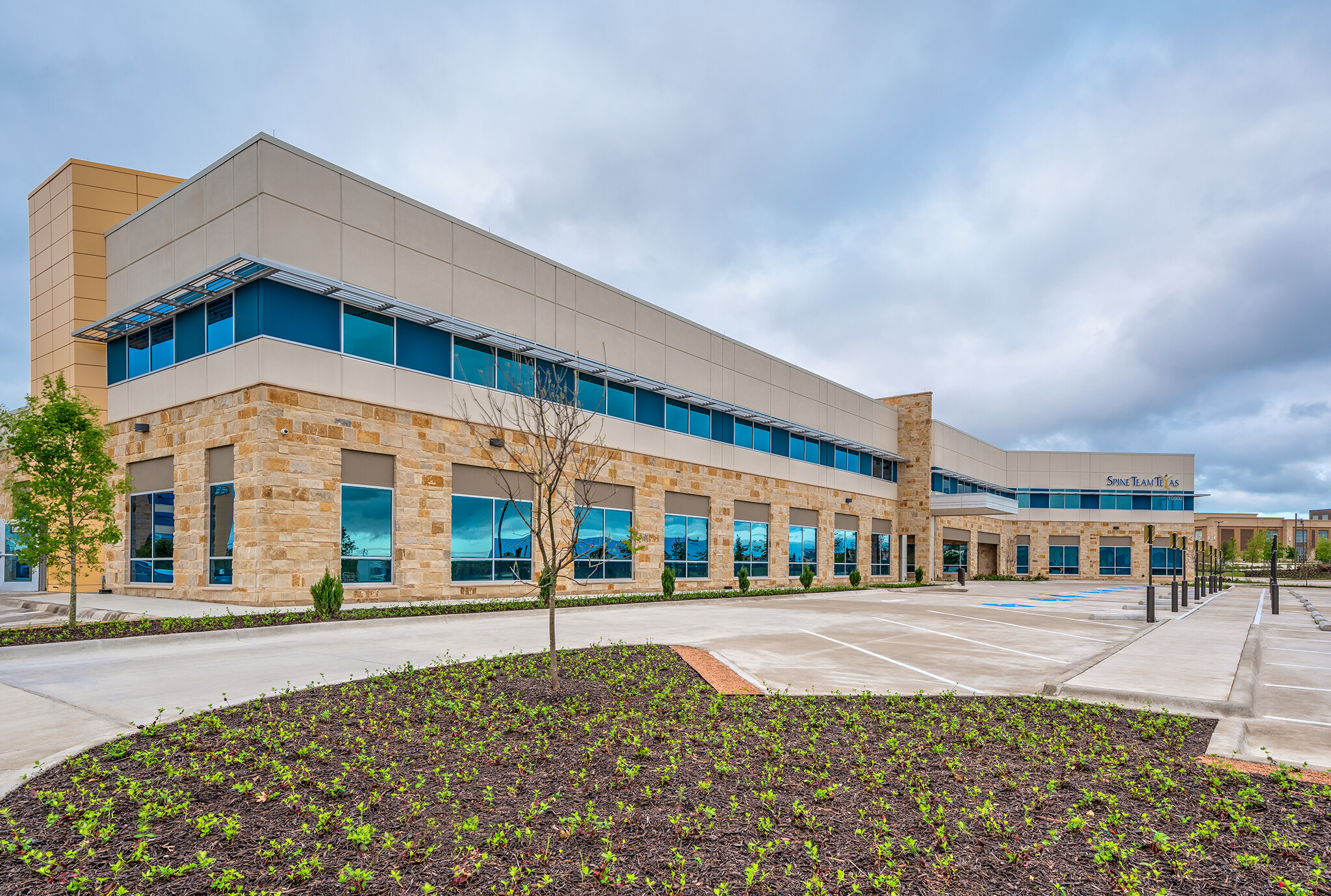 Focused on building and maintaining strategic, long-term relationships, Anchor recently sourced and led the off market acquisition of a 61,088 square foot, Class A medical office building along with institutional equity partner Harrison Street, a leading investment management firm exclusively focused on alternative real assets. Located on the Texas Health Resources (THR) Harris Methodist Alliance Campus, the recently constructed MOB is strategically positioned in the rapidly expanding Fort Worth-Alliance submarket of the Dallas-Fort Worth MSA in Texas.
Opened to patients in 2019, 10900 Founders Way was recognized by Healthcare Real Estate Insights™ as a 2019 National Finalist for "Best New Medical Office Buildings and Other Outpatient Facilities. The facility is anchored by Texas Health Resources (Moody's Aa2), one of the largest faith-based, non-profit healthcare delivery systems in the US and the largest in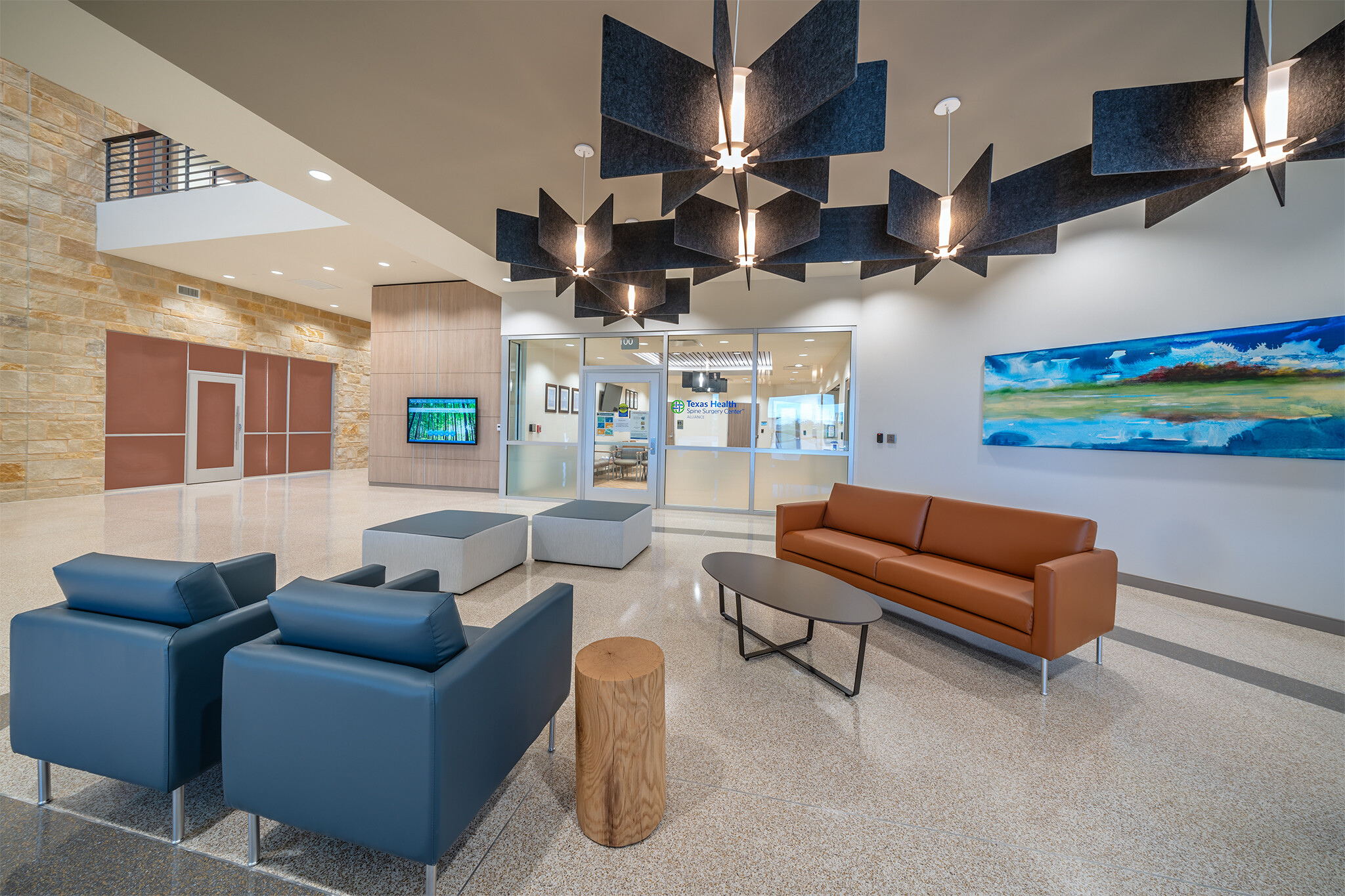 North Texas in terms of patients served. Providing primary and specialty care services, including orthopedics, and sports medicine, THR is joined by Spine Team Texas, a premier back and neck provider treating an array of conditions, in addition to GI Alliance and Urology Partners. The highly synergistic tenancy also offers a joint-venture ambulatory surgery center operated by Spine Team Texas and enjoys strong cross-referral opportunities.
"We are honored to have established relationships with key industry organizations, such as Harrison Street and MedCore Partners, where we can collaborate and mutually align interests, as we invest in local communities," shared James Schmid, Chief Investment Officer and Managing Partner with Anchor. "The on-campus location of this industry award nominated Fort Worth facility and the stability of the tenant base combined to offer an excellent investment opportunity in this desirable, high growth market."
Leading the acquisition process, Anchor's Executive Vice President & Partner, Mervyn Alphonso, added, "We were initially attracted to this opportunity in an expanding section of the Dallas-Fort Worth MSA and are pleased that we could lead and successfully close this transaction. Alongside Harrison Street, we have transacted with MedCore Partners on previous health care real estate investments, and we continue to be appreciative of the professionalism, and efficiency of everyone involved. This transaction is a true testament to our collective dedication in supporting the long-term objectives of health systems and medical providers. We look forward to supporting the operations of Texas Health Resources and the other leading healthcare providers as they serve patients in the surrounding community."
As one of the sellers and providing sales advisory services throughout the transaction, Kyle Libby with MedCore Partners, noted, "We welcomed the opportunity to work with Anchor Health Properties on another transaction and appreciate the continued professionalism and collaborative nature of their team."
Anchor Health Properties will provide go forward third-party asset and property management services at this location.