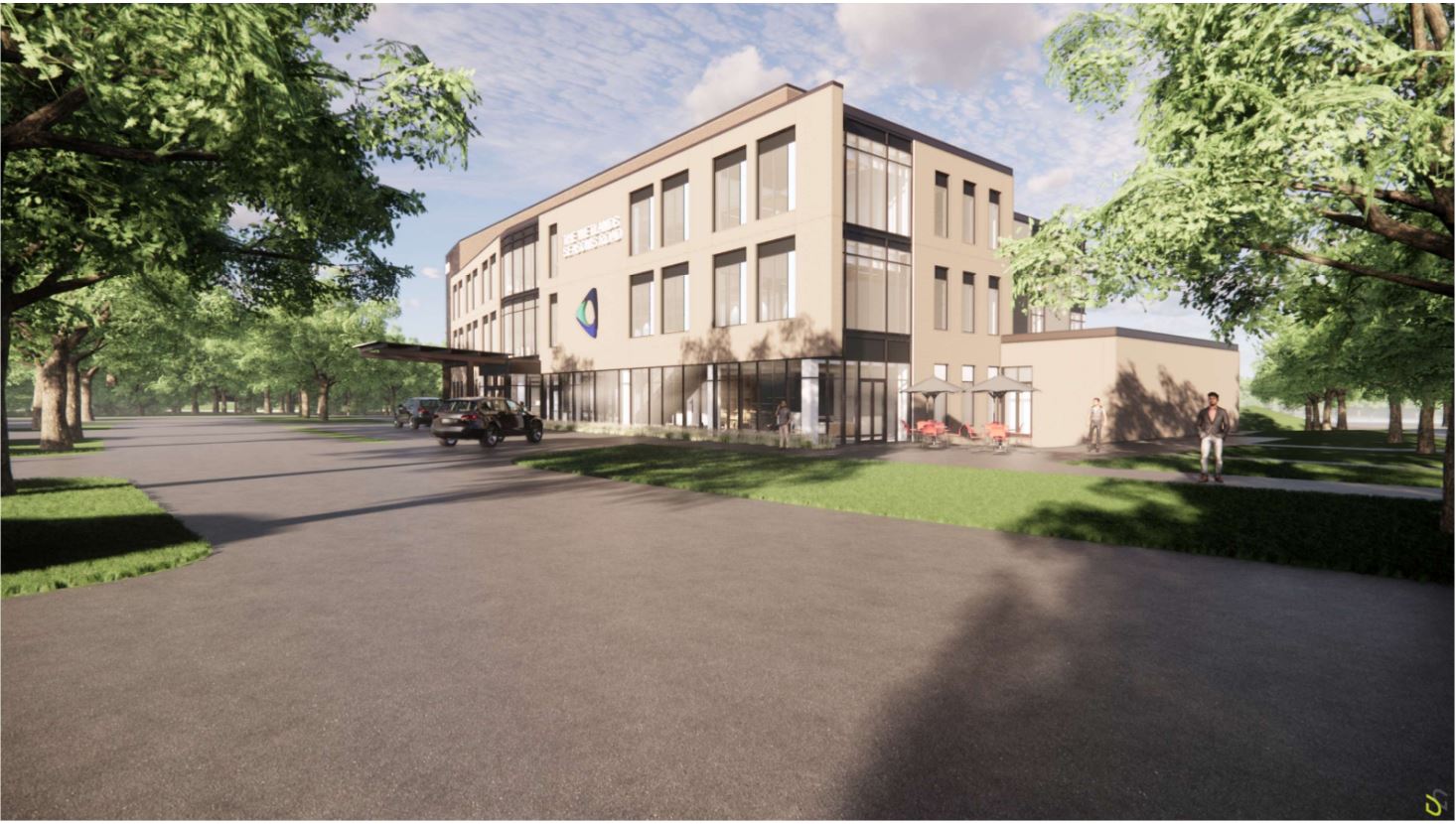 In support of the mission and operations of Western Reserve Hospital and its affiliated physicians to deliver a comprehensive patient-centered experience, Anchor is developing a dynamic, multi-tenanted, ground up 53,000 square foot medical office building.
"We are honored to serve as Western Reserve Hospital's development partner on this innovative facility and to continue working collaboratively with the City of Hudson and Summit County to bring this project to fruition," shared Kollin Rommel, Senior Development Director with Anchor. "We are pleased to work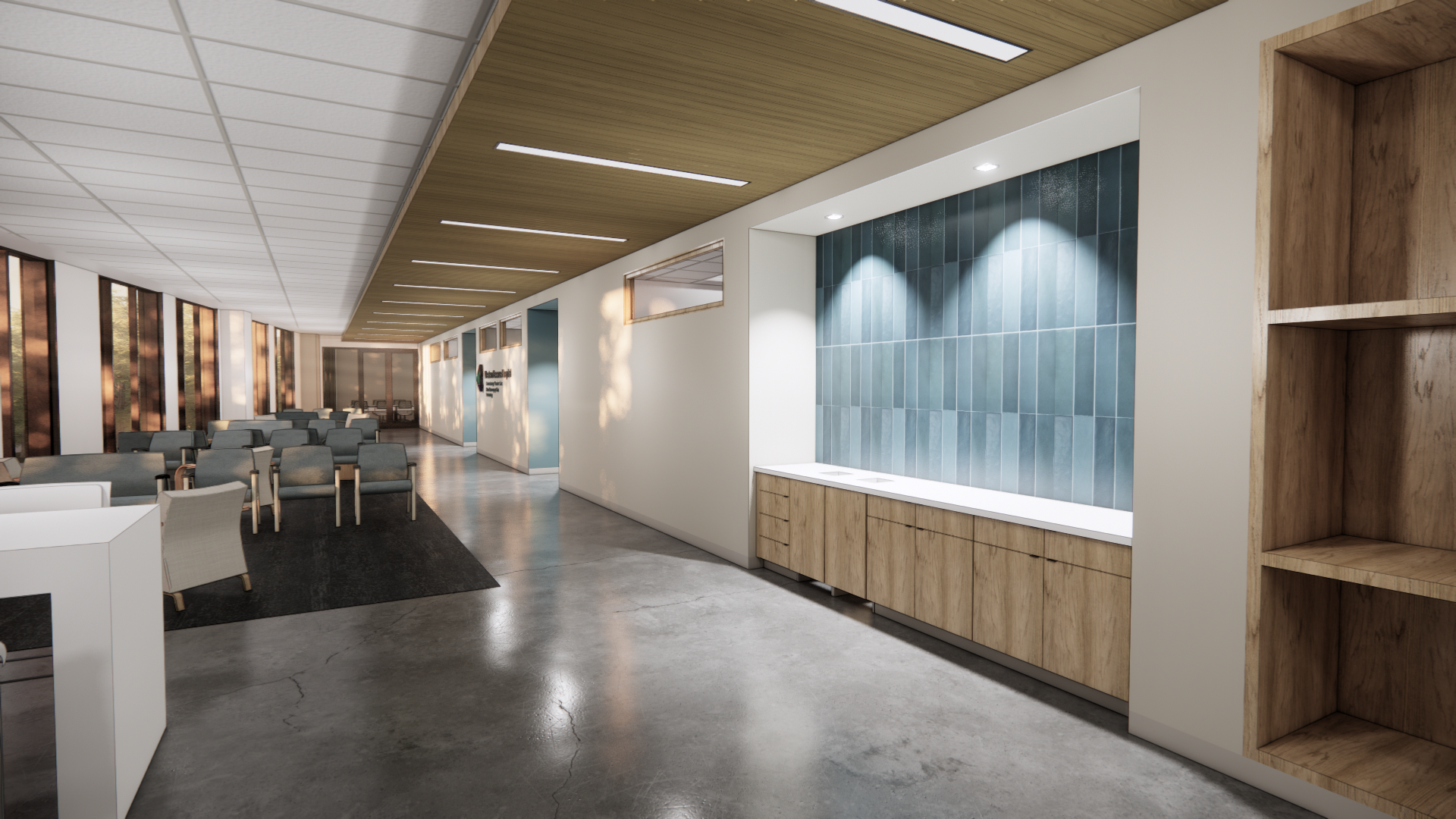 with such a strong and experienced project team as we expand the presence of three dominant healthcare partners in this region and increase access to high quality healthcare services as their collective patient base continues to grow within the community."
The facility will house patient-focused, regional tenancy, including Western Reserve Hospital, one of Northeast Ohio's most advanced community hospitals; University Hospital, one of the nation's leading healthcare systems comprised of expert and renowned surgeons and doctors; and Unity Clinic, Northeast Ohio's largest independent physician network. A diverse and complementary mix of primary and specialty care services will be offered, including endocrinology, medical weight loss, gastroenterology, orthopedics, lab and imaging, ophthalmology, rheumatology, primary care, infusion, and podiatry.
"As the Northeast Ohio region and the families who call it home continue to grow, we are finding new ways to meet the healthcare needs of our neighbors," said Dr. Robert Kent, President and CEO, Western Reserve Hospital. "Through the thoughtful and creative development and tailored capital solutions led by Anchor during design and pre-construction, this new medical office building will allow us to further our mission of providing compassionate, expert and patient-centered care by expanding primary and specialty care access."
Echoing these sentiments, Thomas Sheridan, Hudson Interim City Manager, added, "We are so proud to be working with Anchor Health Properties and Western Reserve Hospital on this modern healthcare facility that will expand much-needed access to exceptional care as well as offer important health education and wellness services for our community. We are excited about what this new location will bring to the residents of Hudson and the surrounding area for many years to come."
Dedicating significant expertise and resources to the initial planning and programming of the facility, Anchor's development team engaged a wide array of key stakeholders from each of the tenants in the design process of their spaces as it relates to suite footprint, medical equipment, and support space within the overall synergy and operations of the facility. Each suite is designed as build to suit while maintaining brand continuity to enhance recognition across the hospital's affiliated locations.
"We are excited to partner with other healthcare tenants in an environment that gives our patients access to onsite diagnostic testing, a benefit that will enhance our ability to provide the most effective and efficient care," said Kevin Theiss, Vice President, Operations, Unity Health Network. "This new facility also offers Unity Health Network the opportunity to develop a collaborative environment for our patients, providers, and staffs in a truly centralized and easily accessible location from both the north and south."​​
Intentional to the site location, the facility pays homage to the surrounding wetlands utilizing natural light, wood accents, and warm colors to create a calming and welcoming patient environment.
Locally based firms with extensive healthcare facility experience are serving on the project team, including DesignGroup, an award winning architectural firm with a focus on sustainable design in healthcare, and The Albert M. Higley Company, one of the most experience and respected regional construction firms. Construction is slated for completion in Summer, 2023.