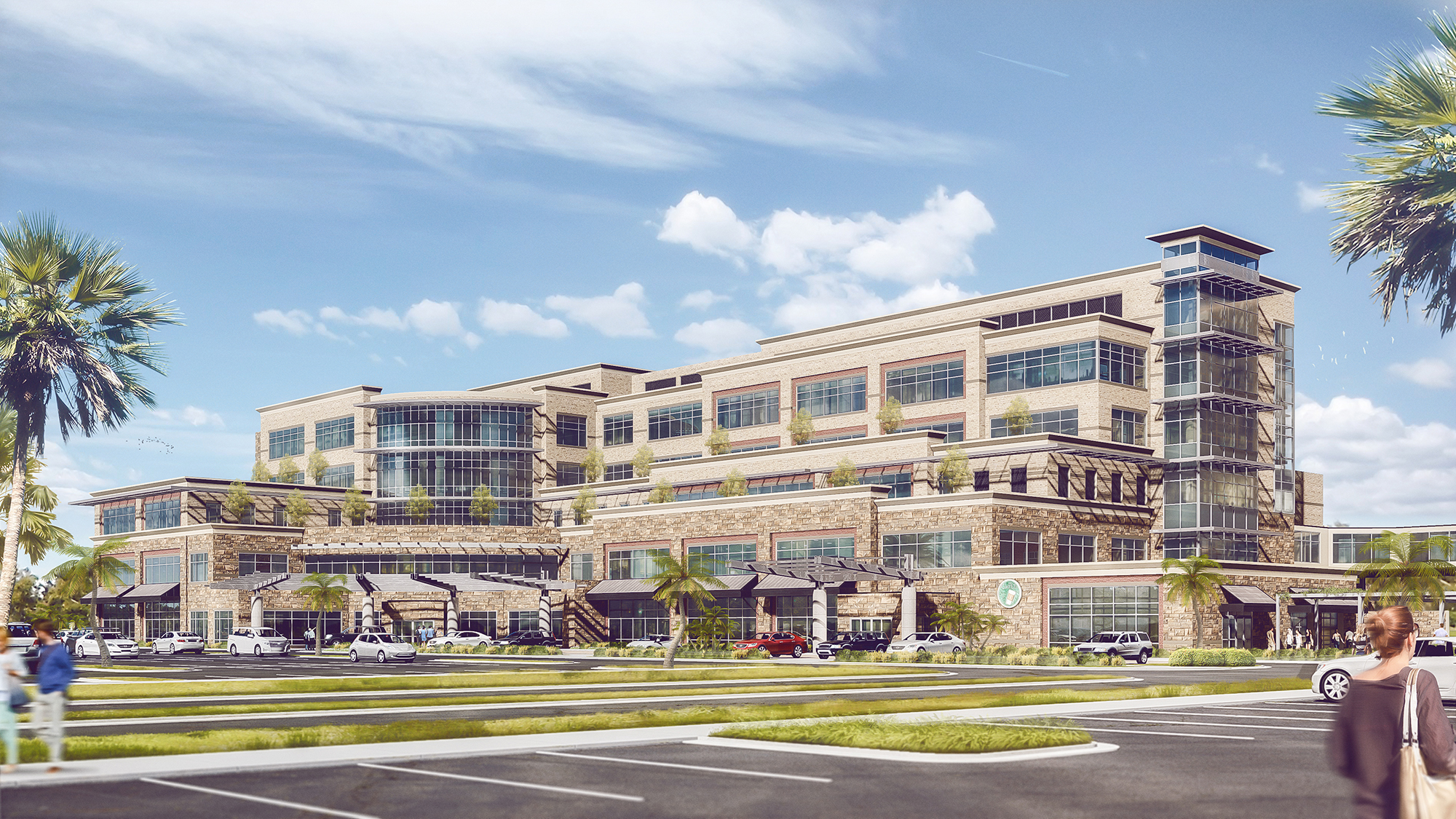 Anchor Health Properties (Anchor) a national full-service healthcare real estate development, management, and investment company focused exclusively on medical facilities, is pleased to announce that the Company has been named the top ranked Outpatient Developer for 2018 in the annual Revista/HREI Development Report.
The annual Outpatient Healthcare Real Estate ("HRE") Development Report is organized and produced by Revista, a research firm that compiles data for the United States healthcare real estate sector, in collaboration with Healthcare Real Estate Insights (HREI), a market leading industry publication that provides news and trends in healthcare facility development, financing, and investment. Revista noted that Anchor had commenced or completed nine separate development projects in 2018 with a combined square footage of 644,173. Each of these statistics placed Anchor well ahead of its industry competitors.
"We are honored and humbled to be recognized by our efforts and are very proud of the commitment, talent and hard work demonstrated by our teams on these important projects," said Katie Jacoby, EVP Strategy and Development with Anchor Health Properties. "As a full-service real estate company 100% focused on healthcare properties, we understand the care and attention each of these projects requires, as well as the flexibility and creativity needed to successfully deliver upon the strategic goals and target outcomes of our health system and provider clients."

The Revista Outpatient Development HRE Report is the only independently verified research report to look exclusively at medical office buildings, outpatient healthcare facilities, and the firms that develop such projects. The purpose of the survey is to provide a comprehensive look at the outpatient medical office development market and to identify the leading developers of medical office buildings, ambulatory surgery centers, clinics, freestanding emergency departments, imaging centers, urgent care centers, retail medical buildings, and other purpose-built outpatient medical buildings.
"Given the notable accomplishments and extensive portfolios of healthcare real estate companies competing for this award, our entire organization takes great pride in this achievement," said Ben Ochs, Chief Executive Officer with Anchor Health Properties. "I am particularly proud of the core values demonstrated by our talented employees, which emphasize innovation, integrity, and the priority of relationships with each other and our clients. This industry recognition validates our corporate culture of performing to the best of our ability each day and "thinking outside the medical office box. These are exciting times at Anchor as we are reaching new levels of growth throughout all three of our platforms and are looking ahead to our continued success in the HRE industry."