Furthering the company's one million square foot owned and managed portfolio across the Northeastern US, Anchor recently closed on an institutional quality, 47,530 square foot medical office building in the Braintree submarket of Boston, Massachusetts. The asset at 340 Wood Road was acquired through its discretionary equity fund, Chestnut Healthcare Fund II, co-managed with Chestnut Funds.
The 94% occupied facility sits adjacent to I-93 and the regional South Shore Mall. Originally constructed to 1982, the building underwent a significant renovation effort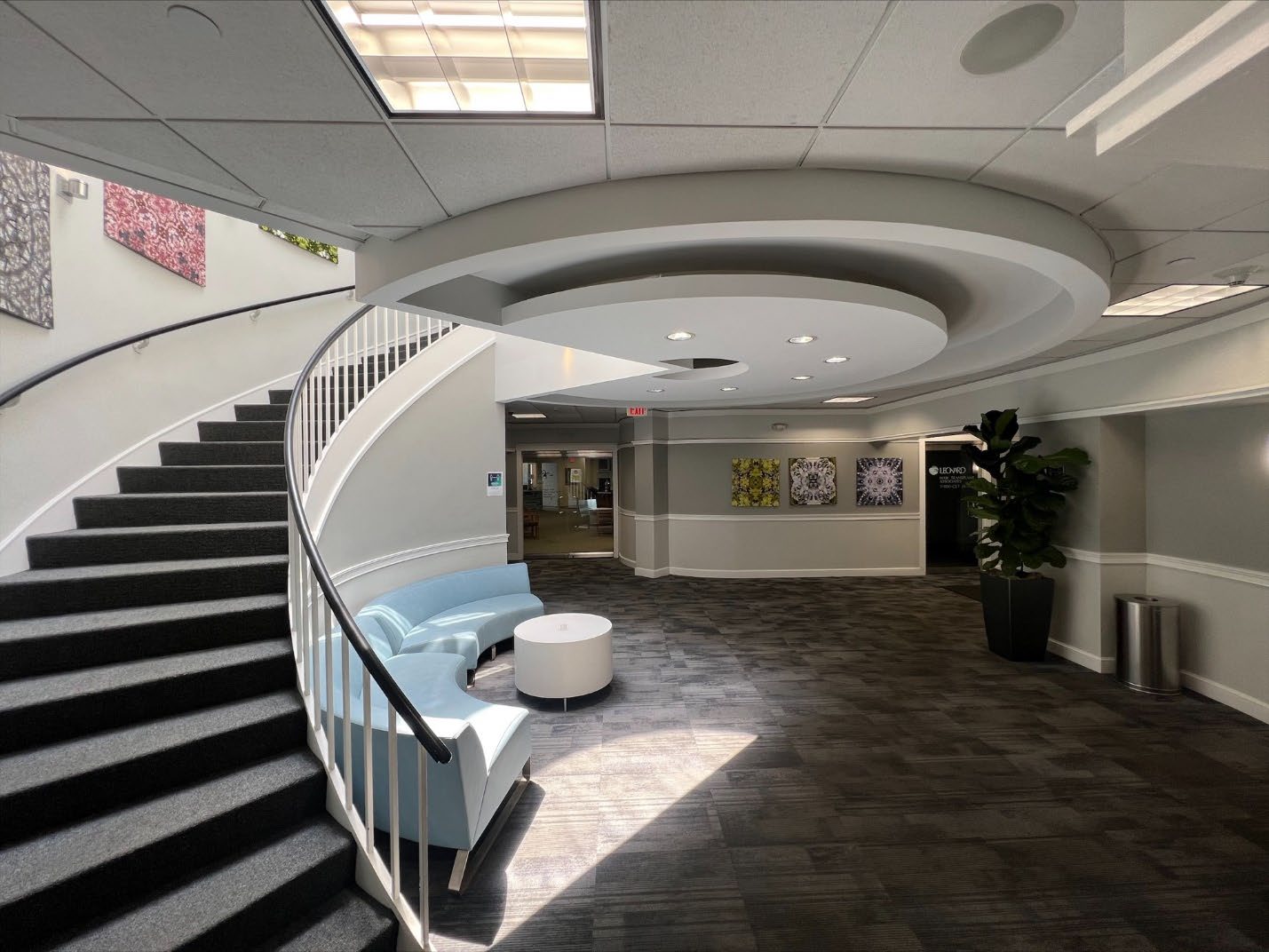 between 2018 and 2022. The long term, highly synergistic and diverse clinical tenancy includes Milton Pediatric Associates, a primary care practice affiliated with Massachusetts General Hospital, Harvard Medical School, Boston Children's Hospital, and Brigham and Women's Hospital; Blue Hills Medical Associates, an internal medicine practice affiliated with South Shore Health; and, Mass General Brigham (Moody's Aa3), who operates a pediatric specialist practice. Additional tenancy serving the greater Braintree community from this location includes a mix of clinical healthcare care services, including primary care, bariatrics, rehabilitation, laboratory services, ophthalmology, dentistry, and psychiatry.
Strategically located with close proximity to several area hospitals, including the HealthSouth Braintree Rehabilitation Hospital, a licensed 187 bed acute facility, and South Shore Hospital, a 396 bed community hospital, the facility also enjoys complementary adjacent developments, such as a growing life sciences office cluster anchored by a 152,000 square foot Class A life science facility as well as the South Shore Mall, owned by Simon Property Group.
"This investment increases the scale of our presence across the Boston MSA and our Northeast regional portfolio more broadly," shared James Schmid, Chief Investment Officer and Managing Partner with Anchor. "This asset is a welcome addition as we focus on closing on several key transactions by the end of year and we have planned several initiatives that will enhance the profile and value of the facility. We are looking forward to tapping into the building's long term growth potential, given the demand drivers in the market, as we support the existing tenancy's operations in delivering community-based healthcare services."
Leading the acquisition process, Ilya Hvostikov, Vice President of Investments with Anchor, added, "Building on our earlier acquisitions in the greater Boston MSA, we continue to be excited about the investment opportunities in the surrounding market. As the demand for healthcare services continues to grow and outpace supply, we anticipate medical office buildings to increase in value. This is where we can support our physician and health system tenancy by lending our expertise in unlocking strategic potential in the facility to help them build stronger practices for their patients."
Michael Greeley at Newmark provided sales advisory services on behalf of the seller. Synovus Bank provided debt financing for the project. As the new owner of the facility, Anchor Health Properties will provide go forward property and asset management services at this location.