Anchor recently closed on the acquisition of two institutional quality medical office buildings totaling nearly 130,000 square feet. Centrally located in downtown Sacramento, California on the 523 bed Sutter Medical Center hospital campus and physically connected via skybridge to the hospital's ICU, the assets were acquired through a joint venture between Anchor's co-managed equity fund, Chestnut Healthcare Fund II, and funds managed by global investment firm Carlyle (NASDAQ: CG). The Sutter Medical Center hospital campus is the system's flagship location and one of the top hospitals in the US.
Constructed in 1988, the adjacent five story facilities serve as mission critical sites for anchor tenant Sutter Health (Moody's A1) and related hospital tenancy. Featuring ample on-site structured parking with convenient access to the main inpatient hospital facility via a sky bridge, the on-campus buildings will benefit from the hospital's continued growth as demand for space within campus proximity increases. Additionally, ownership consolidation and meaningful capital improvements will realize potential long-term value through streamlining of operations and interior and exterior modernization efforts at these locations.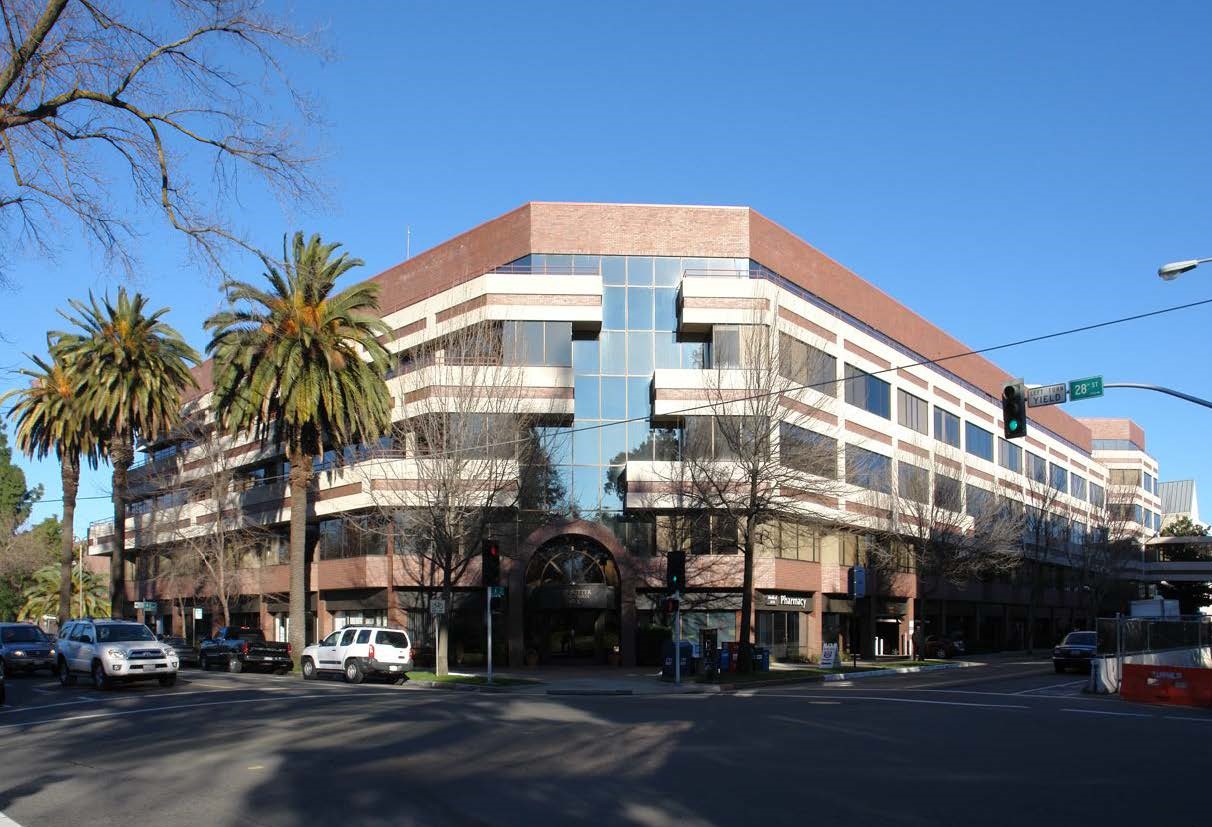 1020 29th Street, Sacramento, CA
This asset features a multi-specialty ecosystem with several high acuity Sutter Health services, including imaging, cancer infusion, surgical dermatology, colon and rectal surgery, and a Walgreens Pharmacy.
2801 K Street, Sacramento, CA
Sutter Health utilizes this asset for an on-site Ambulatory Surgery Center offering neurosurgery, plastic surgery, general and specialty surgical procedures, as well as integrative and holistic medicine. The remaining tenancy consists of OB/GYN,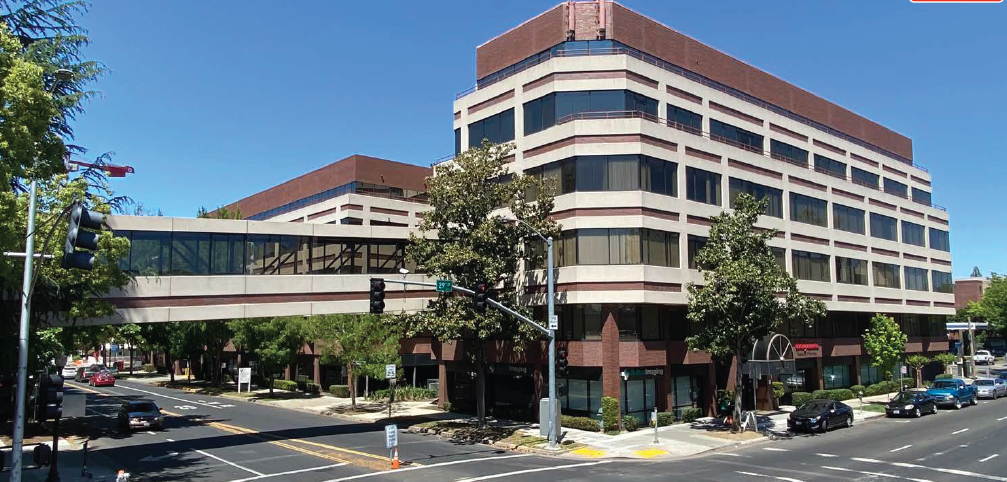 pathology, orthopedic, and rehabilitation services.
With strong ties to the hospital, the synergistic, multi-specialty tenant ecosystem of in-place and prospective practices will benefit from on-going cross-referral opportunities and proximity for inpatient procedures.
"Focused on building long-term relationships with prominent regional health systems, we are excited to grow our presence in the Sacramento area alongside Sutter Health," shared James Schmid, Chief Investment Officer and Managing Partner with Anchor. "Guided by our purpose statement and a patient-centric lens, we seek to invest in state-of-the-art assets occupied by clinical medical providers who further enhance the level of care to the surrounding community. We are looking forward to investing in the facilities' infrastructure and working alongside the physician tenancy to make it even easier for patients to access high-quality healthcare. After a number of strategic acquisitions across Northern California in recent months, we are now among the largest medical office landlords across the region, and look forward to continuing to grow our presence there through expansion of platform operations and future investments,"
Anchor's Vice President of Investments, Elliott Sellers, led the acquisition process. Mr. Sellers added, "These transactions were of particular interest to us for several reasons that were aligned with our strategic investment thesis, including the facilities' direct connectivity to the Sutter Medical Center, and the long-standing track record and strong performance of the health system. Since the assets were originally constructed by Separovich/Domich Real Estate, our purchase of the assets reflects the first time in approximately 30 years that both Fort Sutter I and II will be owned and operated by one group. We have an incredible opportunity to continue the legacy started by the Separovich/Domich team by structuring additional capital to modernize the buildings, attract complementary tenancy, and support Sutter Health's long term growth plans in the market. These assets are a great addition to our existing portfolio in the Sacramento MSA and as we continue to build our relationship with Sutter Health, we are looking forward to supporting their mission and operations within the community."
Eric Ortiz, Bill Swettenham, and Curt Allen with Colliers provided sales advisory services on behalf of the Seller for the 1020 29th Street building and will serve as the leasing agent at this location going forward. CBRE provided sales advisory services on behalf of the Seller for the 2801 K Street building. Truist provided debt financing for both facilities. As the new owner of the facility, Anchor Health Properties will provide go forward asset, and property management services at these locations.