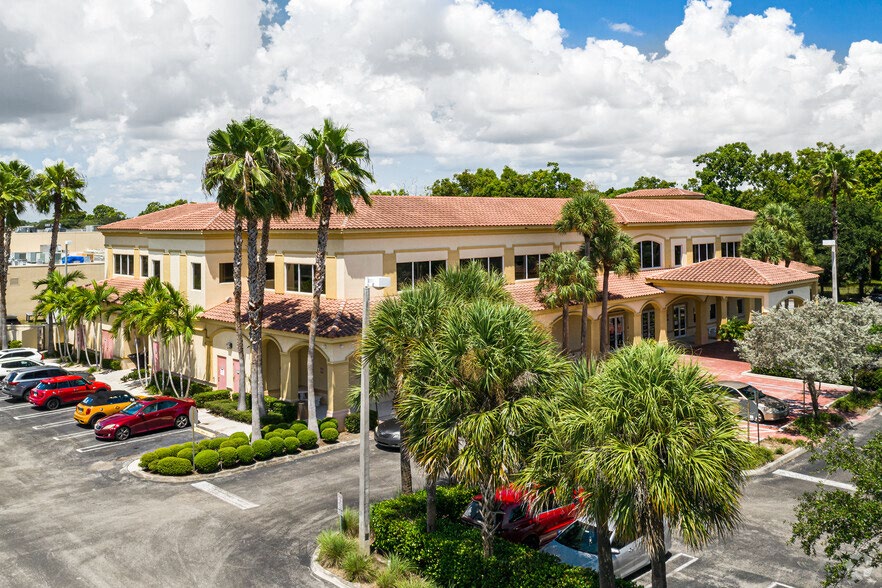 Continuing to expand the company's footprint in South Florida, Anchor recently closed on a two story, 31,886 square foot, Class A medical office building in the submarket of Delray Beach, Florida. The asset at 4675 Linton Boulevard was acquired in an off market execution via a joint venture with institutional equity partner. This is Anchor's second large MOB transaction in the South Florida region in the past six months.
Originally constructed in 2005, the asset is 100% occupied by a complementary ecosystem of local and regional medical tenants providing a variety of high acuity service lines and specialty care. The building is anchored by an outpatient surgery center owned and operated by Tenet Healthcare, one of the highest performing health systems in South Florida. Specialty care services offered at this location primarily include pain management, urology, general surgery, gastroenterology, colorectal surgery, and cancer care. Remaining tenancy provides a balance of high acuity specialties that include neurology and dermatology.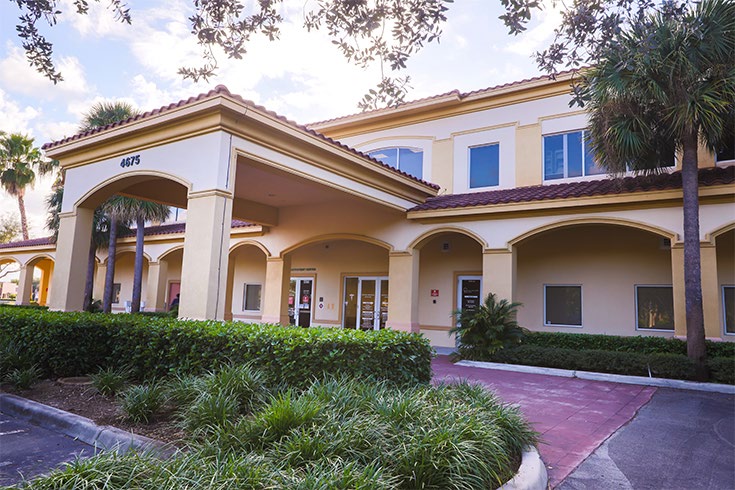 The asset is strategically located less than one mile from the Delray Medical Center, a Tenet owned hospital with 536 beds. The property also benefits from proximity to several retirement communities as well as retail centers, golf courses, and other medical facilities.
"As a long term healthcare real estate owner and investor, we are thrilled to grow our presence in South Florida with the addition of this Class A MOB to our portfolio," shared James Schmid, Chief Investment Officer and Managing Partner with Anchor. "With a focus on building lasting relationships with our health system and physician group tenants, we are looking forward to driving significant value creation through strategic capital, operational improvements, and support of the mission and operations of the providers at this facility. We continue to be attracted to the strong fundamentals in the South Florida region and anticipate closing on additional transactions in the area before the end of the year."
Leading the acquisition process, Albert Lord, Investment Manager with Anchor, echoed these sentiments, "We are pleased to continue to grow in the South Florida market, a strategic region for Anchor Health Properties going forward. This particular asset is exciting for us, as we look forward to playing a key role in supporting the delivery of critical healthcare services within the Delray Beach community."
Providing sales brokerage services on the transaction were Greg Trainor, Managing Partner with Fairfield Asset Advisors and Len Blackman, Managing Principal at Leklen Realty. Mr. Blackman added, "It was a pleasure to work with Anchor Health Properties, as they were able to achieve the Seller's pricing objectives and complete the transaction within the required very narrow timeline."
Capital One provided debt financing services. As the new owner of the facility, Anchor Health Properties will provide go forward management services at this facility.