Anchor Health Properties recently acquired two institutional quality, five story medical and commercial office buildings totaling approximately 230,000 square feet. Located in the Harrison submarket of Westchester County, New York, the transaction was made via a joint venture with an institutional equity capital partner.
With direct access to the Hutchinson River Parkway, 550 & 600 Mamaroneck Avenue have experienced a migration of tenancy over time towards a clinical medical use. The facilities are now anchored by Scarsdale Medical Group, a multispecialty subsidiary of White Plains Hospital (Montefiore Health System) and are strategically positioned to accommodate further growth of clinical medical tenancy over time given a growing demand for medical space and a limited supply of the same in eastern Westchester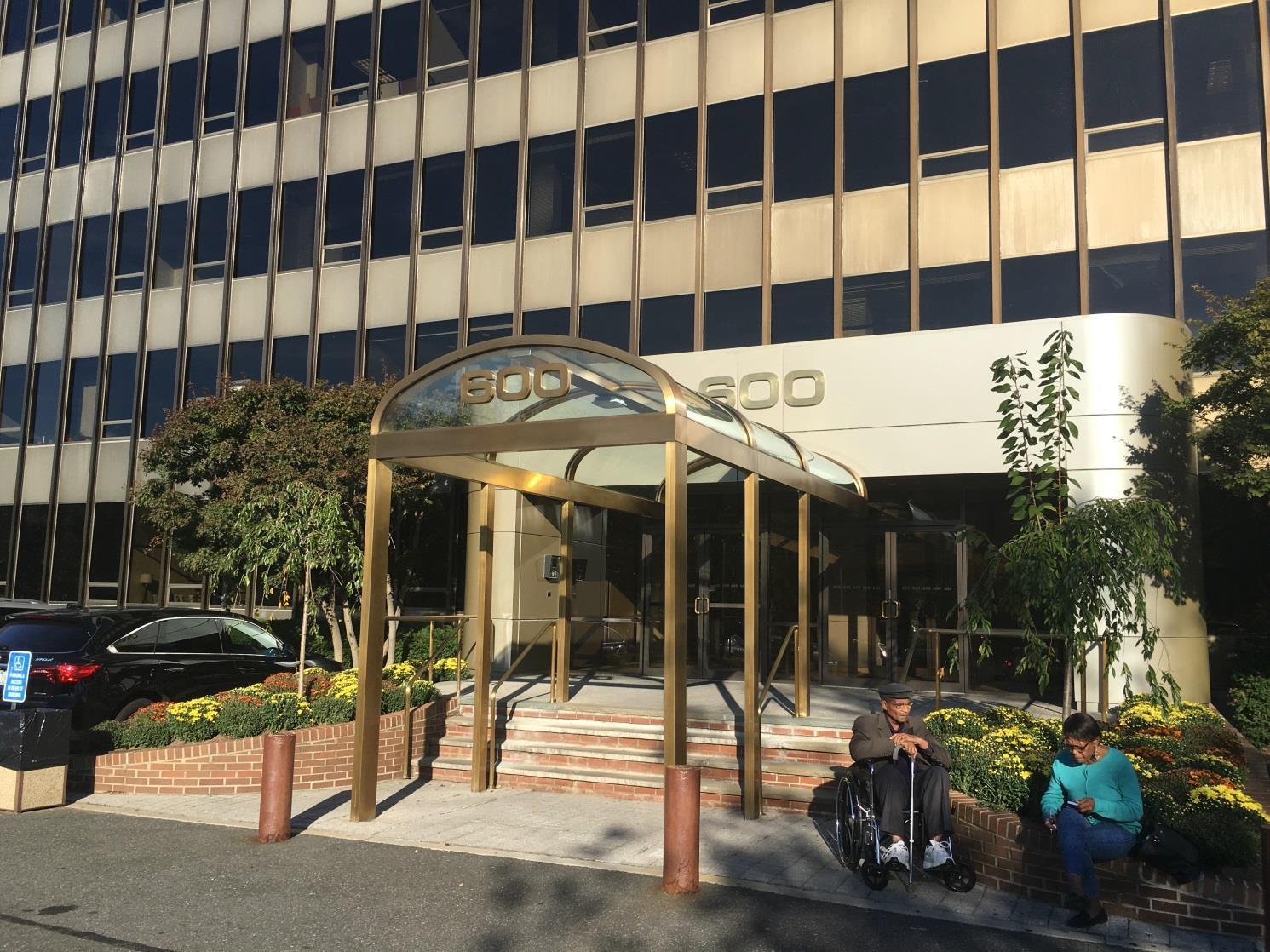 County. In combination with a planned capital renovation of more than $6M, Anchor intends to execute a significant improvement to the campus that will modernize wayfinding, entranceways, building systems, and overall image to best position the assets as Class A medical buildings as well as enhance the patient experience.
Anchor's Chief Executive Officer Ben Ochs stated, "These assets are uniquely situated to allow further medical office expansion in the eastern Westchester Market, one of the most affluent suburbs in the country. We are very pleased with our growing presence in the greater New York City metropolitan area and the opportunity to work with best in class providers, such as Scarsdale Medical Group. The acquisition of these facilities increases the size and diversity of our portfolio, and further reinforces our national capabilities as an industry leader in healthcare real estate nationwide."
"This investment opportunity drives at the heart of Anchor's ability to create value in core operational markets where our local presence allows us to hit the ground running," noted James Schmid, Chief Investment Officer with Anchor. "There is a significant market need in eastern Westchester County for modernized clinical medical office space, and we intend to partner with the City of Harrison and Scarsdale Medical Group and White Plains Hospital to deliver a best in class result and a long term home for medical services to benefit the surrounding community. Having surpassed our expectations for 2019, we are confident in our healthcare real estate investment platform, the unique and balanced portfolio that we have deliberately and strategically built, and the robustness of our pipeline. Our growth trajectory reflects the mounting interest among premier healthcare institutions in the long term capital that our investment platform provides."
Anchor Health Properties will provide property management services on the campus through its regional operations office with Anchor's Jason Bernheimer and Jay Buckley taking the lead. Anchor's development team, led by Matthew Pirolli, will oversee the significant capital improvements planned for the campus. Capital One provided debt financing on this transaction and Jones Lang LaSalle provided sales advisory services to the sellers of the buildings.