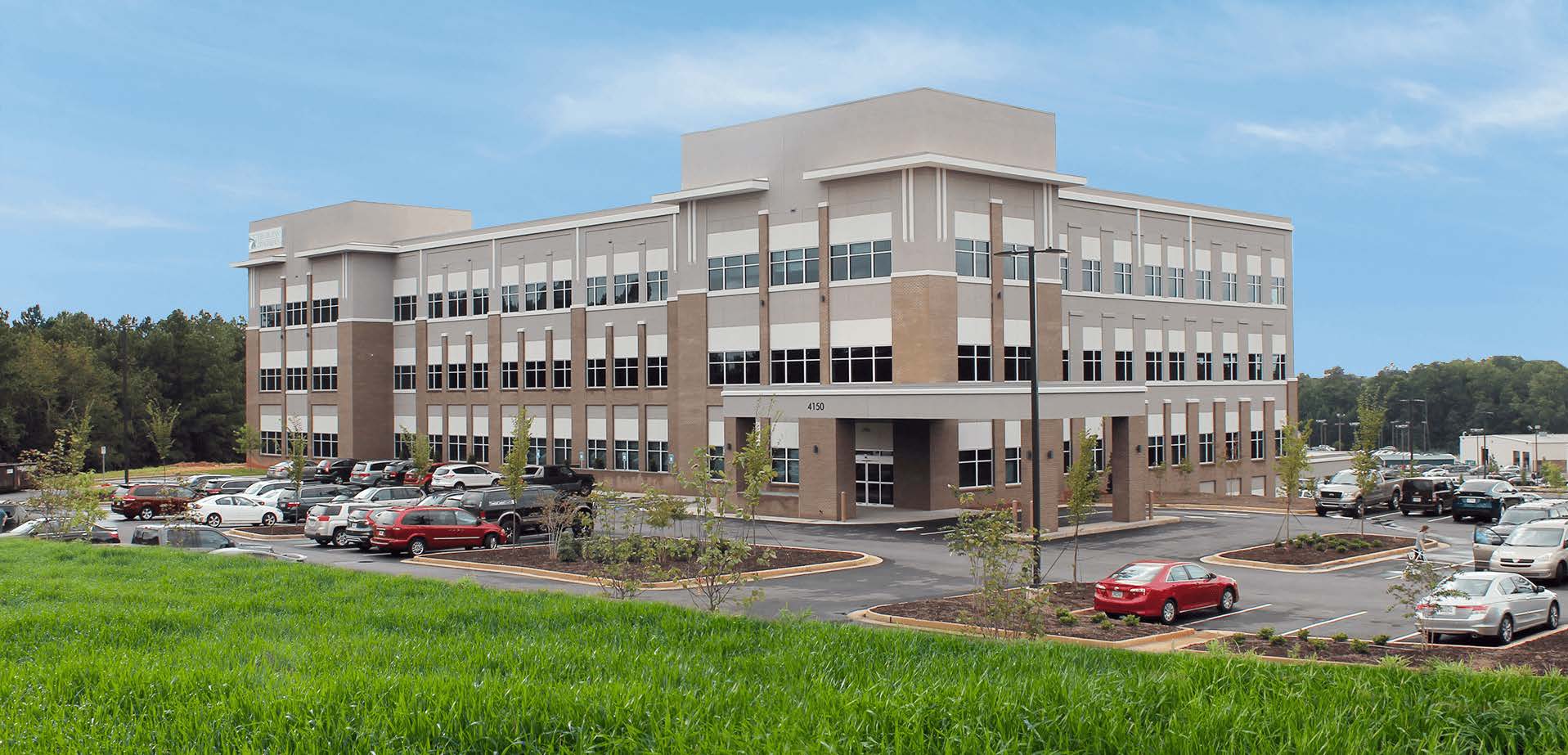 Continuing to expand the company's nearly one million square foot owned and managed portfolio in Georgia, Anchor recently closed on a three story, 91,940 square foot Class A medical office building in the high growth Cumming submarket of Atlanta, Georgia. The asset was acquired through a programmatic joint venture with an institutional equity partner.
Strategically positioned at 4150 Deputy Bill Cantrell Memorial Road, the facility was originally constructed in 2017 and sits adjacent to Northside Hospital Forsyth, a 389 bed hospital with 800 physicians and 3,700 employees. The 80%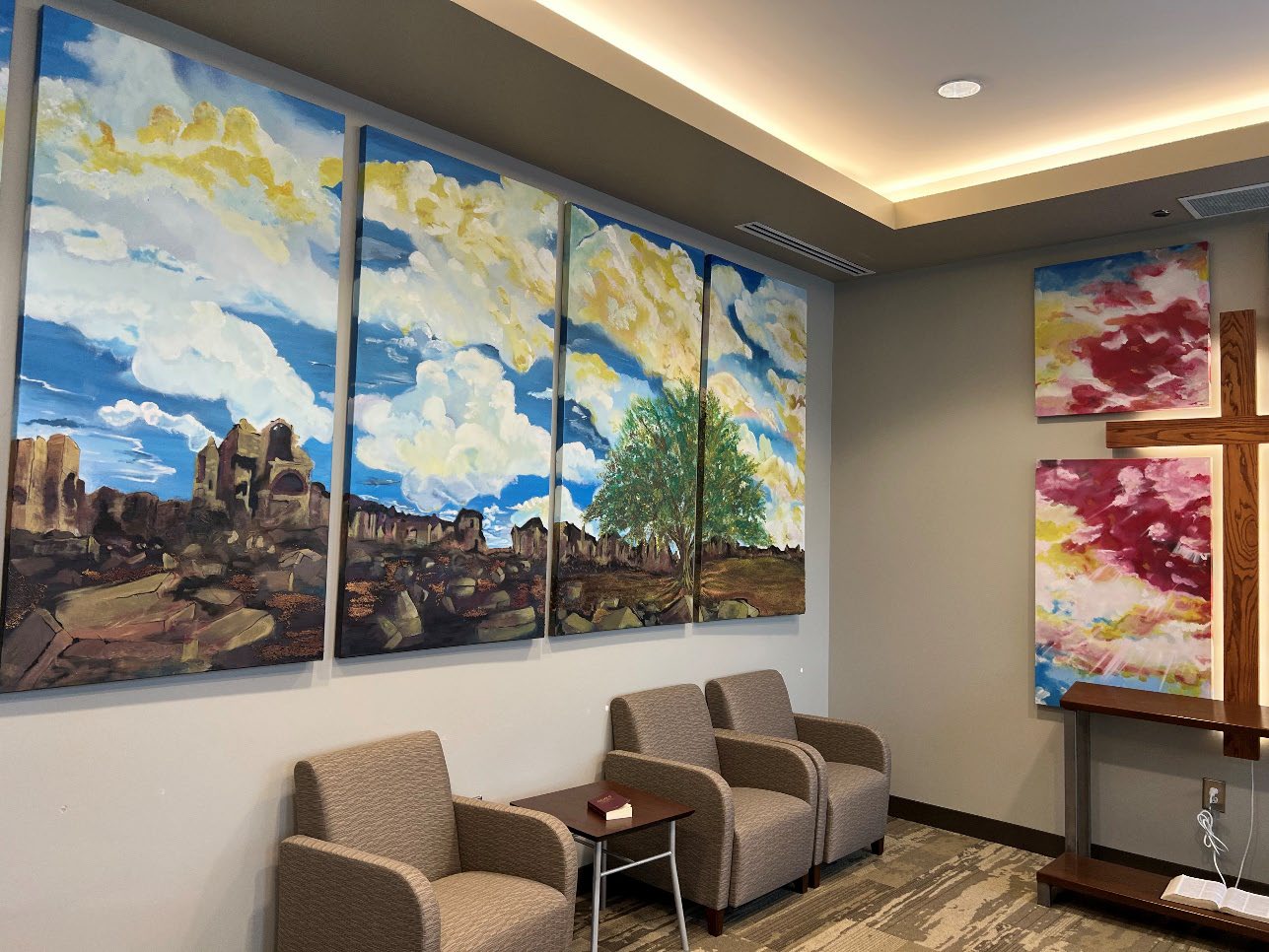 occupied MOB offers a long-term, synergistic tenant ecosystem comprised of prominent regional providers, including Resurgens Orthopaedics, one of the largest independent orthopedic practices in the country; GI North, a local gastroenterology practice with additional locations in Alpharetta and Dawsonville; and North Atlanta Ear, Nose, Throat, and Allergy, another multi location practice in Atlanta.
"As the healthcare delivery model continues to place a greater emphasis on outpatient services, multi-specialty MOBs anchored by an ambulatory surgery center or similar high acuity function are continually in demand as regional providers look to expand their patient base within the communities they serve," shared James Schmid, Chief Investment Officer and Managing Partner with Anchor. "With a synergistic mix of healthcare tenants and strong local demographics, this facility is aligned with our investment criteria as we continue to target strategic, off market acquisition opportunities in the Greater Atlanta MSA as a key US investment market throughout the rest of 2023."
Complementary service lines provided at this location include a physical rehabilitation clinic and MRI imaging center operated by Resurgens Orthopaedics, an ambulatory surgery center operated by GI North for cancer screening procedures such as colonoscopies and upper endoscopies, and an ambulatory surgery center operated by North Atlanta Ear, Nose, Throat, and Allergy specializing in outpatient otolaryngological procedures such as computer image guided sinus surgery, balloon sinuplasty, endoscopic sinus surgery, advanced ear surgery, and BiZact technology for tonsillectomy.
"We are thrilled to continue our expansion in the Atlanta MSA with another highly strategic healthcare real estate asset, marking the second major acquisition for us in the market in recent months," added Elliott Sellers, Senior Vice President, Investments & Partner. "Our local presence in the Atlanta MSA creates an opportunity for us to execute on relationship oriented, off market investments that drive value for our investors. This investment will continue our focus on supporting the well established and reputable physician groups in the building, including Resurgens Orthopaedics who we will now have as a tenant at three Anchor owned assets. A unique element of this investment is the potential to utilize the excess land that was included as part of the sale, totaling thirteen acres, which is approved by right for healthcare real estate development as part of a long term development plan to create a multi-building outpatient medical campus. As part of the go forward ownership, Anchor's best in class development platform will be in a position to construct additional medical outpatient buildings on the site and provide needed inventory to the under-supplied Cumming, Georgia clinical medical market."
Michael Lipton, Executive Vice President and Principal, and Andrew Walker, Senior Vice President and Principal, with Colliers Atlanta represented Anchor on the transaction. Lee Asher, Vice Chairman and head of Healthcare & Life Sciences Capital Markets, and Jordan Selbiger, First Vice President for U.S Healthcare Capital Markets, with CBRE represented the Seller. First Citizens Bank / CIT provided debt financing services. As the new owner, Anchor Health Properties will provide go forward asset and property management services at this location.