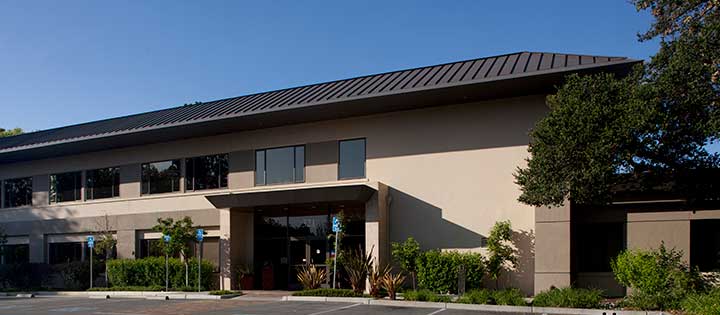 Anchor has expanded its property management and leasing efforts in the affluent City of Menlo Park in the San Francisco MSA. Anchor has been awarded such services on a third party basis at Middlefield Medical Suites, a 44,719 square foot Class A, multi-tenant outpatient facility, via a recent acquisition closed by a large institutional investment partner. Anchor's operating footprint across Northern California now extends nearly one million square feet of medical office space.
"Expanding our presence in this dynamic market is fundamental to our overall operating platform growth strategy and we are pleased to provide best in class operating services for this statement transaction going forward," shared James Schmid, Chief Investment Officer and Managing Partner with Anchor. "Facilitating the growth of Anchor's presence in Northern California to nearly one million square feet of managed space is a testament to the focus, dedication, and solution-oriented mindset of our team. As we look to our investment and operations strategies in 2023, we expect to continue expanding our existing property management portfolio in California as we grow across other key markets."
Strategically located at 321 Middlefield Road in the San Jose submarket of Menlo Park, and adjacent to Stanford University, the 100% occupied outpatient medical office facility features a highly synergistic mix of clinical medical and academic research tenancy, including anchor tenants Stanford Health Care, a leading regional health system pioneering leading edge adult and pediatric healthcare, and Lucile Packard Children's Hospital, part of the Stanford Medicine Children's health network exclusively dedicated to pediatric care in the Bay Area. The anchor tenants are joined by additional local and regional practices focusing on primary and specialty care services, including audiology, dermatology, family medicine, obstetrics and gynecology, sports medicine and orthopedic surgery, neurology, and gastroenterology, among others.
With close proximity to prominent inpatient facilities, such as Stanford Hospital, one of the top ten hospitals in the nation, and Lucile Packard Children's Hospital, a nationally ranked children's hospital, the central location of the building offers a high number of patient referrals within the building's ecosystem as well as to other healthcare facilities within the surrounding community.
Ilya Hvostikov, Vice President of Investments Anchor added, "As the strong demand for healthcare real estate continues from a wide range of investors both private and public, we are honored to work alongside this highly skilled team to deliver an exceptional patient experience. We are excited to add this Class A asset backed by top-tier health systems to our growing management portfolio in California. We look forward to supporting the well-respected mission and operations of the existing tenancy."
Newmark provided sales advisory services on behalf of the Seller. Anchor Health Properties will provide go forward property management and leasing services at this location.