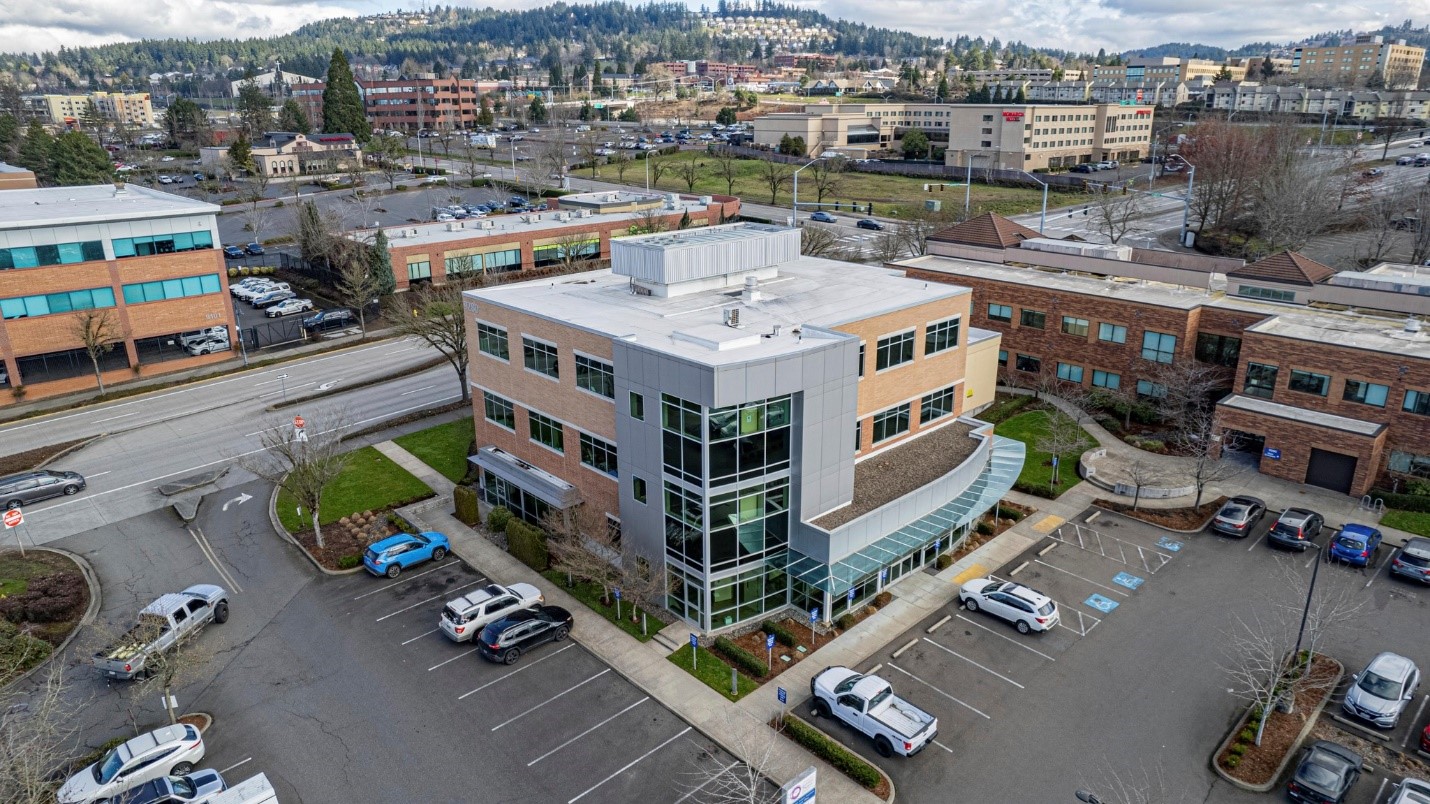 Continuing to target the Pacific Northwest as a key investment market, Anchor recently closed on a 19,916 square foot Class A medical office building in the Clackamas submarket of Portland, Oregon. Strategically located at 9280 SE Sunnybrook Boulevard, the off market transaction was acquired through Anchor's discretionary equity fund, Chestnut Healthcare Fund II, co-managed with Chestnut Funds. The MOB was originally constructed in 2009.
Featuring close proximity to Providence Milwaukie Hospital, a 77 bed hospital serving primarily northern Clackamas County, and Providence Willamette Falls Medical Center, a 143 bed not for profit acute care hospital, the 100% occupied facility is anchored by Clackamas Radiation Oncology Center, a joint venture between Providence Health (Fitch A+), one of the top health systems in the Portland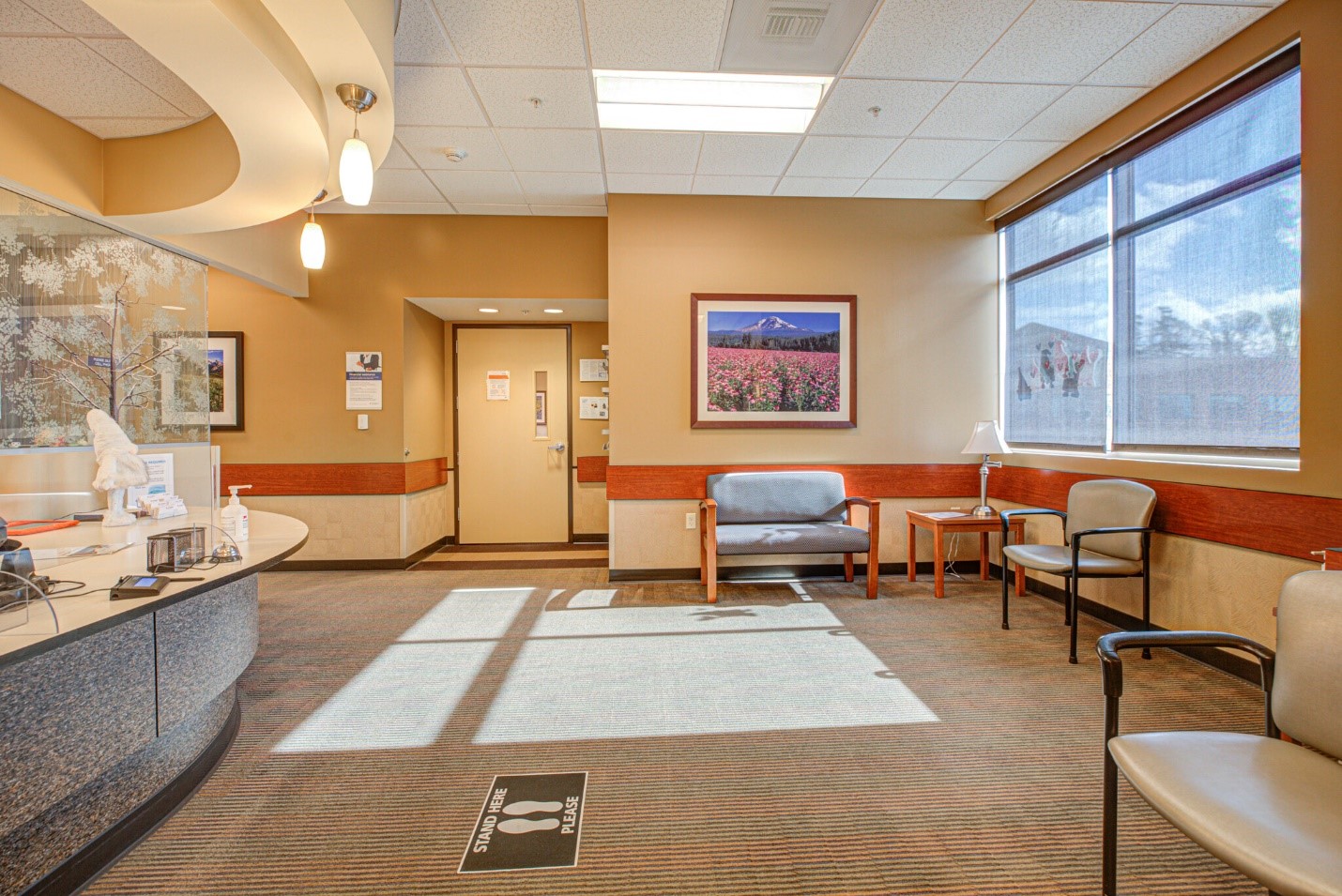 MSA, and The Oregon Clinic division of Radiation Oncology. Located on the first floor of the facility, the Clackamas Radiation Oncology Center is an original tenant of the building and features a linear particle accelerator used for precision treatment of cancerous tumors, including brain, gastrointestinal system, and lung, among others.
"Acquiring this prime MOB in an off market fashion during this downturn in the markets is a testament to our investment team's perseverance, ability to leverage industry relationships, and our intimate understanding of creative financial solutions," shared James Schmid, Chief Investment Officer and Managing Partner with Anchor. "We continue to focus on the Pacific Northwest, and specifically the Portland MSA as one of our target investment markets. As we look to the end of the year and future investments, our knowledge of the area and our ability to execute on solid off market transactions will provide the opportunity to expand our existing footprint and grow our local operations."
Complementary original, long term tenancy includes Providence Health and Services, a not for profit Catholic healthcare system operating multiple hospital across seven states, Cancer Institute & Breast Surgery Clinic providing comprehensive cancer treatment, and Mt. Scott ENT & Sleep Medicine, a comprehensive otolaryngology practice offering medical or surgical relief for facial, ear, nose and throat issues.
Leading the acquisition process was Elliott Sellers, Vice President of Investment, and Robert Rumer, Investment Associate. Sellers, who sourced the off market investment, added, "We are proud to support Providence's operations in the market by acquiring a strategic medical office building critical to their outpatient network. This investment required working directly with Providence's leadership team to develop a transaction structure that worked for both sides. We look forward to building a long term partnership with Providence in the coming months and years."
Garth Hogan, Executive Managing Director with Newmark and Mark Schuessler, Executive Vice President with Colliers represented Providence Health as the seller on this transaction. Synovus Bank provided debt financing for the project. As the new owner of this facility, Anchor Health Properties will provide go forward property and asset management services at this location.