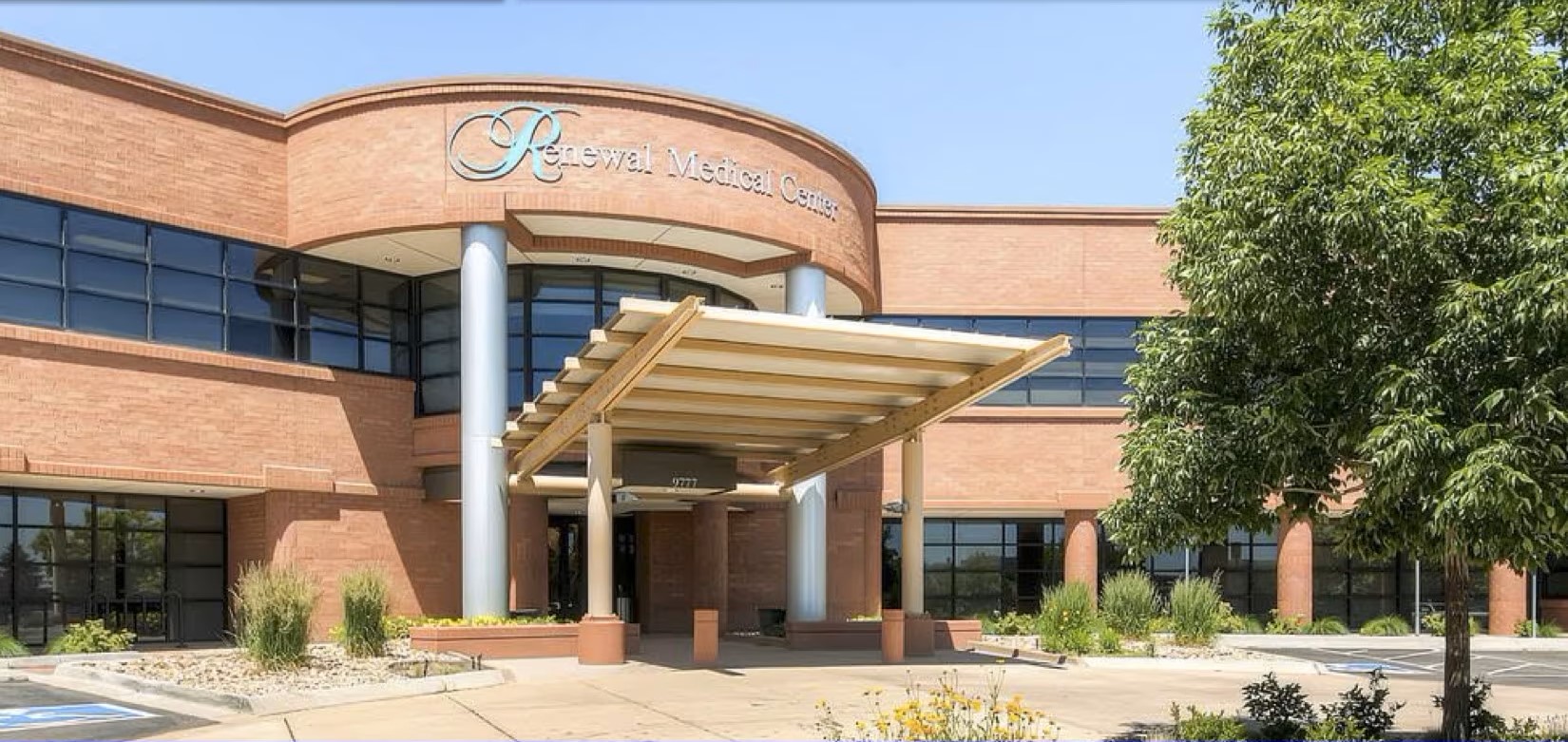 Expanding the company's owned and managed portfolio in the Denver MSA, Anchor recently closed on a stabilized, two story, 36,541 square foot Class A medical office building in the desirable Lone Tree submarket of Denver, Colorado. The asset was acquired through Anchor's discretionary equity fund, Chestnut Healthcare Fund II, co-managed with Chestnut Funds.
The 97% occupied facility is anchored by Rocky Mountain Kidney Care, a major regional nephrology care clinic with two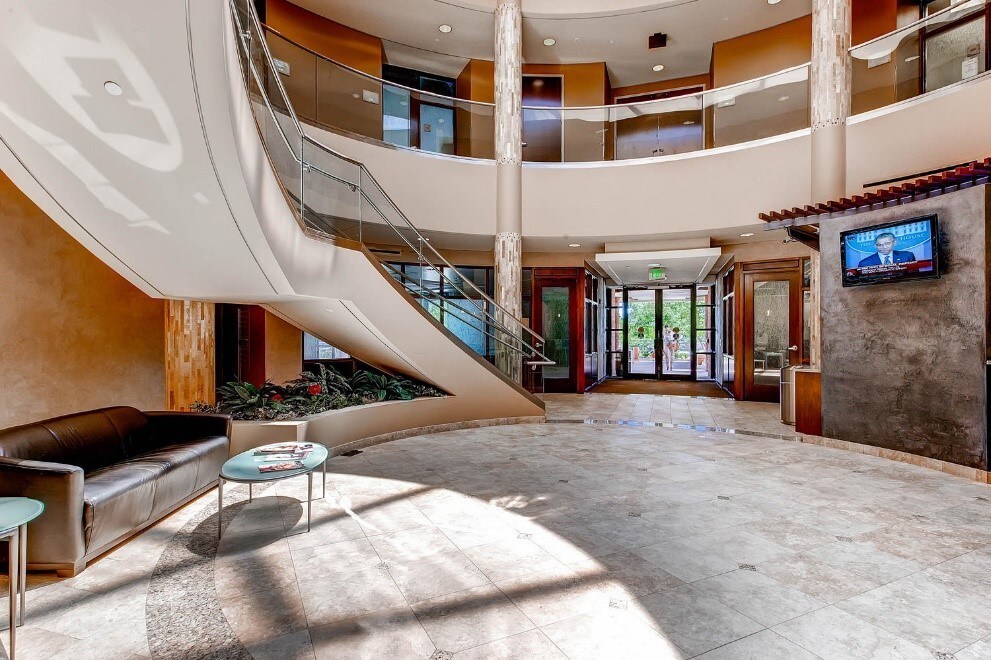 locations and eight physicians. Additional complementary high acuity tenancy includes Insight Surgery Center, a prominent clinic in the Denver region providing ophthalmologic and cosmetic surgical services, Quantum Health Solutions, an integrative medicine / chiropractic clinic focused on rehabilitation and physical therapy treatments, and Broadway Plastic Surgery, a regional surgery clinic providing cosmetic procedures. Multi-specialty medical and surgical services offered at this location include nephrology, ophthalmological and cosmetic surgery, plastic surgery, and integrative medicine. The clinical medical tenancy is joined by two cell tower tenants, Sprint / Crown Castle and T-Mobile.
Originally constructed in 1987 and fully redeveloped in 2012, the asset, located at 9777 S. Yosemite Street, is strategically located within proximity to downtown Denver and enjoys cross referrals to neighboring HCA Sky Ridge Medical Center, the main inpatient campus for the immediate submarket with 274 beds.
"The Denver area continues to be a target market for us in 2023 given the strong demographics, barriers to entry, and steady increase in need for quality healthcare as the region's population continues to grow," shared James Schmid, Chief Investment Officer and Managing Partner with Anchor. "I am pleased with the momentum and energy our investments team has continued to build upon through the second quarter of this year. Tapping into our valuable industry relationships, we aim to expand our footprint as we support our health system and physician tenancy and look to another dynamic year as we grow our robust portfolio nationwide."
Leading the acquisition process, Ilya Hvostikov, Vice President, Investments with Anchor added, "As we continue to build our presence in the Denver MSA, we are pleased to support the operations of the dedicated physicians of this facility who provide care to the residents of the surrounding community. Working alongside our tenants, we are excited to leverage our collective resources and best practices to provide a welcoming environment that creates additional value within the building while enhancing the patient and visitor experience."
The seller was represented by Greg Trainor, Managing Partner with Fairfield Advisors. First Citizens Bank and CIT provided debt financing services. As the new owner, Anchor Health Properties will provide go forward asset and property management services at this location.