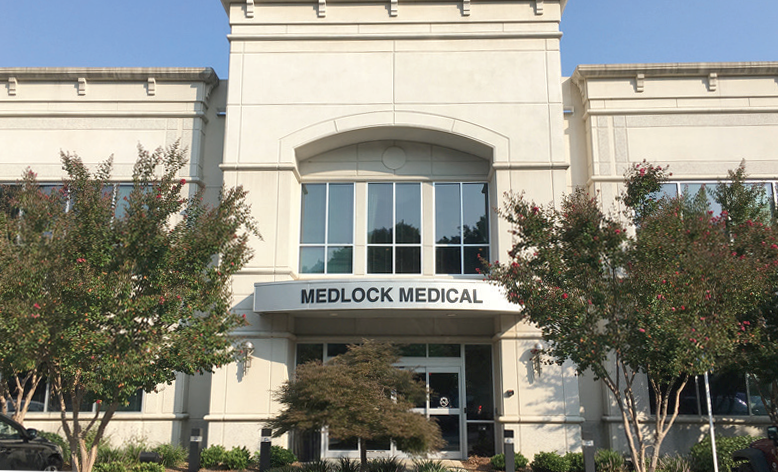 Anchor Health Properties continues to expand the Company's presence across the Atlanta MSA with the acquisition of a 43,000 square foot Class A medical outpatient facility in the Johns Creek submarket. The acquisition was made via a joint venture with an affiliate of the Carlyle Group.
Located at 11459 Johns Creek Parkway in Johns Creek, Georgia, the asset features strong visibility from major thoroughfares, including US-141 and Johns Creek Parkway, with proximity to the 110-bed Emory Johns Creek Hospital. Anchored by Northside Hospital, one of the largest and strongest hospital systems in Atlanta, the building serves as an outpatient imaging hub for the provider.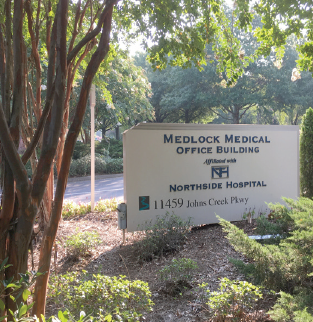 Anchor's Chief Executive Officer Ben Ochs stated, "The Atlanta MSA continues to be an attractive investment market for Anchor Health Properties and this transaction further enhances our portfolio there. We are pleased to expand upon our existing relationship with Northside Hospital and look forward to providing best in class management services for the building."
Additional tenants include large regional physician groups such as North Atlanta Women's Specialists and North Chattahoochee Family Medicine, providing a synergistic mix of primary care and specialty services.
"We're pleased to continue our growth in the Atlanta market as one of our largest US growth areas," said James Schmid, Chief Investment Officer with Anchor. "Within the last year, we have had the opportunity to enter the Atlanta market with scale and see continued growth there on the horizon. The Atlanta market has one of the fastest rates for job growth in the country as well as very favorable healthcare demographics and health system sponsorship. We look forward to bringing the full resources and capabilities of the Anchor team to bear in supporting our medical tenants in the market."
Launching a regional management office in Atlanta, Anchor Health Properties will provide go forward property and asset management at the facility and others in the regional Anchor portfolio, effectively growing the Company's investment and property management portfolio in the region to nearly 200,000 square feet.
Capital One provided debt financing on this transaction.