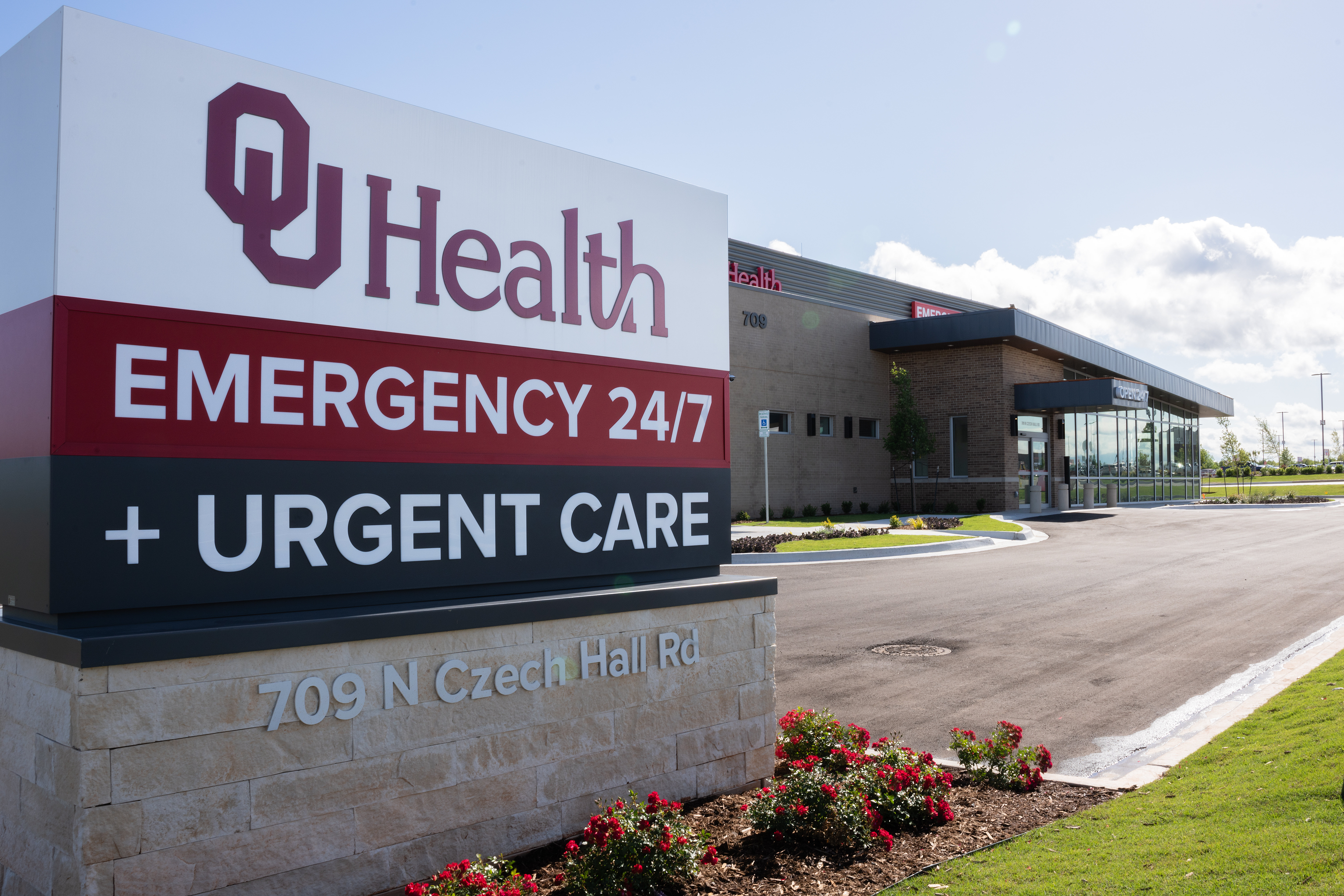 Celebrating the grand opening of the new 10,865 square foot provider-based free standing emergency department and urgent care center in Oklahoma City, Oklahoma, Anchor joined members from the project team and the surrounding community as the facility officially opened its doors to patients.
"The opening of the Yukon FSED and Urgent Care is a cause for celebration on many fronts," shared Sean Miller, Vice President of Development with Anchor. "We are thankful to have been part of such an exceptional team with OU Health, Intuitive Health, E4H Architecture, and JE Dunn Construction in bringing this project to fruition. The Yukon facility will help build on Intuitive and OU Health's outstanding reputations as leaders in providing the very best care and this location will serve the community well by offering accessible and convenient outpatient services."
Serving as the fee for service developer on the project, Anchor worked closely with OU Health, the state's only comprehensive academic health system of hospitals, clinics and centers of excellence focused on delivering evidence-based healthcare and Intuitive Health, the pioneer of the combined ER and urgent care model on this project. The off-campus Yukon facility, located at 709 N. Czech Hall Road, is strategically positioned as an anchor building within a newly developed retail center featuring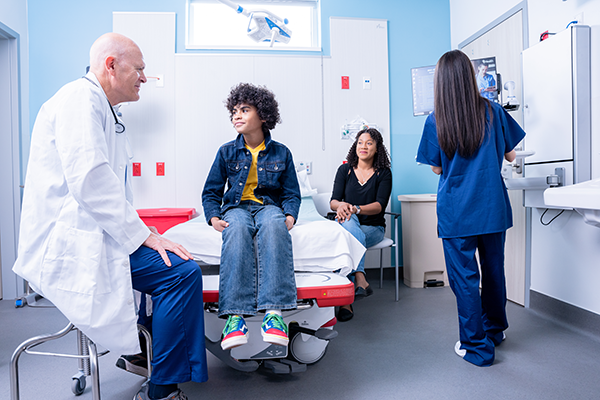 complementary amenities such as a grocery, restaurants, and other retail stores. The Market at Czech Hall also offers close proximity to OU Health's Edmond and Downtown Campuses.
"Bringing this new, innovative facility to the residents of Oklahoma City builds on our unwavering support of what this community values to grow and thrive and as the pandemic wanes, we are well-positioned to continue to meet the needs of our patient population," added Leslie Buford, interim administrative executive of the OU Health community health and primary care division and interim president, OU Health Edmond Medical Center. "From selecting the market and identifying the site location to planning and executing the work, this has been a true team initiative. The combined efforts of the project team – Anchor Health Properties, E4H Architecture, JE Dunn Construction – went above and beyond in all respects and is a testament to the expertise of their skilled professionals."
Focused on improving the health and well-being of the community by providing patient-centric and easily accessible care in a customer-service led environment, the Yukon building accommodates walk-ins through a 24/7 operating platform that is designed for speed of patient visits and efficient flow of provider care. The dual emergency and urgent care model, developed by Texas-based Intuitive Health in 2008, eliminates the need for patients to self-diagnose the severity of their health concerns before selecting the most appropriate medical center for care. This new patient-centered model is designed to simplify the way patients access immediate, appropriate care while also lowering out-of-pocket costs.
Mason Deal, Senior Vice President of Development with Intuitive Health echoed these sentiments, "The successful completion of this project is a major milestone for the community and reflects our deep commitment to better serving the needs of patients and their families by bringing the first combined ER & Urgent Care under one roof to Oklahoma. By pairing Anchor Health Properties' strong understanding of healthcare real estate development fundamentals with the design and construction expertise of E4H Architecture and JE Dunn Construction, we were able to anticipate market needs combined with the overall demands of the industry. This project is a prime example of our shared value of placing patients first and prioritizing the patient experience."
Programming within the facility includes an emergency department, urgent care, trauma room, CT, x-ray, triage, lab and pharmacy, and fast-track exam rooms serving lower acuity patients. An ambulance pick-up area is also available for patients who need to be transferred to a larger inpatient facility.
E4H Architecture and JE Dunn Construction served as the architect and general contractor respectively on this project.