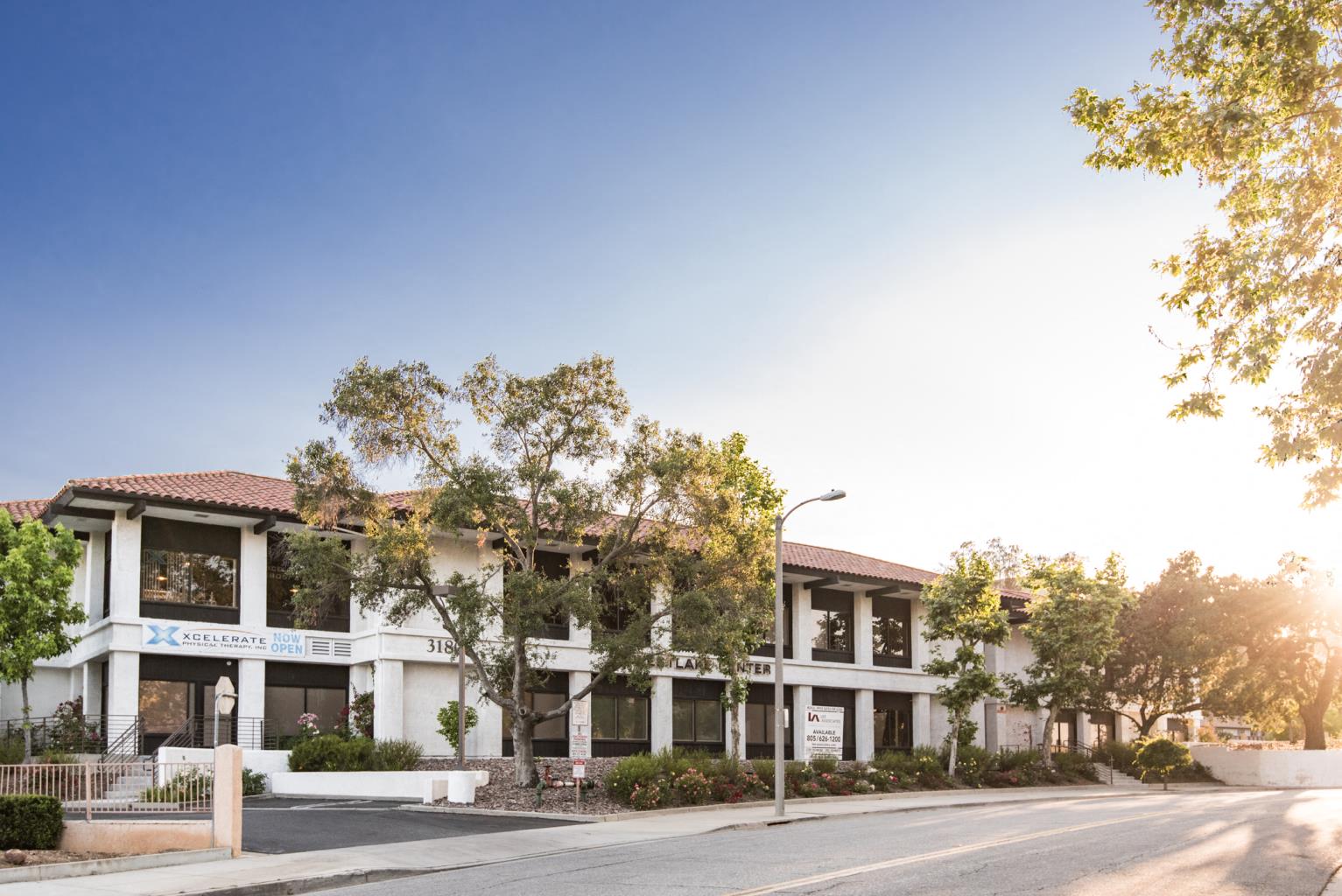 Expanding upon its nearly one million square foot owned and managed portfolio across Southern California, Anchor recently closed on a fully renovated, 30,000 square foot outpatient medical office building ("MOB") in the Westlake Village submarket of Los Angeles. The asset at 3180 Willow Lane was acquired in an off market execution via a joint venture with institutional equity partner Harrison Street, a leading investment management firm exclusively focused on alternative real assets.
Originally constructed in 1987 and fully renovated in 2019 by the current ownership, the facility is strategically located with close proximity to both Los Robles Regional Medical Center, a 341-bed inpatient acute care hospital as well as West Hills Medical Center, a 236-bed inpatient acute care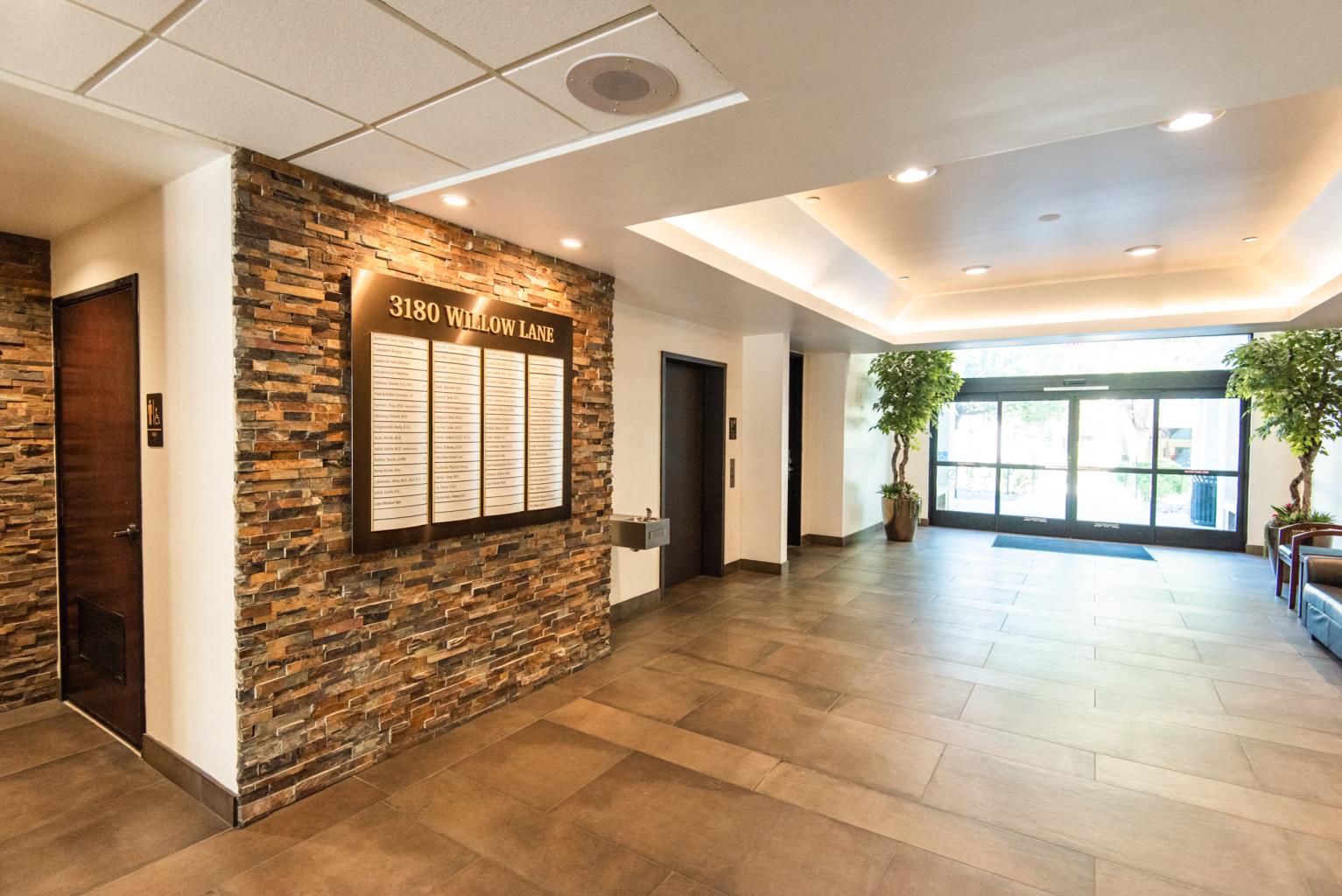 hospital. The asset is anchored by two preeminent local practices - Dougherty Laser Vision, who utilizes the building as a hub for coverage of Western Los Angeles to provide state of the art LASIK, cataract surgery, lens implants and other advanced vision correction, and Second Chance Hearing Center, a multi-site audiology practice that offers highly trained audiologists experienced in treating all ages – from pediatrics to geriatrics from this facility.
Well occupied by a synergistic mix of primary care and specialty clinical medical tenants, medical services at this asset include chiropractic, podiatry, dermatology, audiology, cardiology, dentistry, physical therapy, ophthalmology, and nutrition services. The tenancy ecosystem enjoys cross referrals from within the building as well as the neighboring hospitals, community, and sports training facility.
"Following on the heels of our Los Angeles MSA acquisitions this year, including ones in Brea, Beaumont, Beverly Hills, and Santa Monica, we are thrilled to have invested in another institutional quality MOB as we expand our presence in this top growth market as well as our operational staffing footprint," shared James Schmid, Chief Investment Officer and Managing Partner with Anchor. "This asset fits squarely within our thesis of investing in well-located, state-of-the-art medical office buildings with excellent tenants that have long-term commitments to the property through their buildouts and leases. It complements nicely our owned medical office building across US 101 in Agoura Hills which we acquired earlier this year. We look forward to additional investments in this area later in the year."
Leading the acquisition process, Ilya Hvostikov, Vice President of Investments with Anchor added, "Representative of our continued investment across Southern California, we are pleased to acquire this newly renovated asset while building relationships with premier private practices who deliver much needed primary and specialty care services to the surrounding community. Supported by the robust market fundamentals in the region, we anticipate our continued growth in this top market throughout 2022."
James DeBuiser, First Vice President, Investments, with Marcus & Millichap provided sales advisory services on behalf of the Seller. Capital One provided debt financing services. As the new owner of the facility, Anchor Health Properties will provide go forward management services at this location. Anchor continues to expand its operating footprint across Southern California with recent staffing hires in property management and engineering to keep up with its growth there.