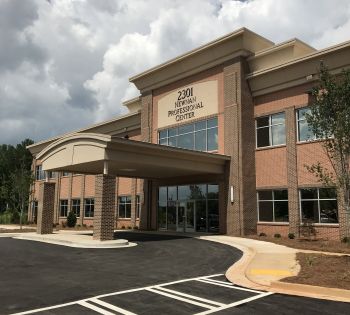 Anchor Health Properties (Anchor) a national full service healthcare real estate development, management, and investment company focused exclusively on medical facilities, has recently invested in three Class A medical office buildings totaling approximately 110,000 square feet, and secured the right to acquire a fourth asset of 40,000 square feet currently under construction. Located in the Newnan and Woodstock submarkets of the greater Atlanta, Georgia metropolitan area, the transactions were made via a joint venture with an affiliate of the Carlyle Group.
The Newnan Professional Center I & II medical office buildings, 2401 and 2301 Newnan Crossing Boulevard, feature strategic positioning adjacent to Piedmont Healthcare's Newnan Hospital, one of the fastest growing inpatient hospitals in the health system's network. Constructed in 2013 and 2018, respectively, the assets feature institutional Class A quality finishes and on-site parking. The buildings are 100% leased and
anchored by Piedmont Healthcare owned and/or related practices. Services offered include a wound care center, internal medicine, ophthalmology, OBGYN, and pulmonology, among others. Additional best in class tenants include Resurgens Orthopaedics and DaVita. Anchor will have a right to acquire the adjacent Newnan Professional Center III medical office building upon its completion in 2020.
Positioned within a high growth community, the medical office building located at 250 Parkbrooke Place in Woodstock is anchored by Northside Pediatrics and North Atlanta Primary Care, two best in class regional clinical medical tenants with expanding presences across the Atlanta MSA. Constructed in 2009, the Class A building features a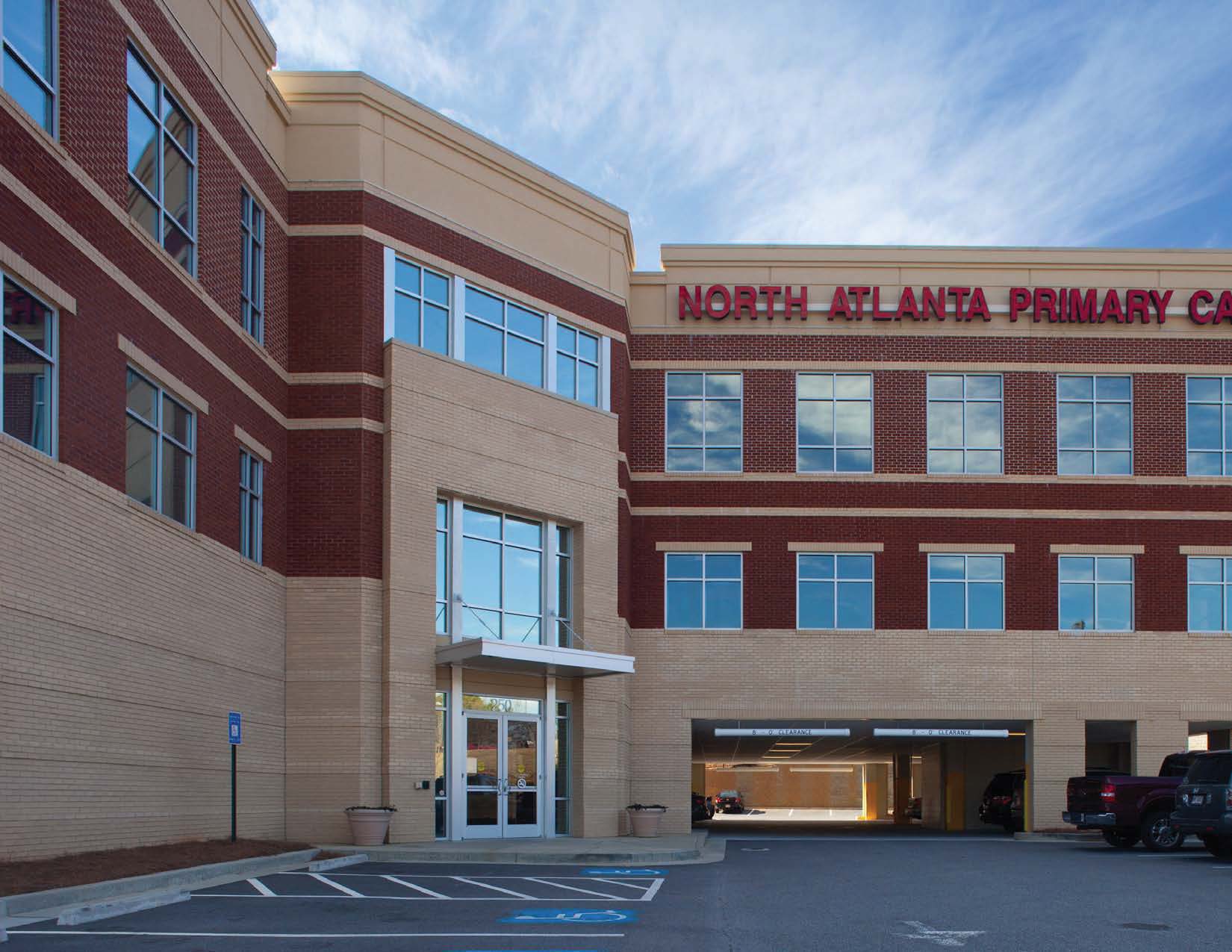 modern brick façade and parking on the first floor. Anchor has outlined a meaningful capital improvements plan for the building to modernize common areas and enhance the image.
Anchor's Chief Executive Officer Ben Ochs stated, "We are extremely excited about these particular acquisitions. The Atlanta market continues to have strong healthcare demand, and we continue to find prime assets with potential for us to create value by positioning the buildings as high-quality institutional medical office facilities specifically for healthcare tenants. The prominent locations and high-growth area have already attracted best-in-class medical providers, including Piedmont Healthcare and top regional medical tenants, and we are looking forward to partnering with them in providing high quality care to the surrounding Atlanta community."
"Atlanta continues to be among the highest growth markets for Anchor's investment and management platforms across the United States," noted James Schmid, Chief Investment Officer with Anchor. "Through access to local relationships, we continue to find success sourcing best in class off market acquisitions which helps differentiate the Anchor platform and leads to attractive investment opportunities. We have invested in select portfolios in 2019 that feature regional geography, hospital campus proximity, attractive demographics, modern building design, and the chance to drive long term value creation. Such portfolio opportunities are a reflection of the relationships that members of the Anchor team have built over years of industry experience."
"I worked closely with key stakeholders to identify options through my market knowledge and facilitated negotiations between Anchor and the Seller," added Michael Lipton, Senior Vice President, Principal – Atlanta with Colliers International who represented Anchor in the transaction. "Listening carefully to the customer is one of our key strategies for empowering businesses to meet their goals."
Anchor Health Properties will provide go forward property management services at each facility through its Atlanta operations office. Capital One provided debt financing on this transaction and Colliers International provided sales advisory services. The seller was an affiliate of South Tree Commercial who was advised by Paul Schwinne, CCIM and David Strickland of Quantum Commercial Real Estate.