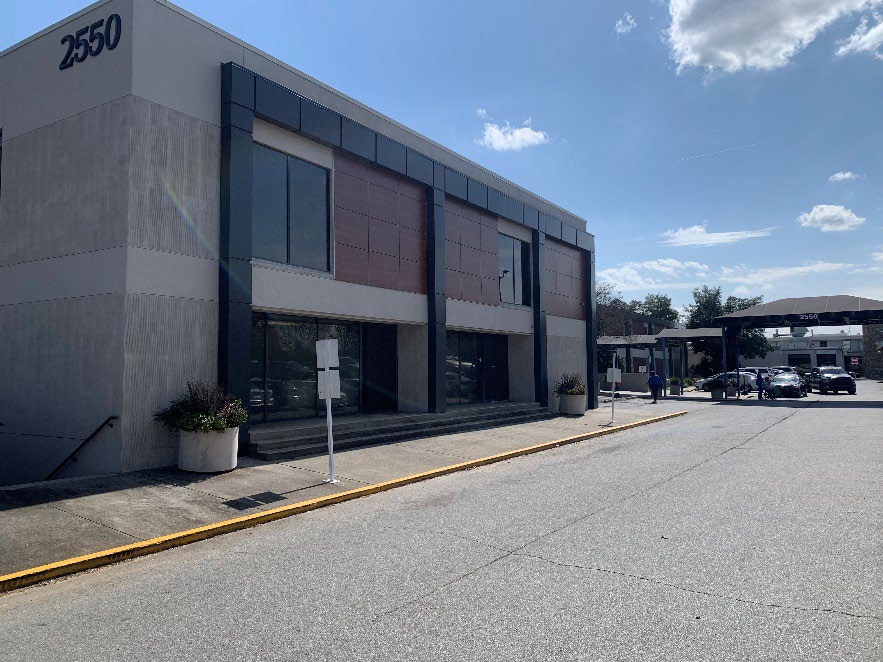 Expanding further the company's existing 16 asset, 700,000 square foot owned and managed portfolio across Georgia, Anchor recently closed on a three story, 90,379 square foot outpatient medical office building in the high growth Marietta submarket of Atlanta. The asset was acquired via a joint venture between Anchor's co-managed equity fund, Chestnut Healthcare Fund II, and funds managed by global investment firm Carlyle (NASDAQ: CG).
Strategically positioned on the Wellstar Windy Hill Hospital campus, which features 55 inpatient LTACH beds, the facility at 2550 Windy Hill Road SE is anchored by two best in class ambulatory surgery centers ("ASC") and is directly connected to the main inpatient facility through a breezeway. The three operating room ASC is co-sponsored by Resurgens Orthopedics, the largest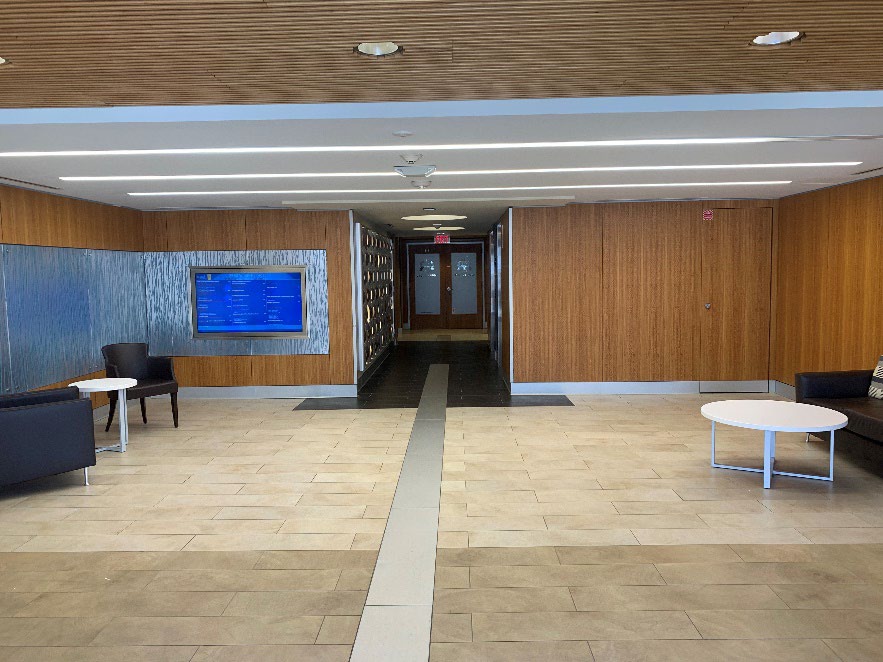 orthopedic practice in Georgia; Wellstar Health (Moody's A2), one of the major health systems in Atlanta with strong market share in the northwest corridor; and, United Surgical Partners International (Fitch B), the largest ambulatory network operator in the United States.
The second ASC is operated by GI Specialists of Georgia, a leading gastroenterology practice in Northwest Atlanta, and provides diagnostic and endoscopy services at this location. The remaining complementary building tenancy features a balance of high acuity specialties and community oriented primary care services.
"This strategic, on-campus medical office facility offers tremendous long-term growth potential, given the demand drivers in the greater Atlanta market and the asset's alignment with Wellstar Health and other leading regional providers," shared James Schmid, Chief Investment Officer and Managing Partner with Anchor. "The ASCs will continue to bring significant value to the local community through superior patient experiences and provider satisfaction. As we continue to expand our robust owned and managed portfolio in Georgia, we anticipate our Atlanta market portfolio to reach one million square feet this year supported by our local office to implement operational and management best practices at our facilities. We also intend to increase staffing in the Atlanta market to help the platform keep up with sustained growth there."
Building upon the recent renovations in 2020, Anchor plans to execute on a substantial capital improvement plan, led by its development team under the leadership of Katie Jacoby, Executive Vice President of Strategy & Development & Partner, to bring the building to a Class A standard and support Wellstar Health's long term presence on the Windy Hill Campus. Given significant ongoing submarket development activity, including multiple residential housing projects, Anchor intends to position the building as the premier outpatient medical service facility serving the submarket.
Leading the acquisition process, Elliott Sellers, Vice President of Investments and Partner with Anchor added, "Driven by attractive demographics and on-going mixed-use development along the corridor, we are excited about the potential the Windy Hill MOB has to offer. Building upon a strong track record of off market acquisitions in the Atlanta area, we are making a major investment in the Marietta submarket through repositioning this facility as a Class A asset and have put in place a best in class management and leasing team to execute on the efforts. We are particularly pleased to begin a long-term relationship with Wellstar Health and expand our existing relationship with Resurgens Orthopedics, one of the top orthopedics practices in the country."
Echoing these sentiments, Steve Hall, Senior Managing Director for Healthcare Advisory Services for the Southeast with Transwestern noted, "With the planned improvements and new management from Anchor to reposition this facility, the Windy Hill MOB will be well equipped to offer physicians and patients modern space and convenient access in the Marietta submarket. We are excited to continue working alongside Anchor and their entire team to expand the breadth of care in this area to serve the needs of residents."
Steve Hall and Kevin Markwordt with Transwestern provided advisory services on the transaction and will represent Anchor on the leasing representation going forward at the property. Capital One provided debt financing services. As the new owner of the facility, Anchor Health Properties will provide go forward management services at this location.