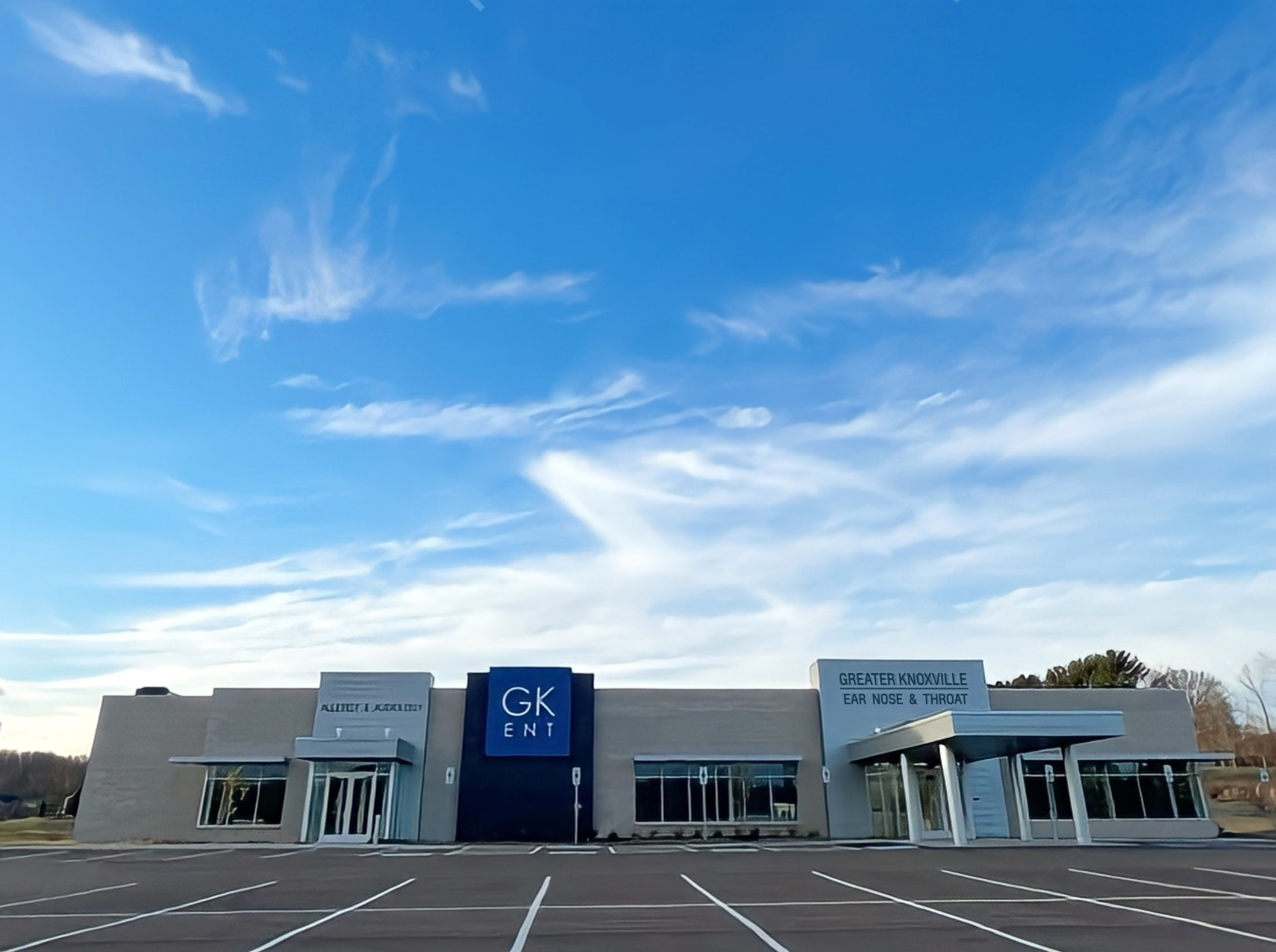 Expanding access to specialty care services within the local community, Anchor is pleased to announce the opening of a new 13,267 square foot specialty care center in Powell, Tennessee. Strategically located at 7680 Dannaher Drive, the building sits adjacent to the North Knoxville Medical Center campus.
Serving as the fee for service developer on behalf of Greater Knoxville Ear Nose & Throat, the new ground up facility features high visibility and provides additional space for the region's premier otolaryngology physician group to grow its patient base and better serve the surrounding community. Additionally, the specialty care center will benefit from cross referral opportunities with the neighboring, complementary healthcare services.
In collaboration with Design Innovation Architects, Anchor's development team, led by Joe Hackney, Senior Development Director, held a highly interactive design process with key leadership from the physician group to ensure an efficient workflow for staff and intuitive wayfinding for patients and visitors.
"As the physicians of Greater Knoxville Ear Nose & Throat continue to experience steady growth, we are thrilled to support their expansion efforts to better serve the community's evolving needs and welcome patients to their new facility," shared Joe Hackney, Senior Development Director with Anchor. "Completing the new specialty care center is a distinct effort in providing access to high quality care in the Knoxville area. Our entire project team worked together to complete the building on time and with innovative solutions that successfully navigated material cost escalations and supply chain concerns early on in construction."
Featuring a modern exterior façade and multiple specialties under one roof, including Ear Nose & Throat, Audiology, and Allergy services, the project team developed color-coded pods for each specialty to provide visual guides throughout the facility.
Knoxville-based firms Design Innovation Architects, Jenkins & Stiles, and Land Development Solutions respectively served on this project as architect, general contractor, and civil engineer.