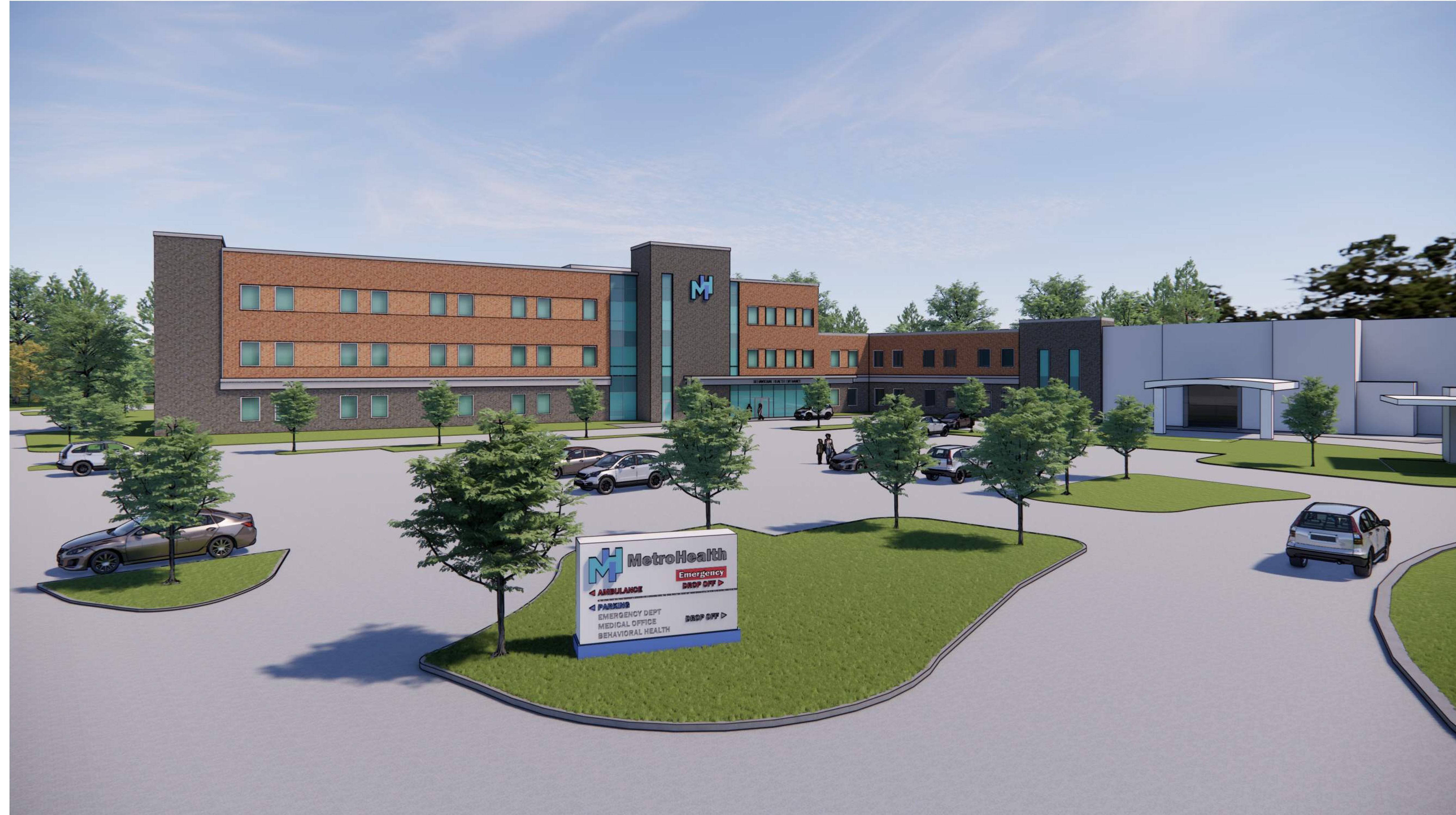 In an effort to increase accessibility to comprehensive behavioral health services, Anchor Health Properties (Anchor) and The MetroHealth System (MetroHealth), a nationally ranked non-profit, public health care system located in Cleveland, Ohio, have recently commenced construction on a 100,000 square foot, 110-bed Behavioral Health Inpatient Hospital located in Cleveland Heights.
The three-story addition to the medical center at Severance Circle continues MetroHealth's focus on the full continuum of care and builds upon the health system's commitment to creating a healthier community through service, teaching, discovery and teamwork.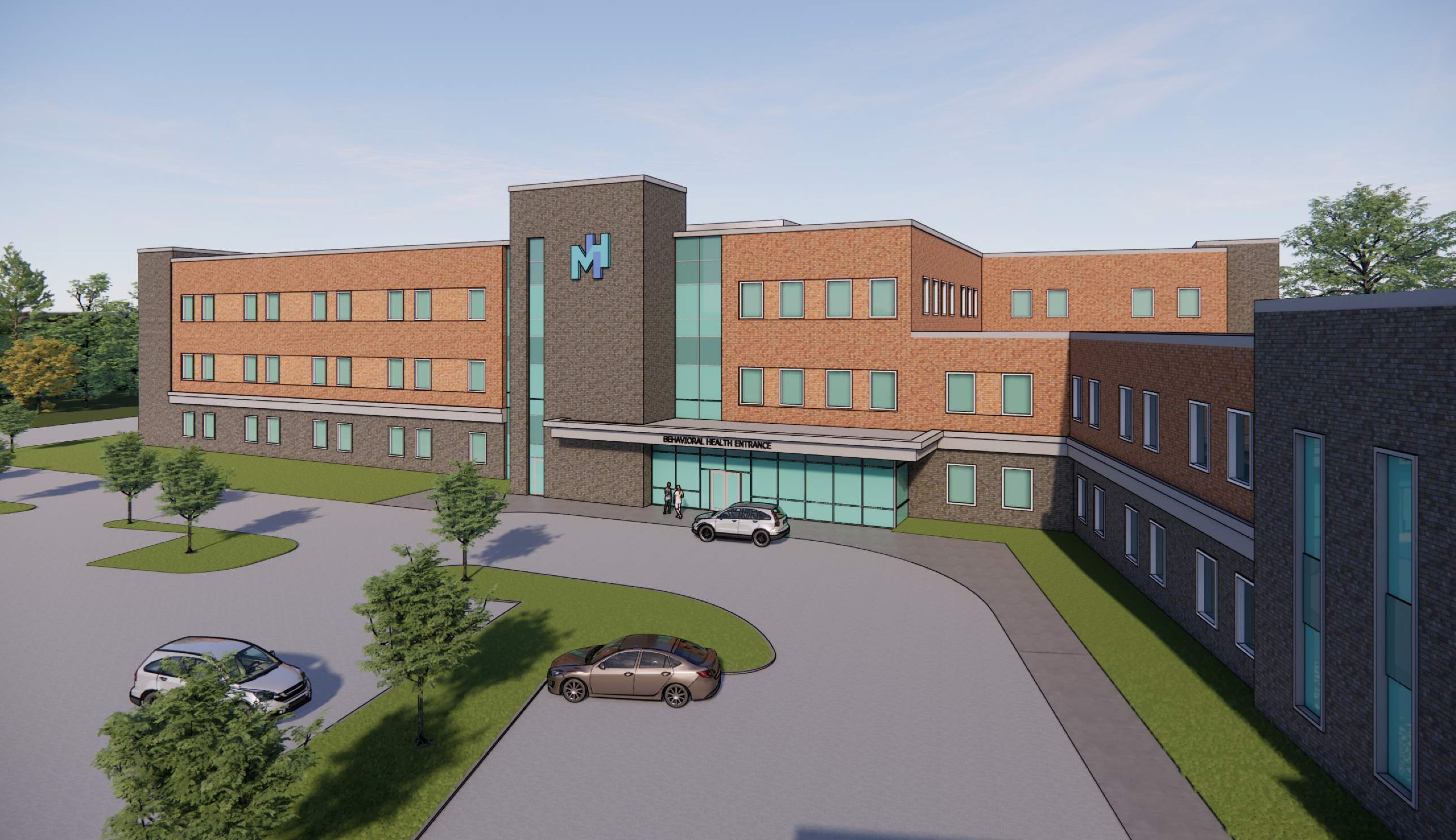 "As The MetroHealth System continues demonstrating its commitment to community and filling essential needs, this expansion represents a tangible step forward for the region and will allow us to provide greater access to specialized healthcare and address the shortage of beds for acute mental health and addiction disease treatment," said Julie Jacono, MetroHealth's Senior Vice President and Chief Strategy Officer. "Our culture of patient experience and clinical excellence has helped MetroHealth become a healthcare destination for Northeast Ohio and represents a significant step forward as we fill a critical need."
The new hospital is expected to serve up to 5,000 patients per year and will include a psychiatric urgent care center as part of the Emergency Department and high-acuity unit for patients requiring specialized care. Design of the facility will focus on promoting patient wellness while considering key issues such as safety, security and visibility.
"This groundbreaking is the culmination of a trusted partnership between Anchor, MetroHealth, and leaders in the Cuyahoga County community," added Richard Paddock, Vice President of Development with Anchor. "We are delighted to collaborate with the health system, the design and construction team, and local residents to bring a highly specialized healthcare facility that responds to a much needed standard of care and approach to behavioral health and addiction services. We are looking forward to working closely with the full project team to successfully complete this significant health care project on this growing, dynamic campus."
Upon completion in 2022, the facility will serve adolescents, adults and seniors suffering from drug and alcohol addiction and behavioral health issues.
Locally based Hasenstab Architects and Albert M. Higley Company (AMHigley) are serving as the architect and general contractor respectively on this project.