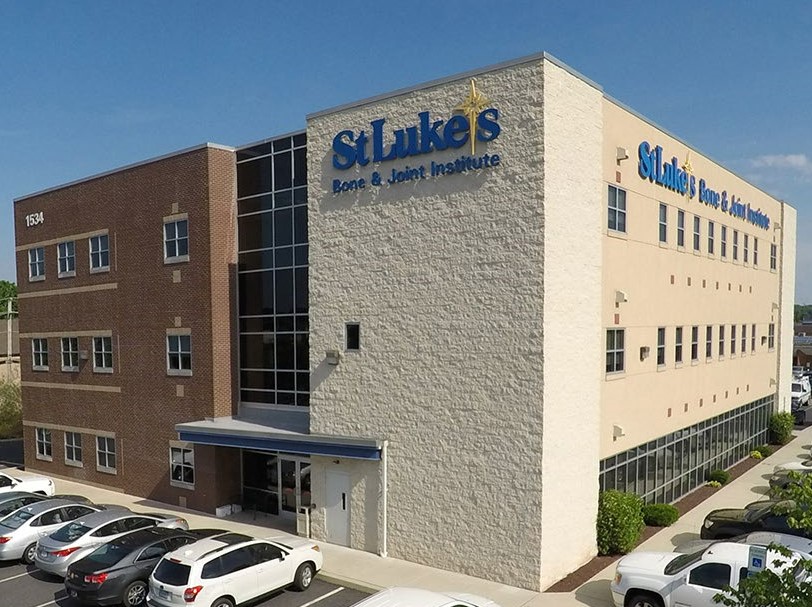 Dedicated to pursuing better healthcare through real estate solutions, Anchor recently closed on a two medical office building portfolio totaling 32,891 square feet in the Quakertown submarket of Philadelphia, Pennsylvania. The adjacent assets were acquired through Anchor's discretionary equity fund, Chestnut Healthcare Fund II, co-managed with Chestnut Funds.
1532 Park Avenue is a single story facility originally built in 1977 with planned façade and entryway renovations to be completed in June 2023. 1534 Park Avenue is a three story, Class A asset constructed in 2009. The two assets are 100% occupied by St. Luke's University Health Network (Moody's Aa3), one of the largest not for profit health systems with multiple inpatient and outpatient locations in Eastern Pennsylvania and New Jersey. Specialty services, including orthopedics, imaging, OB/GYN, and cardiology, are offered at these locations.
The outpatient assets are strategically located with close proximity to St. Luke's Hospital - Upper Bucks Campus, an 80 bed acute care facility, and St. Luke's University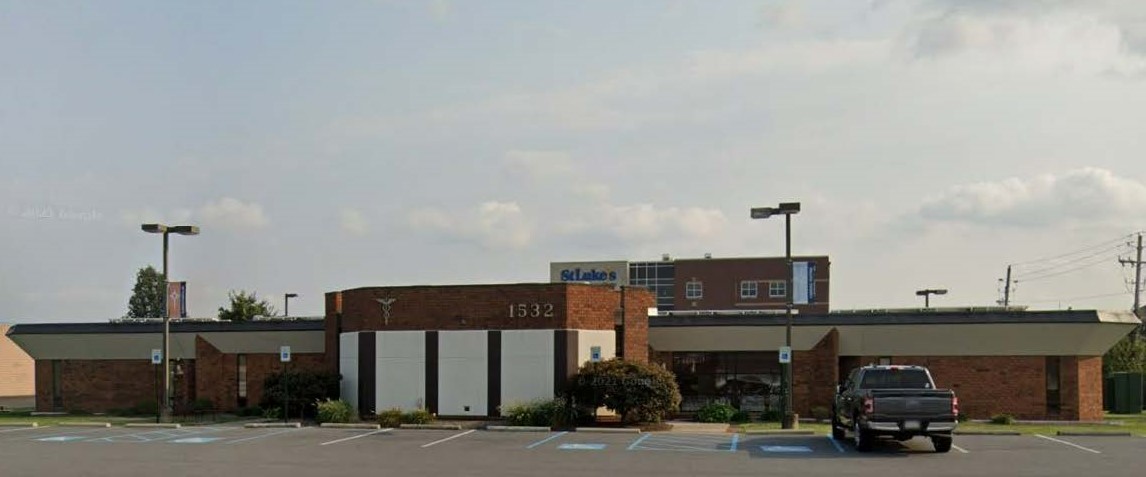 Hospital – Bethlehem Campus, the 400 bed main campus of St. Luke's University Health Network. The portfolio benefits from the health system's broad reach and robust referral network across the Philadelphia and Allentown MSAs through the nearby affiliate hospitals and practitioners.
"This is another exciting acquisition as we remain true to our original growth strategy and continue investing in our own backyard with nearly two million square feet of medical office space leased and managed in the Tri State region," shared James Schmid, Chief Investment Officer and Managing Partner with Anchor. "Our integrated investment, management, and development platforms have the opportunity to create exponential value in this portfolio and build a healthcare ecosystem, alongside a long term, regionally prominent health system, that provides exceptional care for the surrounding community. We look forward to working with St. Luke's University Health Network and its physicians and providers for years to come."
The transaction was led by Ilya Hvostikov, Vice President of Investments with Anchor, who added, "As a proud Philadelphian, I personally enjoy working with regionally based health systems and providers to maximize the value of their real estate and support the long-term continuity of their mission and operations. The St. Luke's assets are a great addition to our 1.5 million square foot Philadelphia MSA portfolio and we look forward to future opportunities in the region."
Corey Martier, Senior Vice President with Zeustra provided sales advisory services on behalf of the seller. Synovus Bank provided debt financing for the project. As the new owner of these facilities, Anchor Health Properties will provide go forward property and asset management services at each location.