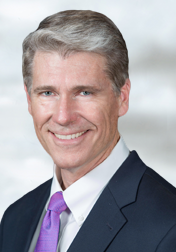 Anchor Health Properties celebrates the third quarter of 2020 with several key executive and leadership role promotions.
John Thomas Koss, CPM, CCIM, Vice President, Asset Management and Richard Paddock, Vice President, Development have been named as Partners of the firm. Located in Anchor's San Diego, California and Nashville, Tennessee offices respectively, Mr. Koss and Mr. Paddock will continue building and developing strategic relationships with health systems and industry partners, as well as applying their unique combination of technical skills, management experience and healthcare real estate expertise.
Anchor's Chief Executive Officer Ben Ochs stated, "John and Richard have been vital to the growth of the Company in recent years. They have both contributed several quantitative and qualitative accomplishments to Anchor and we are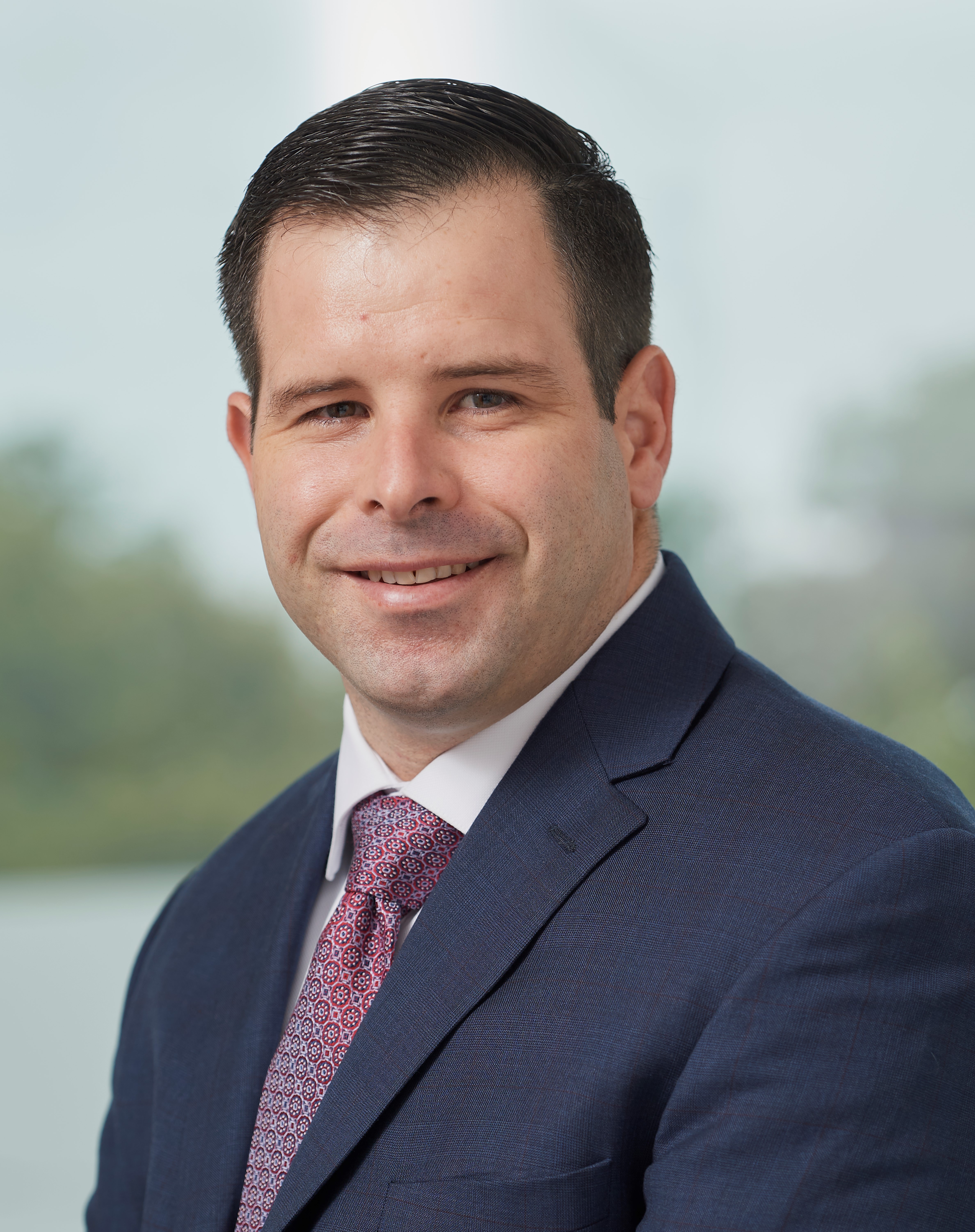 delighted to officially welcome them as Partners. We are confident they will continue to be champions of the firm with this recognition as Anchor continues to lead the industry with innovative and valuable solutions for our clients."
Additionally, Elliott Sellers, located in Anchor's Washington, DC office, has been promoted to Vice President, Investments. In his new role, Mr. Sellers will be responsible for sourcing and screening acquisition opportunities, managing asset dispositions and recapitalizations and evaluating strategic investment opportunities within the Anchor portfolio in coordination with development and asset management teams.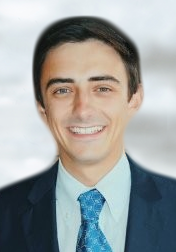 "Elliott is known for being forward-thinking and solution oriented. He consistently brings the highest level of market expertise and professionalism to every deal he undertakes," noted James Schmid, Chief Investment Officer with Anchor. "His successful track record of establishing solid and lasting relationships that result in positive referrals and repeat clients speaks to his excellent work ethic, integrity, and exemplary service."