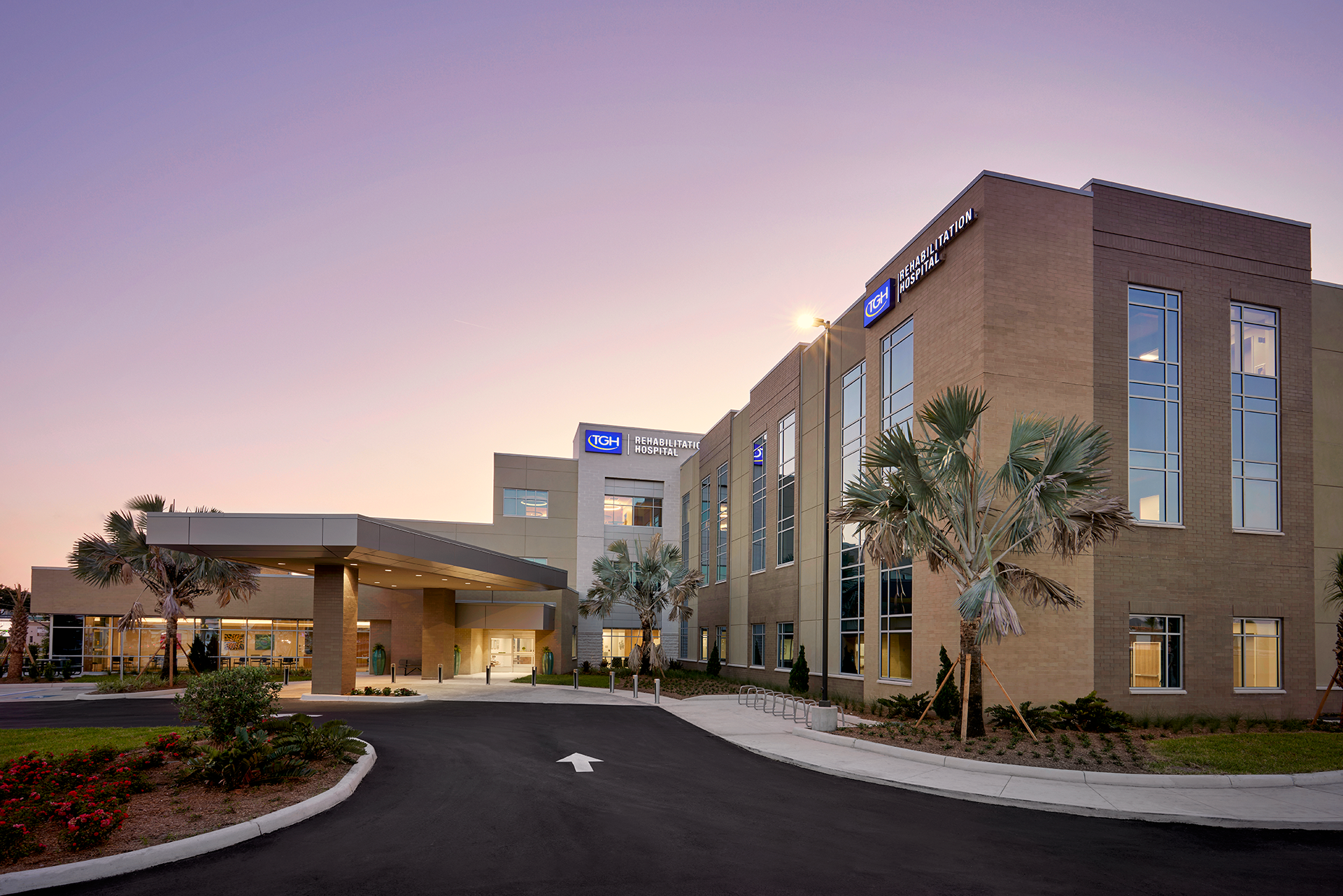 Alongside members of the community and key leadership from Kindred Rehabilitation, Tampa General Hospital, Earl Swensson Associates and JE Dunn Construction, Anchor celebrated the grand opening of the new ground-up, 80-bed, 87,649-square-foot inpatient rehabilitation hospital in the medical district of Tampa, Florida. Anchor is a national, full-service health care real estate development, management and investment company focused exclusively on medical facilities.
The new inpatient facility, strategically located on Kennedy Boulevard between Oregon Avenue and Willow Avenue, will meet the growing needs of the surrounding community and regional patient base through accessible and convenient state-of-the art care for adults recovering from conditions such as stroke, neurological trauma, injury to the brain or spinal cord and other debilitating illnesses or injuries.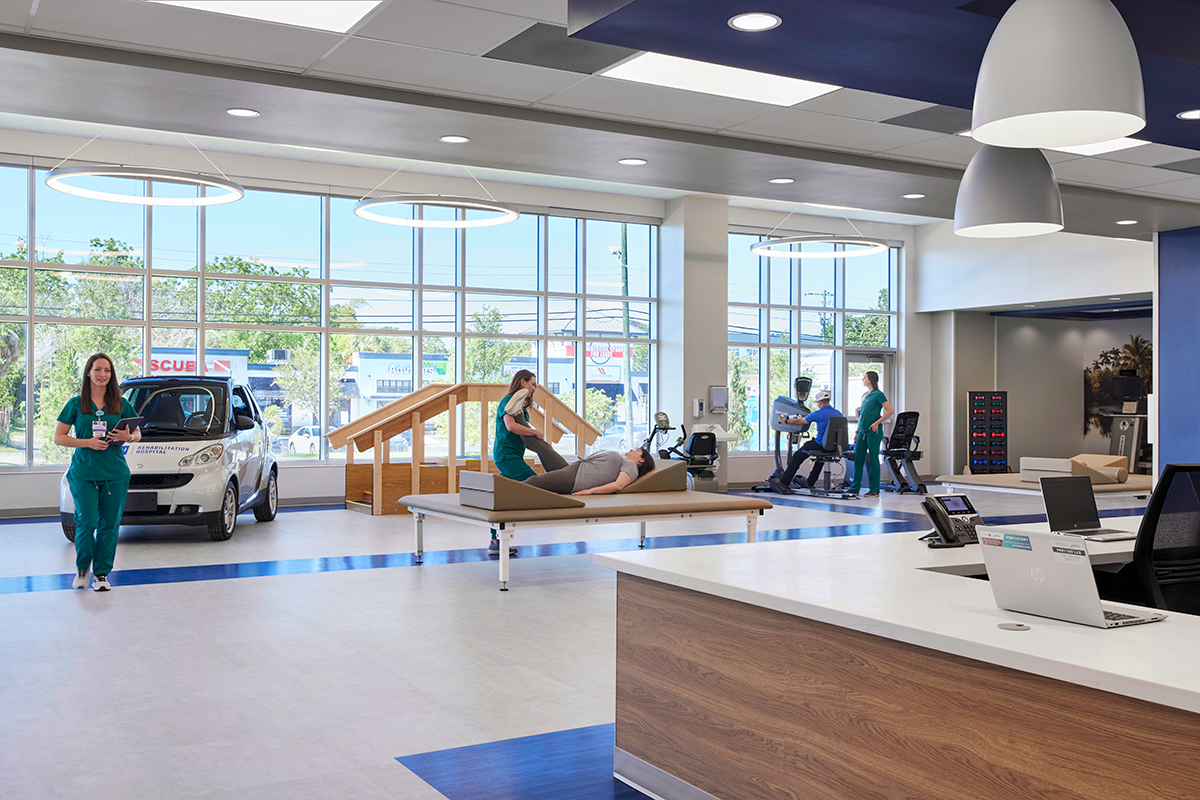 "We are thrilled to support Kindred and Tampa General Hospital as they continue to play a major role in improving the health and quality of life for the residents of Tampa," said Joe Hackney, senior director of development with Anchor. "The pandemic has underscored the need for inpatient rehabilitation services, and it is a testament to this project team for successfully navigating through historic escalation and procurement issues. We are honored to have been part of the team that built an inpatient rehabilitation facility for the community that will endure the test of time."
Offering advanced technology and all-private rooms, specially planned spaces and programs, the facility will also feature a secured brain injury unit with private dining and a therapy gym. Transitional living apartments designed to simulate a residential apartment will enable patients to heal in a personalized and private environment as they prepare to return to independent living.