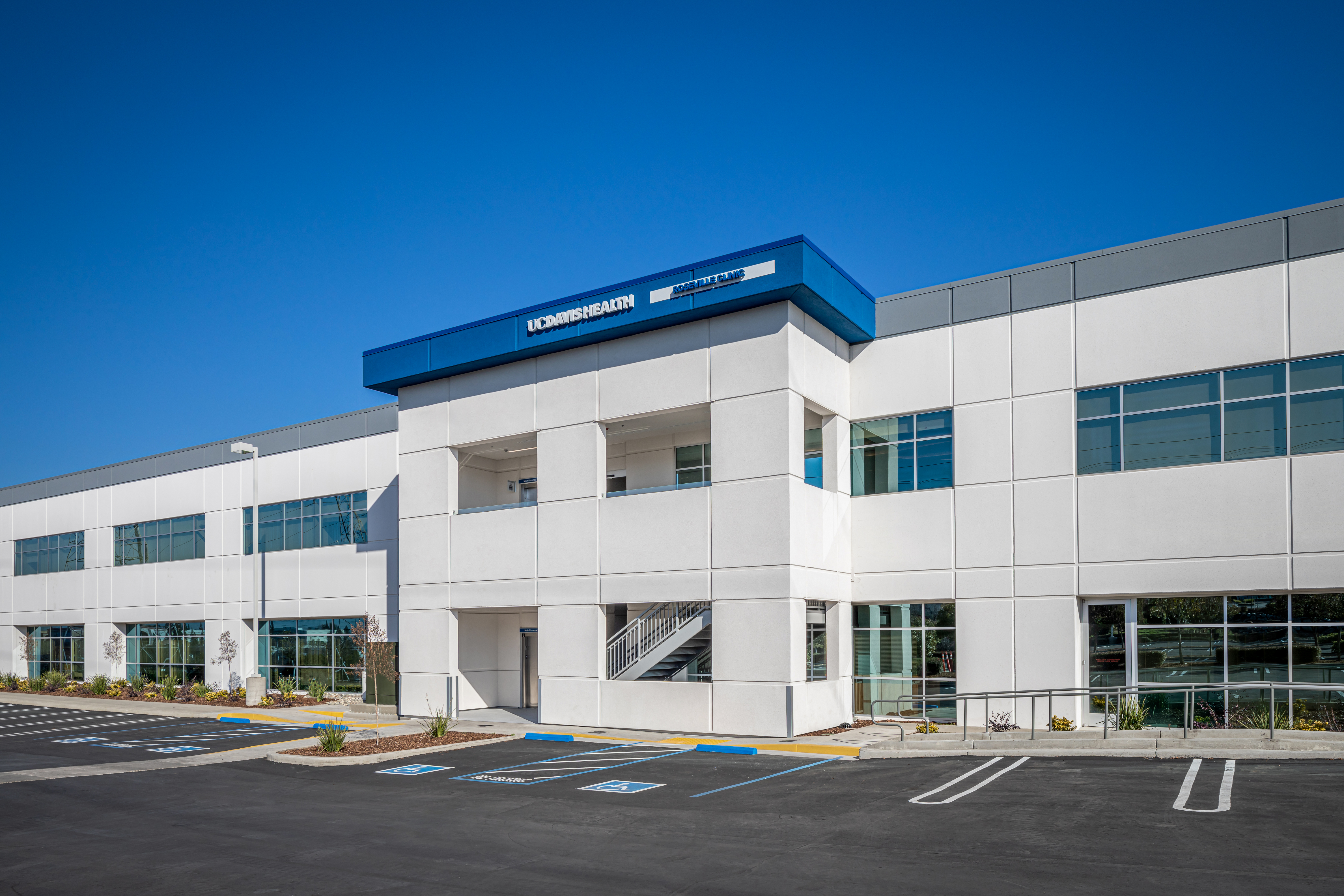 Anchor Health Properties (Anchor) and UC Davis Health, a leading academic-based health system in the Sacramento and Northern California region, have officially celebrated the completion of a large-scale transformation project of its Roseville Outpatient Clinic.
When Anchor acquired the facility located at 1620 E. Roseville Boulevard in Roseville, California in February 2019, UC Davis Health expressed interest in a significant renovation and revitalization project as an opportunity to capture additional market share through increased visitors' volume as well as promote and enhance the health system's image and brand in the Roseville submarket of Sacramento.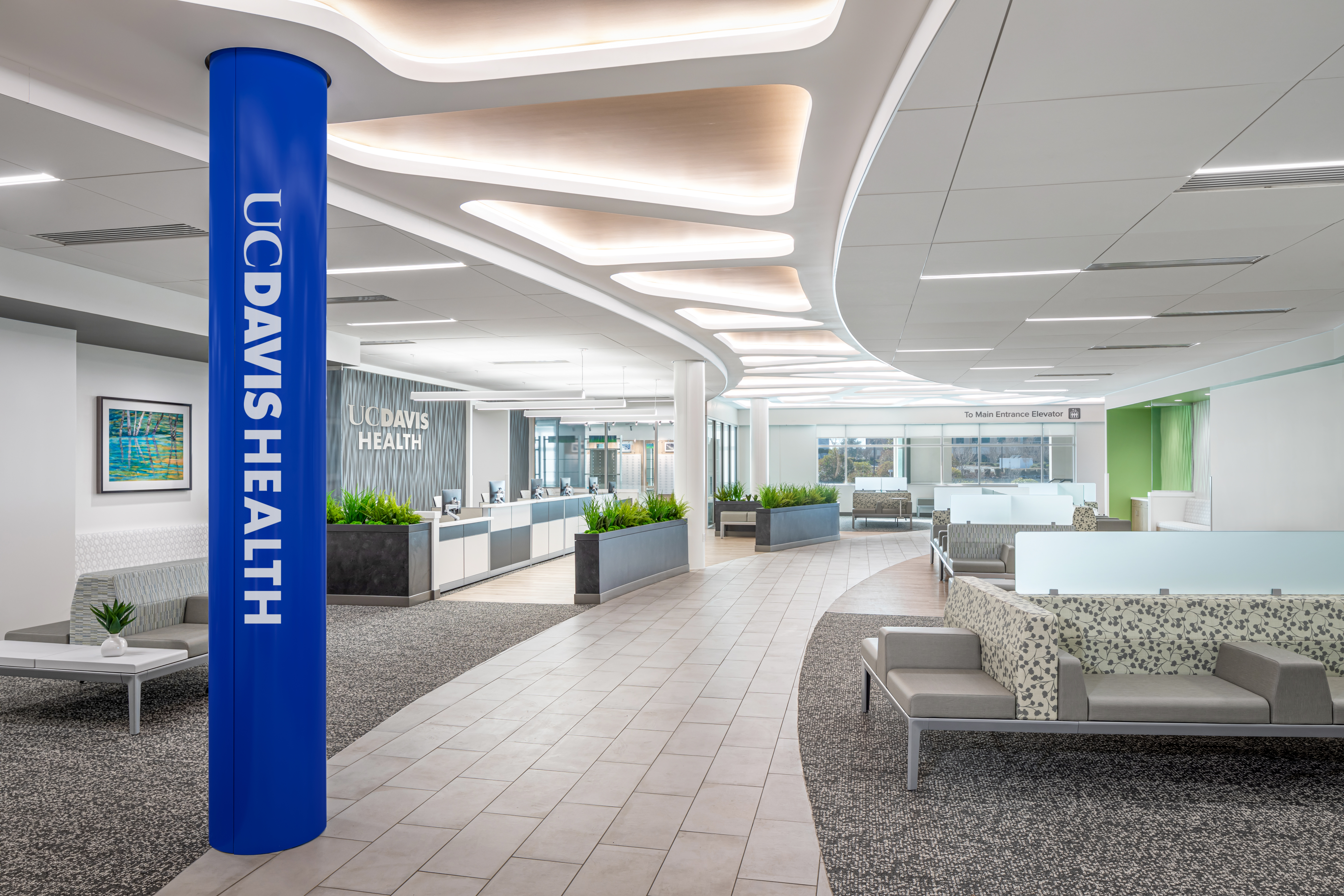 Capitalizing on Anchor's integrated development and property management platforms to optimize the financial and strategic value in the facility, UC Davis engaged Anchor to develop and execute on a full renovation of the 52,240 square foot Roseville Outpatient Clinic while enhancing the patient and visitor experience.
"We could not be more excited about the completion of this modern, state-of-the-art facility," said John Koss, Vice President of Asset Management with Anchor Health Properties. "Through collaboration with UC Davis Health in our goal to pursue better healthcare through real estate solutions, we are pleased to provide the surrounding community and patient base with best-in-class care in a welcoming healthcare environment. We are excited to reach this milestone in our relationship with UC Davis Health and are looking forward to working closely with them in support of their mission and operations."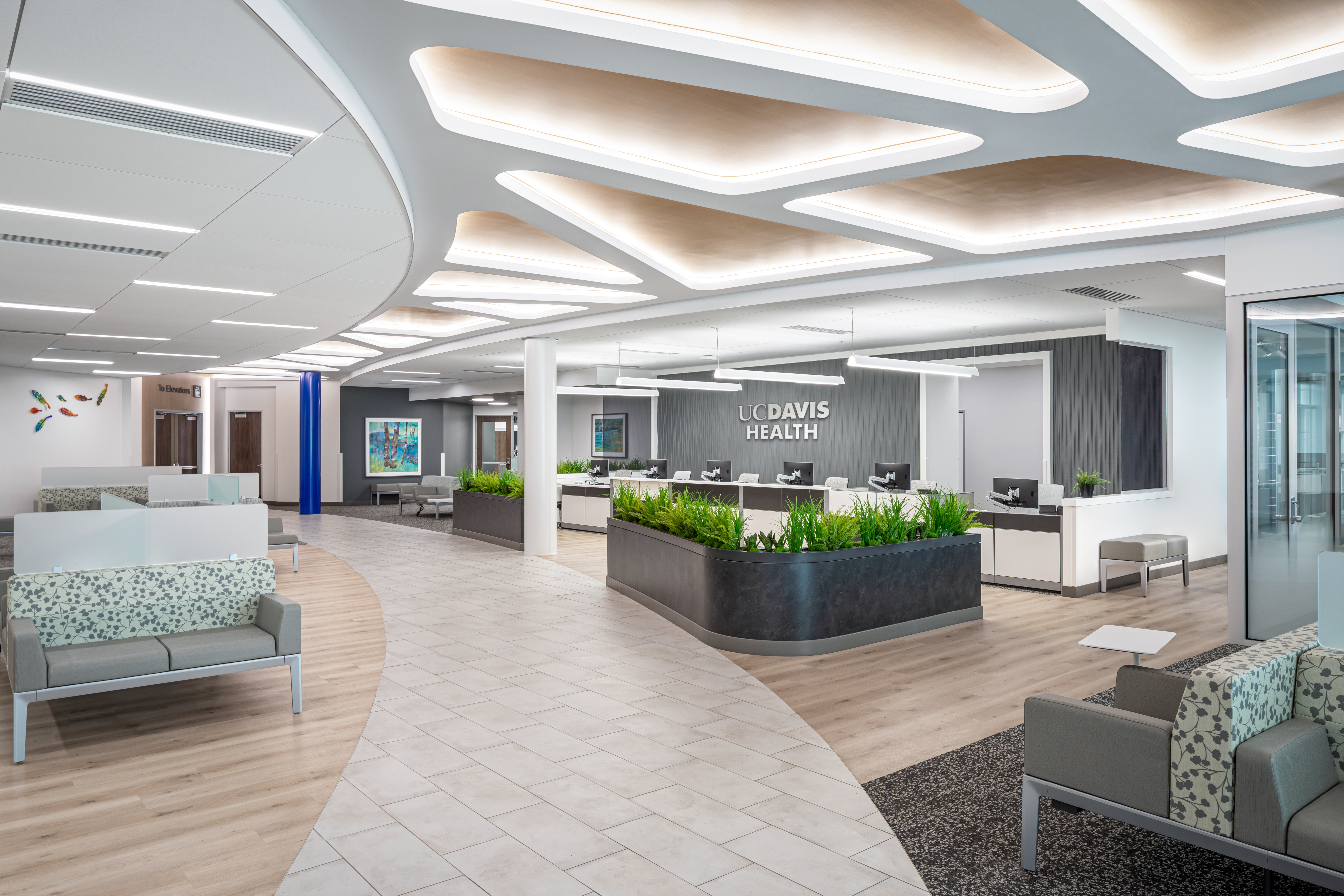 Striving to maximize the building's value, and strengthen tenant and client relations, the cross-collaboration of Anchor's development and property management platforms provided the opportunity for the team's combined efforts to complete the project several months ahead of the original projected schedule, and under budget, while maintaining high-quality and safety standards during a pandemic.
Working in collaboration with key leadership to help set the standard for all new UC Davis Health outpatient clinics, the team utilized 3P methodology with virtual design and process mapping to maximize workflow and optimize the patient experience. This allowed for a practical and immersive experience to understand the systems within the building, thus avoiding costly re-work during construction.
Ensuring flexibility of space was maximized in the building, the team incorporated DIRTT modular walls and sliding office doors. An exterior elevator and exclusive entry were also added to allow patients access to the second story space without first entering the building. To achieve LEED Gold Certification, the facility features several sustainable elements to realize increased energy savings and reduced water use, including LED lighting, new generation HVAC units, and a building-wide vacuum plumbing system anticipated to save an estimated 126,000 gallons of water annually.
The project team, inclusive of Boulder Associates as the Architect and Flint Builders as the General Contractor, completed the revitalization in December 2020 and the facility opened its doors to patients in January 2021.
The project also received the 2020 Healthcare Real Estate Insights Award for Best Renovated or Repurposed Healthcare Facility.