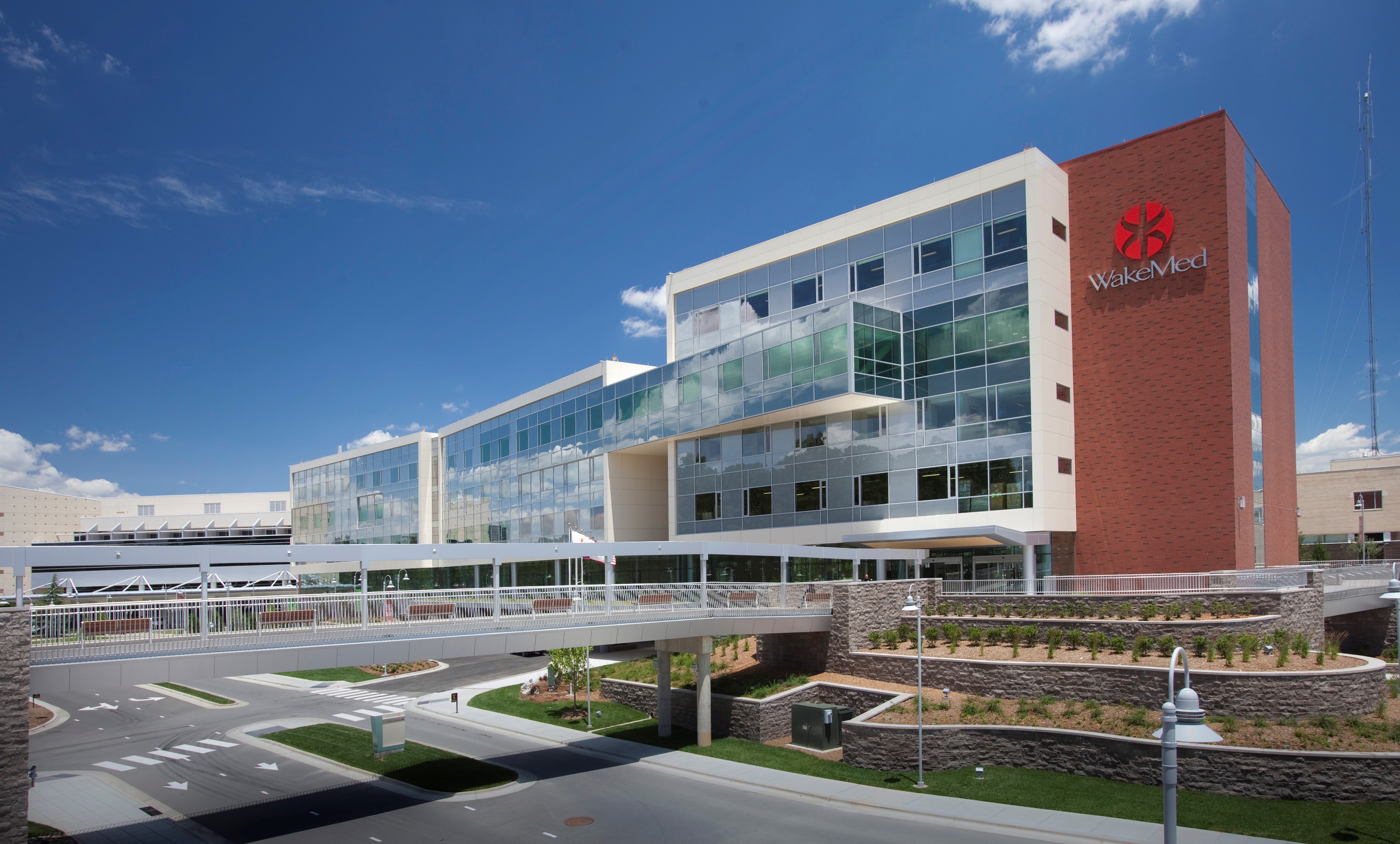 Furthering the goal of delivering highly-coordinated, patient-centric healthcare throughout Wake County, WakeMed Health & Hospitals (WakeMed), a nationally recognized, private, not-for-profit healthcare organization has elected to partner with Anchor Health Properties (Anchor), a national full-service healthcare real estate development, management, and investment company focused exclusively on medical facilities, on a long-term development and expansion initiative.
Through the addition of strategically located facilities in and around Wake County, North Carolina, Anchor and WakeMed are focused on improving the health and well-being of the community by providing convenient, easily accessible, outstanding, compassionate care in environments that are patient- and family-centered.
As the region's cornerstone healthcare provider, WakeMed engaged the real estate advisory services of Foundry Commercial – a full-service real estate services and investment company – to conduct a national search and identify a development partner for this project. Foundry's Healthcare Services platform offers a combination of in-depth sector knowledge, long-standing relationships with premier health system providers as well as some of the most well-known names in real estate ownership. "Anchor offered creative solutions tailored for WakeMed and was ultimately selected as the development manager for the anticipated development and expansion projects," said Kevin Maddron, Healthcare Principal for Foundry Commercial.
"WakeMed is pleased to partner with Anchor Health Properties on this endeavor," said Thomas Cavender, PE, Vice President of Facilities & Construction for WakeMed. "Their creativity in delivering an array of capital solutions tailored to accomplishing our short- and long-term objectives along with their breadth of demonstrated success in developing innovative healthcare facilities make Anchor a natural partner to develop and manage these projects for WakeMed. We look forward to working side by side with Anchor in pursuit of furthering our mission – providing convenient and accessible services centered on the patient's needs."
Building on WakeMed's existing footprint, this expansion initiative marks the continued growth of the health system's network of providers, clinical specialties, and convenient locations that will benefit patients and families for years to come.
"We are excited to partner with WakeMed to help further their mission of providing outstanding and compassionate care to all who seek quality healthcare services," said Ben Ochs, Chief Executive Officer with Anchor Health Properties. "We admire their nimbleness in an era of rapid change and are thrilled to support their efforts to deliver a superior experience to their patients through the development of best in class real estate facilities."