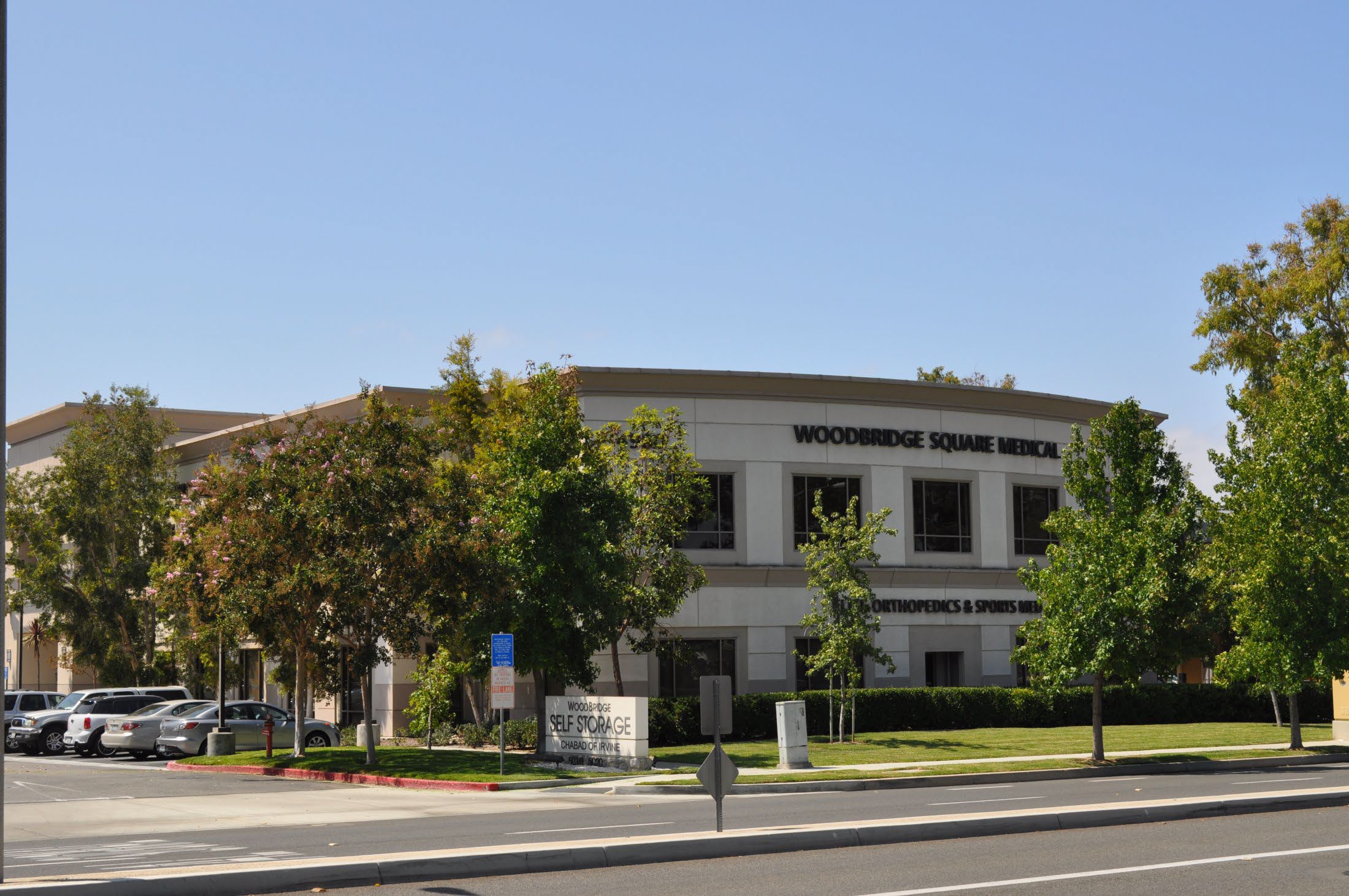 Furthering the company's significantly growing presence across Southern California, Anchor recently closed on a two story, 36,104 square foot Class A outpatient medical office building within the highly desirable market of Irvine, California. The asset was acquired through a joint venture with an institutional equity investor.
The facility, strategically located within the Barranca Medical Corridor / Woodbridge submarket at 4980 Barranca Parkway, features proximity to Hoag Hospital Irvine Campus, a 154-bed acute care facility and one of the top inpatient facilities in the state, as well as Kaiser Permanente's Orange County Hospital.
Constructed in 2005 and renovated in 2021, the asset is 95% occupied and houses an ecosystem of multi-specialty clinical medical tenancy, including LabCorp (Moody's Baa2), one of the largest clinical laboratory networks in the United States, and Fertility Center of Southern California, providing highly specialized services related to the reproductive system. The highly synergistic mix of services offered, include cosmetic and general dentistry, gastroenterology, endocrinology, dermatology, plastic surgery, orthopedics, laboratory services, and family medicine. The facility also offers a small vacancy on the first floor which will be marketed by John Scruggs at Newmark.
"The Los Angeles and broader Orange County markets continue to function as key growth areas for our company as we are aggressively pursuing new opportunities across Southern California and seek to help health systems and providers make the most of their real estate," shared James Schmid, Chief Investment Officer and Managing Partner with Anchor. "This asset is an excellent addition to our growing and diversified portfolio as we continue to acquire superior quality buildings, and support our tenants in delivering outpatient healthcare services in high demand markets. We are excited to acquire this newly renovated asset in one of the most appealing submarkets of Orange County and establish long-term relationships with the exceptional tenancy. This is our second large investment in Orange County in the past six months. Throughout 2022, Southern California and the West Coast more broadly will likely be the largest growth area for new investments in the US for Anchor."
Leading the acquisition process, Elliott Sellers, Vice President of Investments and Partner with Anchor added, "With best in class demographics and high barriers to entry, this investment aligns well with our strategy of acquiring strategic, irreplaceable healthcare facilities along the continuum of care. It was a pleasure working with Mark Schuessler, John Scruggs, and the balance of the Newmark capital markets team in Los Angeles to execute on this investment opportunity. We remain focused on growing our portfolio with similar top notch facilities as we continue to expand our presence in the market."
Newmark's Private Capital Group, led by Sean Fulp, Mark Schuessler, and Ryan Plummer, represented the Seller in the transaction. As the new owner of the facility, Anchor Health Properties will provide go forward asset and property management services at this location.