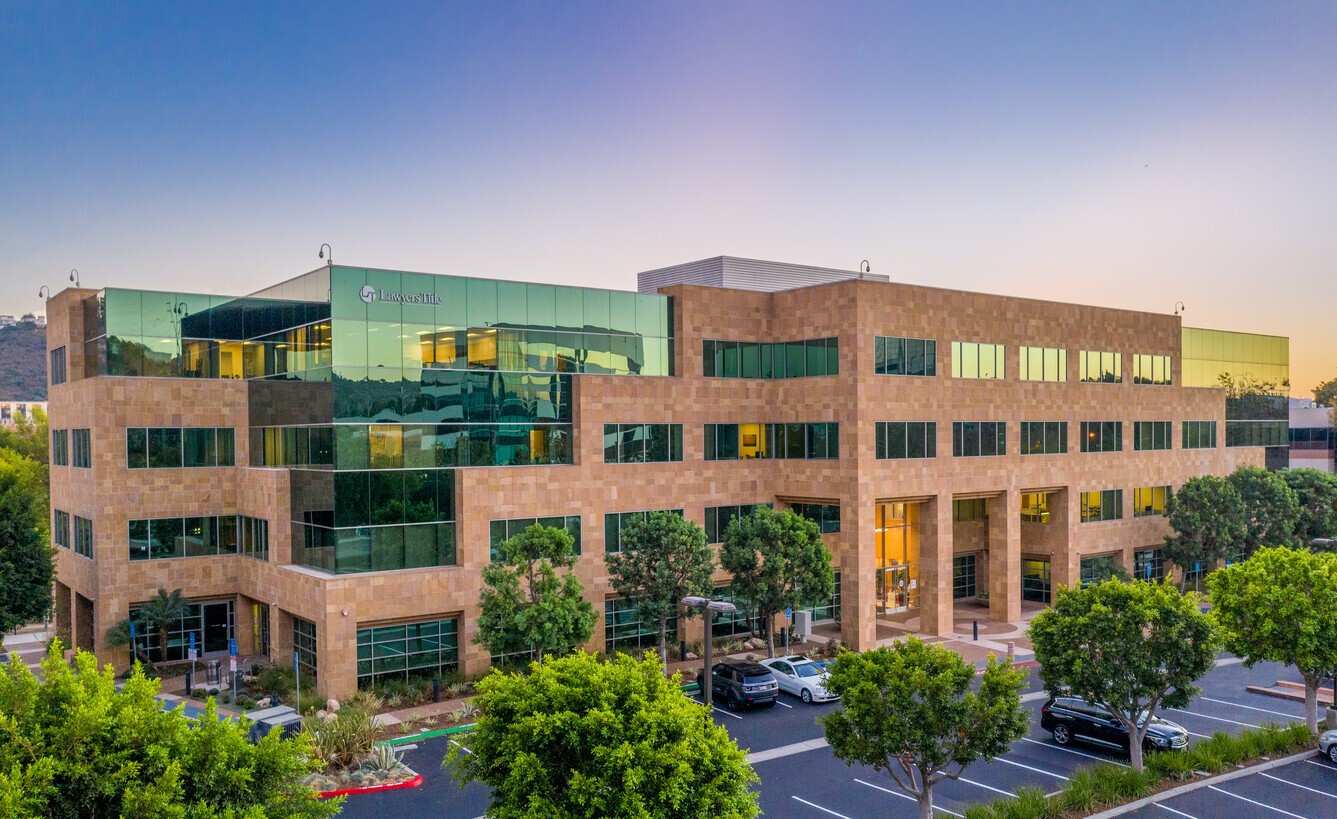 Anchor Health Properties (Anchor) recently acquired an 81,236 square foot Class A commercial office building in the Mission Valley submarket of downtown San Diego, California. The asset, strategically located at 9095 Rio San Diego Drive, was acquired through a joint venture with co-managed equity fund, Chestnut Healthcare Fund II, and Harrison Street, a leading investment management firm exclusively focused on alternative real assets.
As the largest non-health system owner of clinical medical office space in the San Diego MSA with over 500,000 square feet under management, Anchor intends to re-develop and convert the building to a fully clinical medical use over the coming years in order to provide a best-in-class outpatient medical facility for the residents of Mission Valley.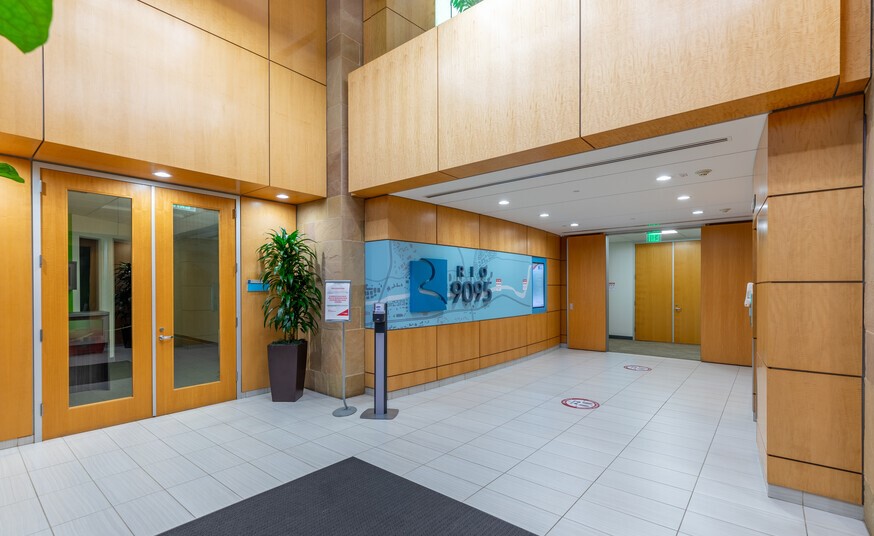 "Our purpose is to pursue better healthcare through real estate solutions and this acquisition and subsequent repositioning effort is a prime example of what our integrated, cross-collaborative platforms can accomplish," said Ben Ochs, Chief Executive Officer with Anchor. The Company's Western US development and asset management teams, led by Vice President of Development, Sean Miller, and Vice President of Asset Management, John Koss, will oversee the building re-development and leasing efforts.
Directly in the growth path of San Diego University's $3.5 billion planned campus development and Scripps Mercy Hospital's planned 710,000 square foot in-patient tower, this Class A commercial office building is well positioned for medical office conversion. With a 5:1000 parking ratio (necessary for clinical medical use in the City of San Diego) and close proximity to multiple urban hospital campuses, including Scripps Mercy Hospital, UC San Diego Health Hospital, and Rady Children's Hospital, the building will provide for the supply of high-quality clinical medical office space in response to an increasing demand for inventory and a shortage of space options. The clinical medical office vacancy both in central San Diego as well as in the broader MSA is among the lowest in the US.
"Driven by the large employment base and significant projected population expansion expected in the next ten years, this investment is part of a larger initiative to help improve access of care in central San Diego," shared James Schmid, Chief Investment Officer and Managing Partner with Anchor. "Our goal is to build upon previous Anchor efforts across the MSA and create additional value by re-developing, re-branding, and leasing up converted and vacant space over time with clinical medical services. Strategically located in a highly trafficked, highly visible setting in central San Diego, this asset will attract best-in-class clinical medical tenants that are looking for a superior patient experience in an outpatient setting that avoids the parking, cost, and leasing restriction elements of on-campus locations in Hillcrest and Kearny Mesa."
As part of the transaction, Anchor has agreed to terms with a best-in-class regional medical specialist practice to lease and operate a five operating room surgery center on the ground floor of the building, taking nearly 20,000 square feet of space and serving as an anchor tenant from which to grow a broad and complementary ecosystem of providers.
Additional target practice lines for clinical medical office conversion include outpatient surgery centers, imaging centers, urgent care, behavioral health, ophthalmology, oral surgery, dermatology, plastic surgery, orthopedics, internal medicine, and family medicine.
Elliott Sellers, Vice President of Investments with responsibilities for new business opportunities across the West Coast, sourced the transaction and oversaw the investment process. Mr. Sellers added, "This is a significant and strategic acquisition for Anchor in one of our key target US markets. The additional value in converting the space from commercial use to clinical medical use will allow for multiple benefits to the surrounding Mission Valley community from added access to outpatient medical services, choice from dynamic and synergistic clinical tenancy, and proximity to neighboring hospitals. There is a surprising lack of dedicated medical facility options for patients in Mission Valley at present, and as an industry leader we will strive to address the identified need through our investment and redevelopment efforts."
Hunter Rowe at CBRE provided advisory services on behalf of the seller. Zack Holderman at CBRE sourced secured debt financing for the property through MetLife.