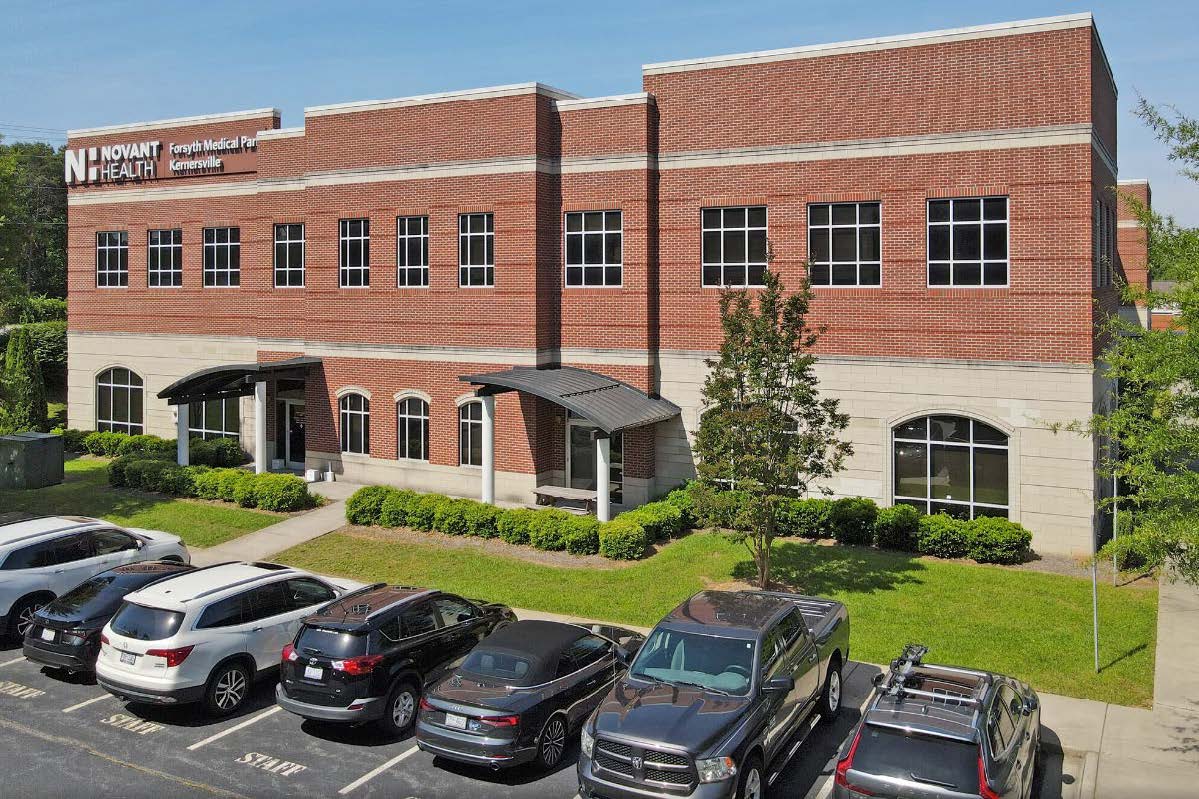 Building upon key relationships across central North Carolina, Anchor has recently closed on an off market transaction of a 34,965 square foot Class A medical office building in the Kernersville submarket of Winston-Salem, North Carolina. The asset was acquired through a joint venture with institutional equity partner Harrison Street, a leading investment management firm exclusively focused on alternative real assets.
The facility, located at 445 Pineview Drive, is strategically positioned in an outpatient medical corridor featuring proximity to Novant Health's Kernersville Medical Center. Since opening in 2011, the 50-bed hospital has consistently expanded to capture the population growth in the broader Piedmont Triad region. Serving as a key outpatient hub for the medical center, the best in class asset is occupied by Novant Health (Moody's Aa3), a leading, regional non-profit health system; OrthoCarolina, one of the leading independent orthopedics practices in the Southeast; and, Gastroenterology Associates of the Piedmont (GAP), one of the leading and longest established gastroenterology practices in the Piedmont Triad area.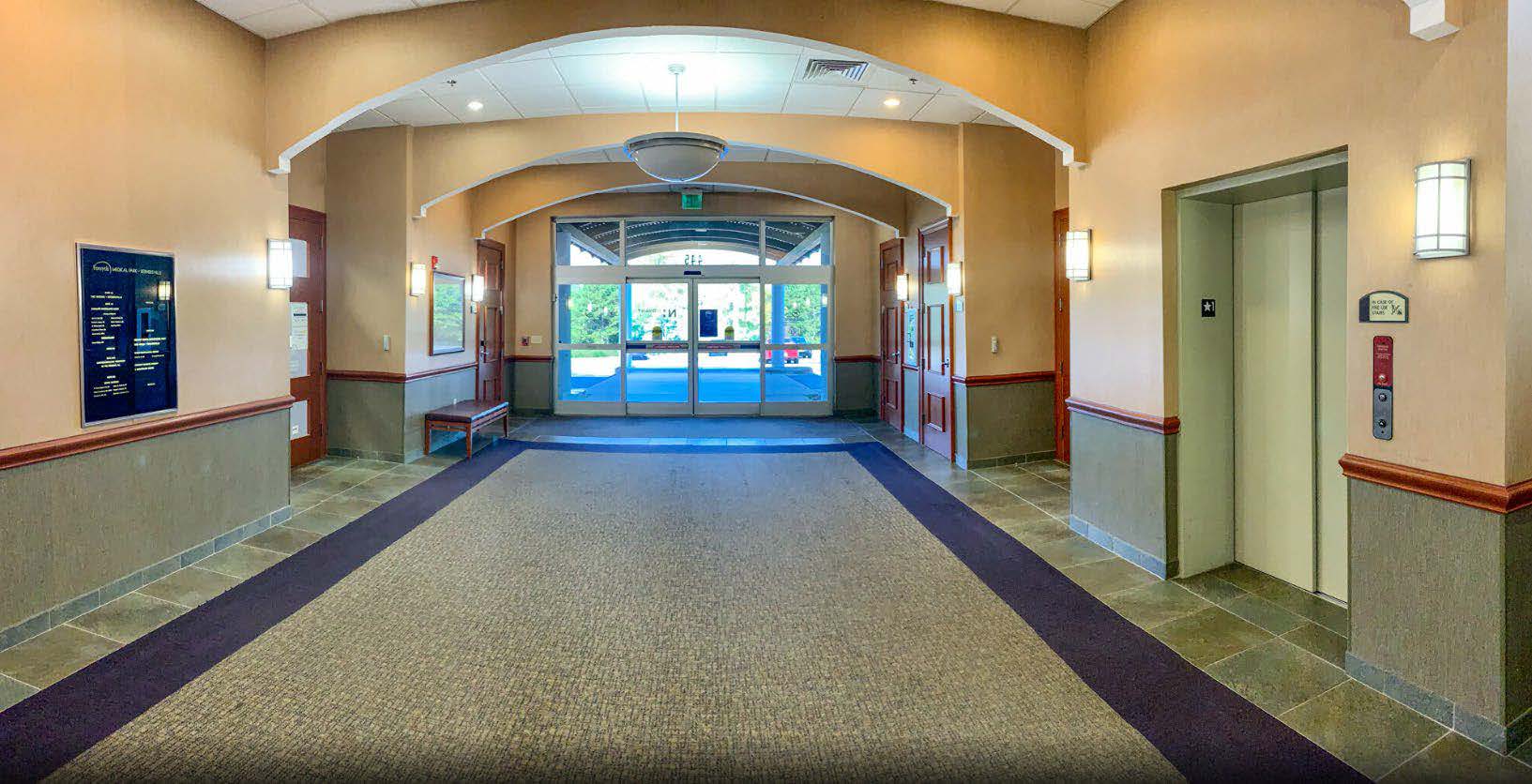 "As one of the largest private landlords to Novant Health, we are thrilled to add this top notch facility to our 11 asset, nearly 455,000 square foot owned and managed portfolio in North Carolina," shared James Schmid, Chief Investment Officer and Managing Partner with Anchor. "Our continued ability to successfully source and execute on off-market transactions speaks highly to our dedicated team of professionals as well as our reputation within the healthcare real estate community as preferred owners and property managers. We look forward to supporting Novant Health, OrthoCarolina, and GAP as we enhance value within this asset and support delivery of superior healthcare services to the community."
Synergistic specialty care services offered at this facility, include imaging, which is a Certificate of Need (CON) service in North Carolina, foot and ankle practices, as well as comprehensive operative and non-operative musculoskeletal care, including diagnostic imaging, and rehabilitative therapy. Additional Novant Health presence in the neighboring area promotes increased cross-referrals and opportunities to capture a larger patient base.
Leading the acquisition process of this asset, Elliott Sellers, Vice President of Investments & Partner with Anchor, added, "We are very pleased to invest in this prime property in a preeminent market and for the opportunity to continue our long-term relationships with such dynamic and growing regional medical providers. With the recently announced multi-million dollar expansion of the Novant Health Kernersville Medical Center and major employment growth in the area, we are excited to work alongside Novant Health, OrthoCarolina, and GAP as the physician groups seek to capitalize on their real estate to build stronger practices and better serve their patients."
Representing the ownership group on this transaction, Caldwell Rose and Mike Wiles from NAI Southern Real Estate, noted, "Anchor Health Properties has a strong reputation for successfully managing a portfolio of medical facilities with a significant footprint in North Carolina. It was a pleasure working with James, Elliott, and the Anchor Team on another acquisition in the Carolinas."
As the new owner of this facility, Anchor Health Properties will provide go forward asset, and property management services at this location. Capital One provided debt financing.