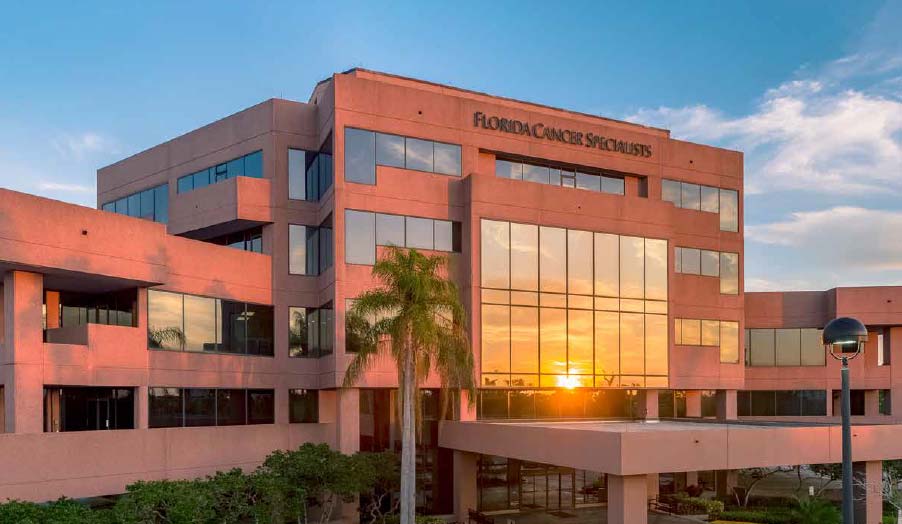 Anchor Health Properties (Anchor) a national full service healthcare real estate development, management, and investment company focused exclusively on medical facilities, has recently invested in a Class A medical office building located in the affluent and infill submarket of West Palm Beach, Florida. Anchor acquired the asset as part of a joint venture with funds managed by global investment firm The Carlyle Group.
Gardens Medical Pavilion is a five-story, approximately 75,000 square foot facility strategically positioned as the premier medical office building on PGA Boulevard in downtown Palm Beach Gardens and features proximity to the 199-bed Palm Beach Gardens Medical Center. The property also enjoys access to a plethora of amenities including golf courses, luxury shopping, and high end restaurants.
Anchor's Chief Executive Officer Ben Ochs stated, "As we continue to identify attractive healthcare real estate and healthcare-related investment opportunities, we are focused on facilities primed for revitalization located in key target areas with well-respected medical providers, such as Florida Cancer Specialists and the University of Miami Health."
Anchored by Florida Cancer Specialists, the largest independent medical oncology / hematology practice in the country and the University of Miami Health, one of the largest health systems in the state with more than 30 outpatient locations and 1,200 physicians, medical services in the building include a highly synergistic mix of hematology, primary care, ENT, pediatrics, vascular, dermatology, gastroenterology, and pharmacy.
Anchor has established a substantial building-wide capital plan that will target renovations of the exterior façade and interior upgrades, including the lobby, common areas, restrooms, signage, and elevator modernization, among others. Anchor Health Properties will also provide go forward property management services at this location and will coordinate leasing in conjunction with Cushman & Wakefield's Michael Feldman, based in West Palm Beach.
"We are extremely excited about this acquisition, which offers investors the opportunity to own high quality medical real estate in premier South Florida locations," noted James Schmid, Chief Investment Officer with Anchor. "This core plus investment is anchored by key regional medical tenancy, is located in a central location, and will benefit from meaningful capital expenditures which will drive additional leasing over time. The asset is strategically located in a high income, high insured densely populated region, in close proximity to hospitals and other medical facilities. We are looking forward to working with the best-in-class tenancy of Florida Cancer Specialists and University of Miami Health to further add value to the investment."
Cushman & Wakefield's West Palm Beach Office investment sales team, led by Scott O'Donnell, led the sale efforts for the asset. Capital One provided secured debt financing for the acquisition.