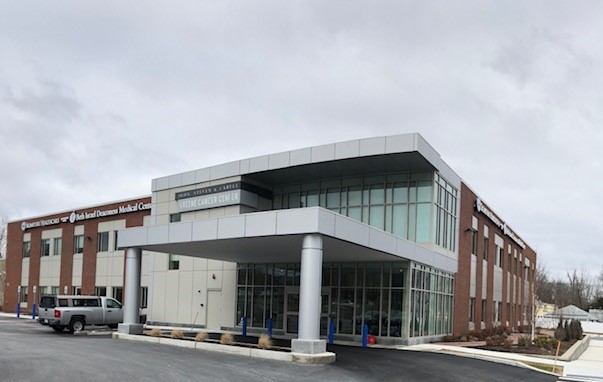 Anchor Health Properties (Anchor), a national full-service healthcare real estate development, management and investment company focused exclusively on medical facilities, has recently closed on the acquisition of two strategic outpatient medical office buildings in the Greater Boston, Massachusetts area, on behalf of its discretionary healthcare real estate fund, Chestnut Healthcare Partners LP. The seller was an affiliate of Murphy & McManus, a Boston based developer of medical office buildings.
"The recent acquisitions represent a strong expansion to Anchor's existing presence in the Boston market," shared Ben Ochs, Chief Executive Officer of Anchor Health Properties. "We are pleased with our team's focus on relationship driven sourcing of new, off-market investment opportunities. Adding these facilities and tenants to the Anchor roster further solidifies our investment thesis by supporting clinical users with their real estate needs."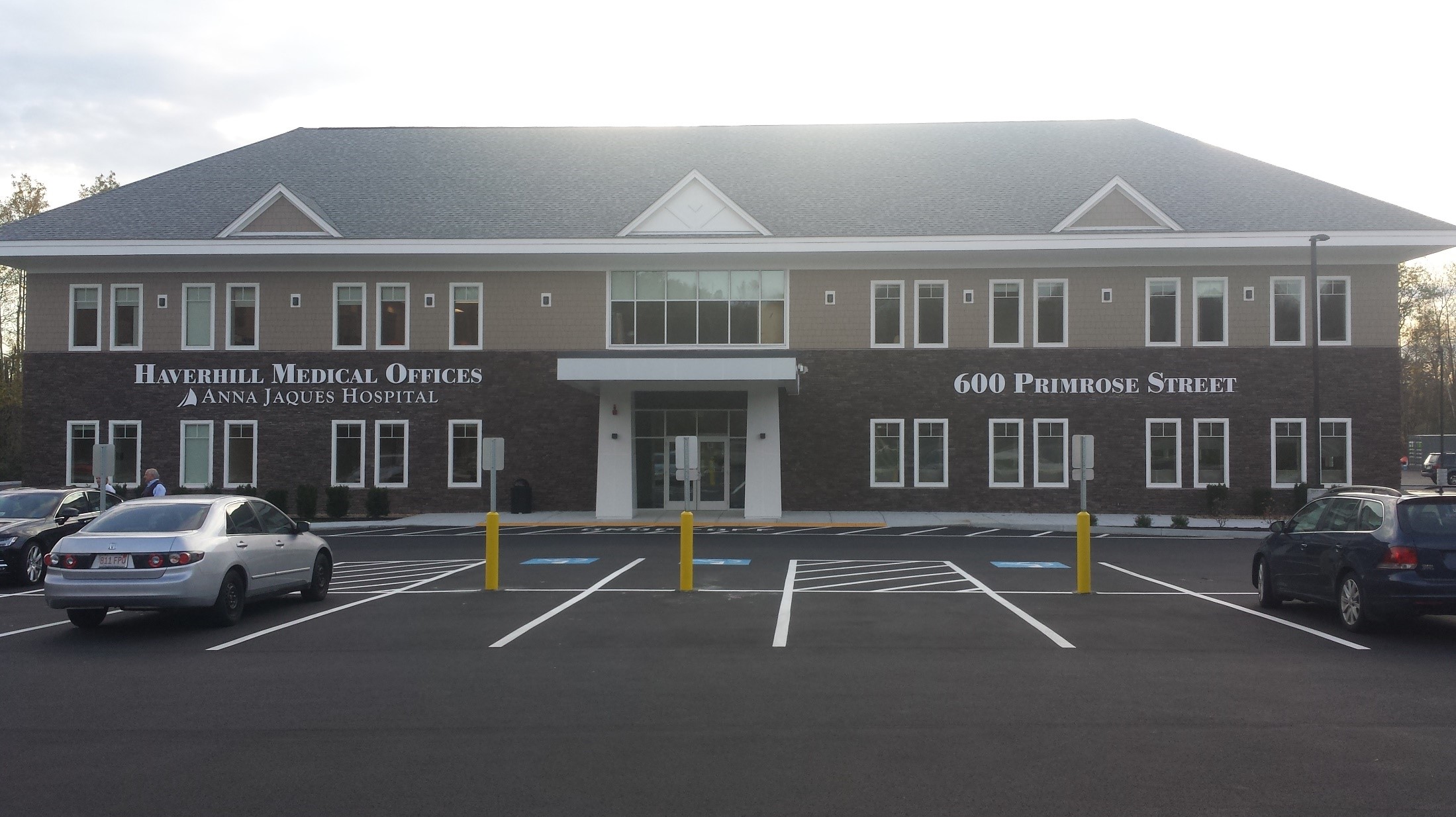 The recently acquired medical office buildings are newly constructed, Class A two-story outpatient facilities. The Greene Cancer Center is a 37,000 square foot, two-story building located on the campus of Signature Hospital in the Boston submarket of Brockton. Signature Hospital Brockton master leases the building, which features a floor dedicated to the hospital's oncology program, inclusive of a linear accelerator and a hospital grade pharmacy and lab. The building also houses the hospital's cardiology program as well as rotational space for Beth Israel Deaconess specialist physicians.
600 Primrose Street in Haverhill is a 30,000 square foot, two-story outpatient building and is 100% leased by Anna Jacques Health System with additional subleases to Partners Health and Children's Healthcare. Services in the building include primary care, urgent care, rehabilitation, OBGYN, and pediatrics. The facility is well-located with direct access to I-495 and downtown Haverhill. Anna Jacques Hospital is in the process of merging with Beth Israel Deaconess Medical Center.
Anchor Chief Investment Officer James Schmid noted that, "these investments featured a unique forward take out funding structure with a relationship in the Boston market. Bob Murphy is a best-in-class developer and innovator of medical office buildings in Boston. We have invested in his developed buildings in the past on the Anna Jacques Hospital campus, and that experience facilitated the opportunity to establish an investment in these projects prior to the start of construction. We are excited to expand our existing relationship with Anna Jacques Hospital and establish a new relationship with Signature Brockton Hospital, as well as build upon our existing medical office portfolio in the greater Boston market."
CIT provided debt financing for the acquisitions.