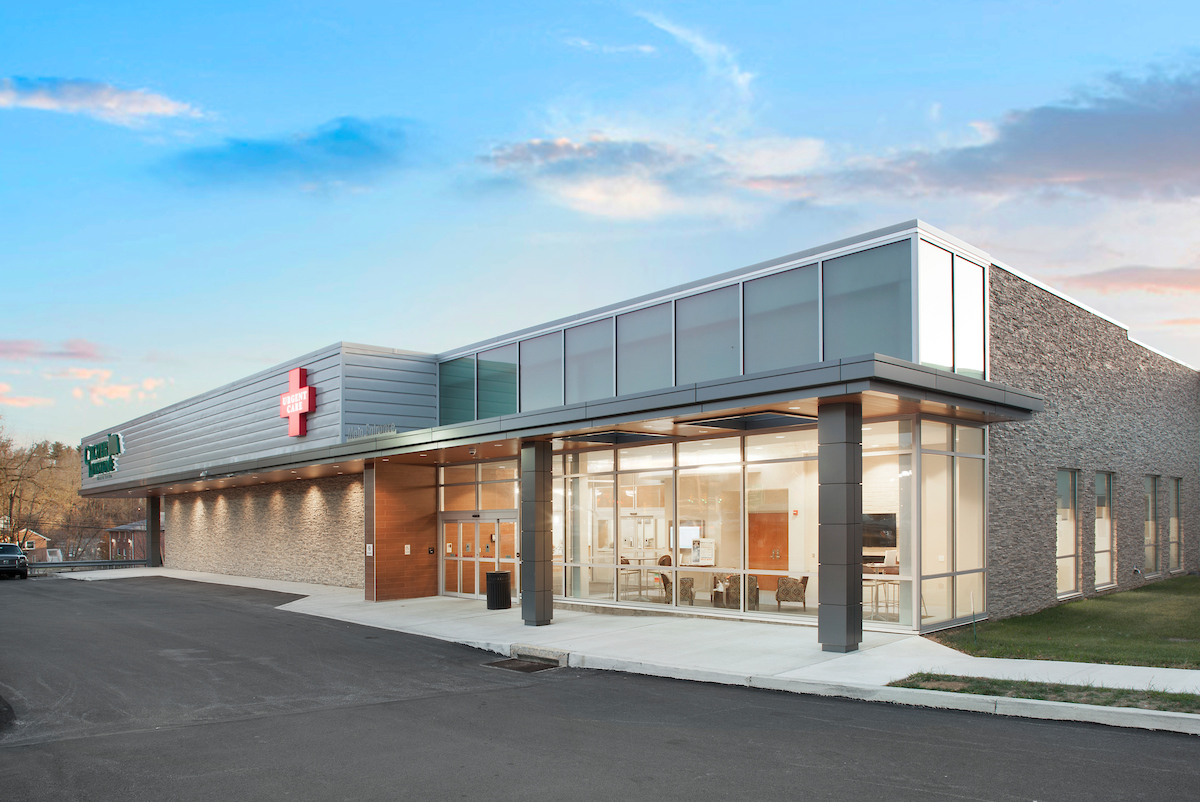 Anchor Health Properties recently acquired a modern, mission-critical medical office building master leased by Crozer-Keystone Health System, through a joint venture with an affiliate of the Carlyle Group. The building, a former Pathmark supermarket that sat vacant for years, was eventually redeveloped in 2016 by local real estate owner Capital Solutions out of Blue Bell, Pennsylvania.
The 57,000 square foot Class A outpatient facility is strategically positioned adjacent to two existing medical office buildings on Route 3/West Chester Pike that are owned by the Anchor/Carlyle joint venture, and feature Prospect Medical Holdings/Crozer-Keystone tenancy. The joint venture will now have an opportunity to unify the three buildings into one large outpatient medical campus to serve the Delaware County submarkets of Havertown, Broomall, and Newtown Square, among others. The site has excess land that could allow for expansion or new buildings by right of up to 30,000 additional square feet.
Crozer-Keystone at Broomall is an expansion of the health system's existing campus integral to the long-term strategic objectives of the health system and its mission to provide interdependent services and programs to its patients and the community. Over 60 physicians relocated to this facility to provide patients with convenient access to 20 synergistic specialties and sub-specialties under one roof, providing a first-rate patient experience. Services include primary care, urgent care, orthopedics, OBGYN, and oncology, with a state-of-the-art linear accelerator added to the core facility as part of the redevelopment. The building offers structured underground parking as part of the novel approach to incorporating medical use into an existing retail facility.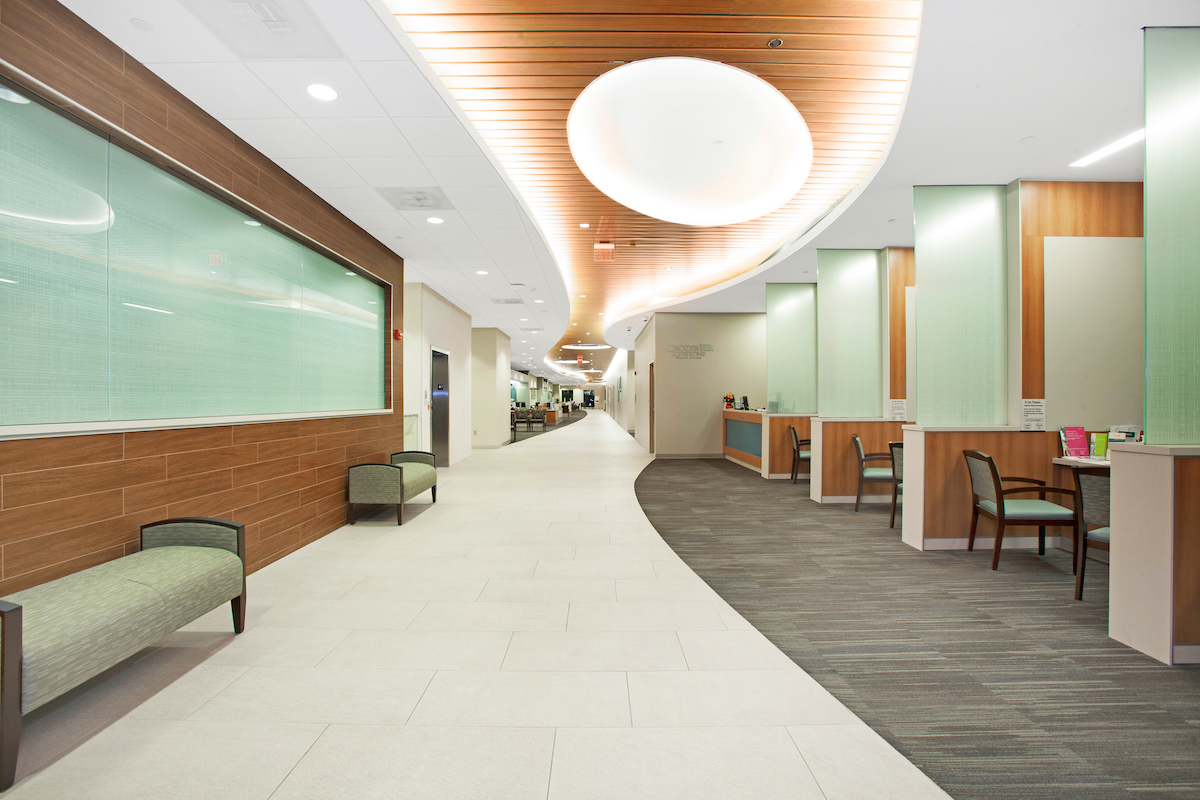 Anchor's Chief Executive Officer Ben Ochs stated, "We have a strong relationship with the Prospect and Crozer leadership teams, as one of the largest tenants in the Anchor owned and managed real estate portfolio. We are looking forward to continuing to provide valuable real estate services to Crozer-Keystone and the residents of suburban Philadelphia. This was a unique opportunity to acquire a high-quality medical office building and further establish ourselves as the premier owner and developer of medical real estate in the Philadelphia market. This Broomall facility fits in nicely with our strategy to significantly grow our portfolio in core markets."
Crozer-Keystone at Broomall is modeled after the health system's most successful outpatient asset, Brinton Lakes, which is also owned by Anchor and Carlyle. The Brinton Lakes location is comprised of 12 departments with nearly 50% of the facility dedicated to cancer care (affiliated with Fox Chase Cancer Center). In addition to offering such hospital services as cancer care, a multi-modality imaging care center, laboratory services, primary care, and women's care, Crozer-Keystone Broomall is also home to the system's first urgent care.
"Anchor is extremely impressed with the services, high quality treatment and support offered at Crozer-Keystone Broomall," said James Schimd, Chief Investment Officer with Anchor. "We have been very pleased with all of our Crozer-Keystone anchored medical office buildings and continued expansion with them in our Philadelphia area portfolio. As someone who grew up in Broomall, it's been great to see the redevelopment of this site into a modern Class A medical office facility. We hope to continue Capital Solutions' modernization of the site and also evaluate the potential to expand additional medical office services through the development of a new building or building expansion on the site. Class A medical real estate is a scarce resource in western Delaware County, and Anchor's development platform is uniquely positioned to lead development expansion on site efforts should the market dictate an interest to do so."
Capital One provided debt financing on this transaction and HFF provided sales advisory services to Capital Solutions.