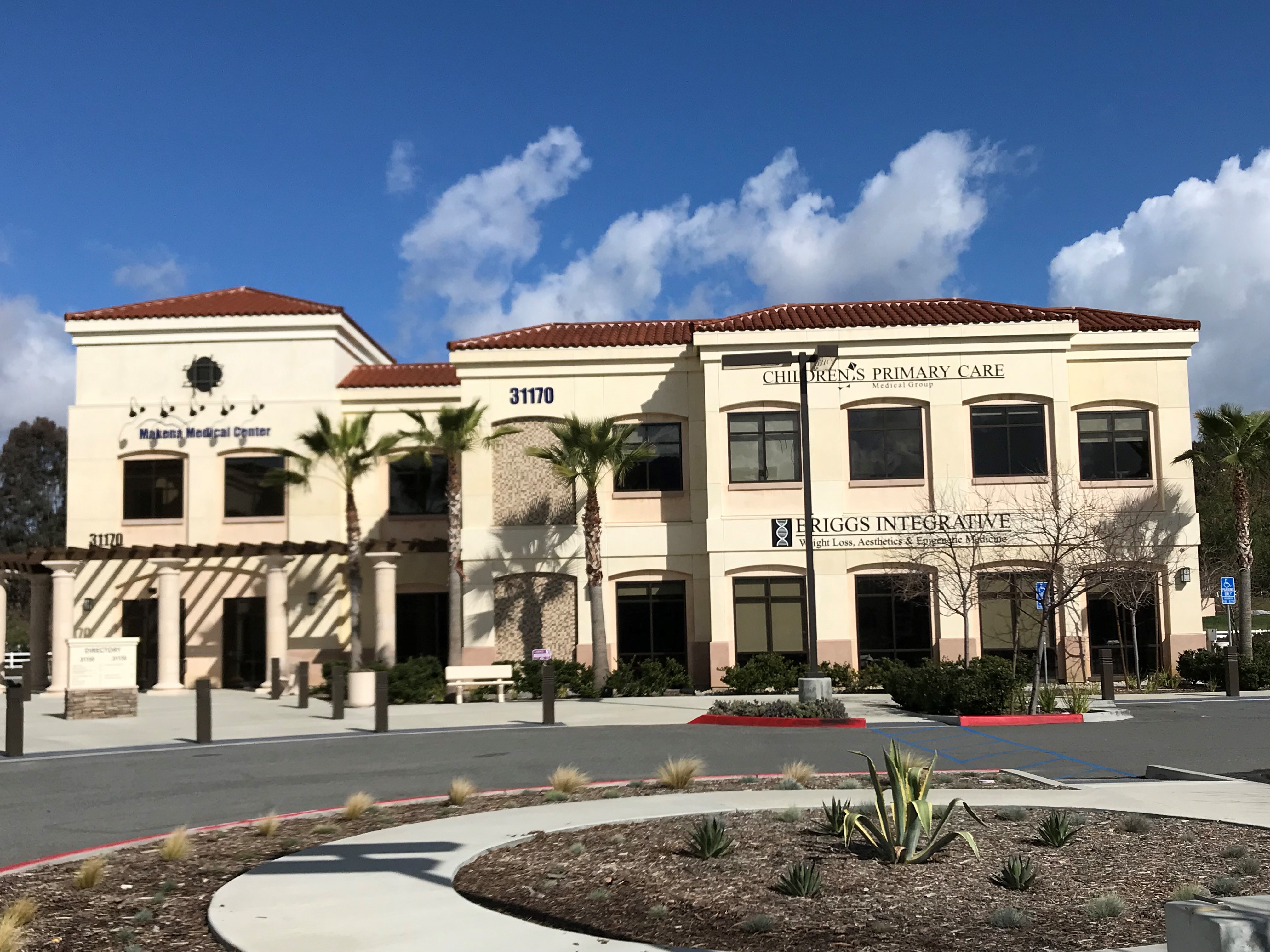 Anchor Health Properties, the largest private owner of medical office buildings in the San Diego MSA, recently closed on two Class A assets in the San Diego MSA through a joint venture with an existing institutional equity partner. Located at 31150 & 31170 Temecula Parkway in Temecula, California, the 100% occupied, 42,857 square foot acute care facilities feature a highly synergistic mix of clinical tenants benefitting from adjacency to the campus of Temecula Valley Hospital.
The complementary tenancy of specialty services, primary care, and pediatrics in the facilities include United Medical Doctors (urgent care, gastroenterology, urology), an affiliate of the UC San Diego Health physician network; Rancho Family Medical Group (primary care), a well-established medical group in the area; and, Rady's Children's (pediatrics), the dominant pediatric healthcare provider in the San Diego market.
"We are very pleased to be able to grow our presence as the largest private owner of MOBs in San Diego as we continue to add scale in one of Anchor's largest focus markets for investment and development in the United States," shared James Schmid, Chief Investment Officer with Anchor. "These medical office facilities are ideally situated in close proximity to important hospital services and surrounding patient populations. We are excited about acquiring these outstanding assets and by working with trusted, market-leading providers to provide high-quality healthcare services to the community."
Cushman Wakefield provided seller advisory services and Capital One provided debt financing for this transaction. Anchor Health Properties will provide asset and property management services at these locations.