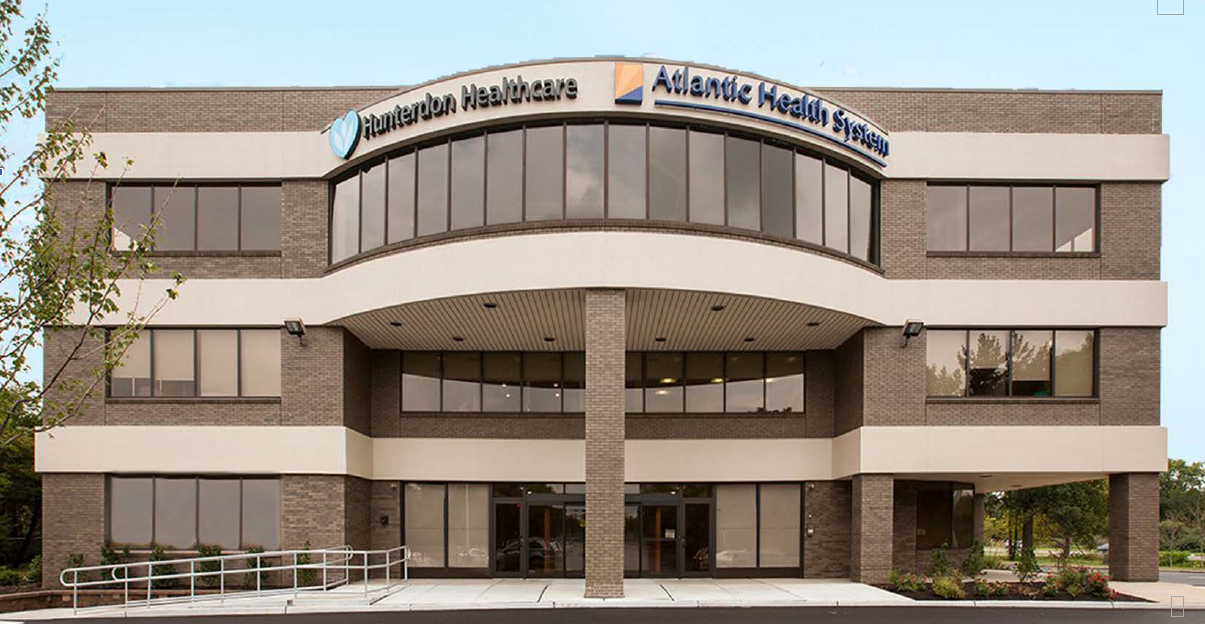 Anchor Health Properties has recently closed on a 93,000 square foot Class A medical office building in Bridgewater, New Jersey. Anchor acquired The Bridgewater Medical Office Building & Ambulatory Surgery Center, located at 1125 US Highway 22, through a joint venture with The Carlyle Group.
Anchored by two prominent regional and affiliated health systems, Atlantic Health System (a 1,491-bed, seven hospital system and the third largest health system in New Jersey by total patient revenue) and Hunterdon Healthcare (a 178-bed, single hospital academic medical system affiliated with the Robert Wood Johnson Medical School), the sole tenants of the 100% occupied building hand selected the specific location through a comprehensive market analysis. The asset is strategically positioned less than 40 miles from New York City, 75 miles from Philadelphia, and features close proximity to the 281-bed Robert Wood Johnson Hospital.
The comprehensive multi-specialty outpatient medical office building and ambulatory surgery center offers a complementary mix of services, including four operating rooms, imaging center, physical and occupational therapy, gastroenterology and nutrition, heart and vascular care, among others. Through a 50% / 50% joint venture, Atlantic Health and Hunterdon enjoy a strategic affiliation that owns the ASC, Advanced Imaging, and Physical and Occupational Therapy making the facility a major healthcare destination for patients.
"Driven by our purpose statement, pursuing better healthcare through real estate solutions, we have created an exceptional portfolio of Class A assets spread across the Mid-Atlantic region and specifically the Greater New York MSA," shared James Schmid, Chief Investment Officer and Managing Partner with Anchor. "For the past 35 years, we have been solely focused on healthcare real estate – and the determination of our investments team shows through with this successful transaction. During a time when many investors have put a hold on commercial real estate acquisitions, our team continues to focus on prime properties occupied by dominant health systems in strong medical markets, such as the Bridgewater MOB & ASC."
Albert Lord of Anchor's investments team led the underwriting and due diligence effort, and the asset was procured after a competitive and aggressive marketing process. Echoing Mr. Schmid's sentiments, Mr. Lord said, "this transaction was a rare opportunity to acquire a sizeable medical office building in the highly affluent market of Somerset County, New Jersey, with two of the most prominent health systems in the state leasing all of the space. We are excited about this investment as well as the opportunity to work with both Atlantic Health and Hunterdon in the years to come."
Newmark provided sale advisory services on behalf of the seller, Atkins Companies and Capital Solutions. Capital One provided debt financing services. Anchor Health Properties is also providing asset management and accounting services at this location.