Anchor Health Properties (Anchor), a national full service healthcare real estate development, management, and investment company focused exclusively on healthcare facilities, has recently closed on a portfolio of three Class A medical office assets totaling approximately 100,000 square feet in the Charlotte, North Carolina MSA, and an aggregate value of over $50 million. Acquired through individual joint ventures with existing institutional equity partners, Anchor's investments team sourced each of these off-market transactions through strong locally based relationships.
The new investments provide the opportunity to grow Anchor's presence in the area as the Company continues to add scale in one of the top five key target markets for investment and development on the East Coast. Anchored by Novant Health, the dominant provider in the Charlotte market featuring 15 hospitals and approximately 700 outpatient locations, the properties are highly strategic for Anchor's investment portfolio and thematic profile given increased exposure to the market-leading health system and expansion of the Company's footprint in one of the fastest growing markets in the country.
"Working directly with each seller on these off market transactions is a testament to the innovation and creative "out of the medical office box" thinking our team continues to bring to the table," shared James Schmid, Chief Investment Officer and Managing Partner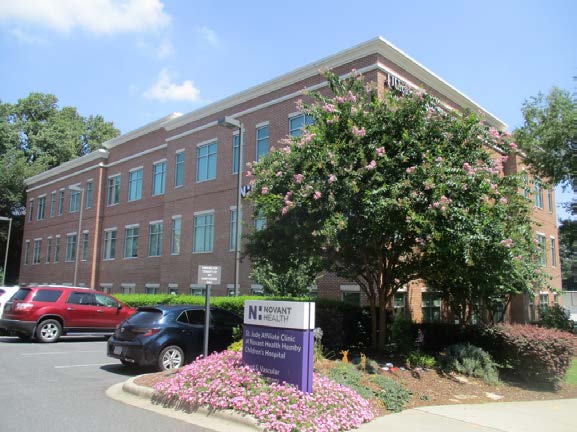 with Anchor. "We are thrilled to build upon our existing relationship with Novant Health as one of their largest landlords in the region and support their efforts in providing best-in-class healthcare through full-service real estate solutions. Our organizations enjoy alignment in regard to targeting the Charlotte MSA for long-term growth strategy and we are already looking forward to what comes next."
325 Hawthorne Lane
With direct proximity to major throughways, the 100% occupied, three story, 36,000 square foot asset features primary and specialty services such as urology, bariatrics, and OBGYN. The property is on the campus of Novant Presbyterian Medical Center, one of the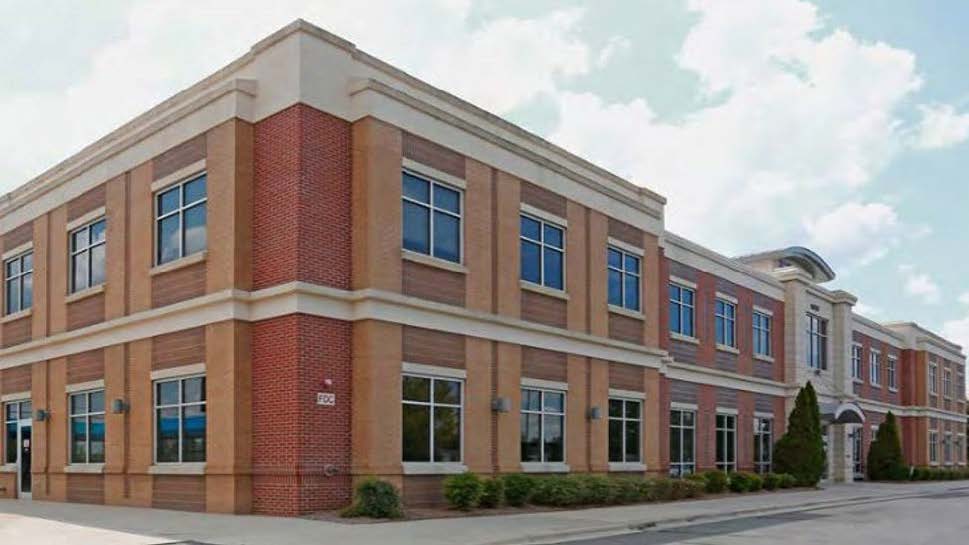 largest hospitals in the Southeastern US and the central trauma and research center for Novant in Charlotte. The asset was acquired in an all cash execution.
13557 Steelecroft Parkway
Residing in one of the fastest growing and most affluent submarkets of Charlotte, the 100% occupied, 34,000 square foot facility offers a synergistic mix of tenants, including imaging, gastroenterology, pediatric, women's health, and dentistry, among other specialty services. Financing on this transaction was provided by Synovus Bank.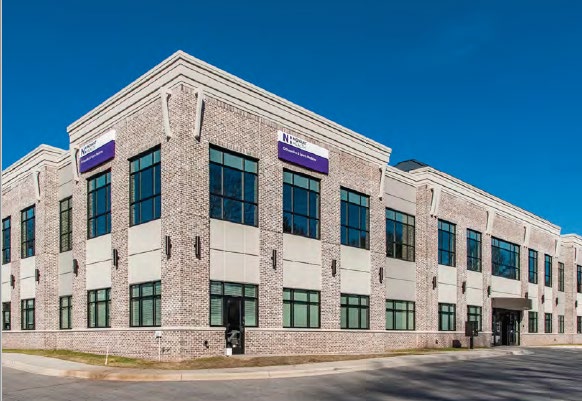 4741 Randolph Road
Strategically positioned in an affluent, outpatient location five miles south of Charotte's Uptown submarket, the 100% occupied, 27,000 square foot, recently constructed Cotswold MOB houses orthopedics, sports medicine, and dentistry services. Financing on this transaction was provided by Synovus Bank.
"With healthcare facilities becoming increasingly more vital, our investments team has focused on carefully curating a robust pipeline of near- and long-term acquisitions in this strategic market and nationwide, stated Mervyn Alphonso, Senior Vice President and Partner with Anchor. Our team executed on these off-market transactions despite continued challenges in light of COVID-19, and we are excited to continue working with Novant Health as they provide stable, cutting-edge healthcare within their prestigious network."
Anchor Health Properties will also provide asset and property management services at these locations.