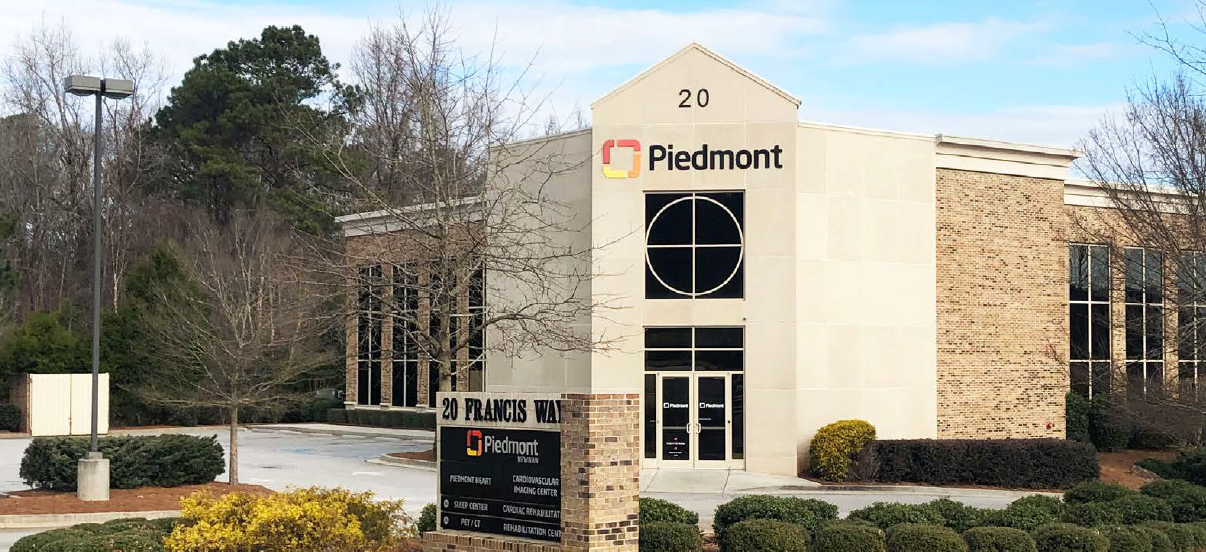 Anchor Health Properties has recently closed on a 27,000 square foot Class A medical office building in Newnan, Georgia. Acquired through a joint venture with an existing institutional equity partner, the facility, located at 20 Francis Way, offers services that are governed by the State of Georgia's Certificate of Need (CON) and hospital billing (HOPD) rates.
100% occupied by Piedmont Healthcare, one of the largest and most reputable systems in the state with over 100 locations, including nearly a dozen hospitals, the building was purpose-built for Piedmont-affiliated physicians in 2008. The outpatient MOB offers a variety of synergistic services, including cardiology, physical therapy, physical rehabilitation, and features a CON for imaging services.
"We are excited about continuing to expand our company's footprint in Georgia and growing our relationship with Piedmont Healthcare," shared James Schmid, Chief Investment Officer and Managing Partner with Anchor. "The Newnan submarket of Atlanta is strong and dynamic, making it a key target area. We are pleased to support Piedmont's operations and strategic growth initiatives in this critical outpatient destination serving the healthcare needs of the surrounding community."
Ilya Hvostikov on the Anchor investments team led the underwriting and due diligence effort which spanned a good part of 2020.
Ackerman Medical provided sale advisory services and Capital One provided debt financing services. As one of the two largest investor landlords to Piedmont Health in the Greater Atlanta market and among the five largest owners of medical office real estate across the MSA, Anchor Health Properties will also provide asset and property management at this location.