Anchor Health Properties (Anchor), a national full-service healthcare real estate development, management and investment company focused exclusively on medical facilities, has recently closed on two new strategic acquisitions in the New York City and Las Vegas metro markets.
Building on the firm's national expansion to top performing healthcare delivery markets, these two recent acquisitions advance Anchor's relationship-driven investments. The newly acquired assets create a new presence for Anchor in each market and establish important relationships with several highly regarded healthcare providers in those markets.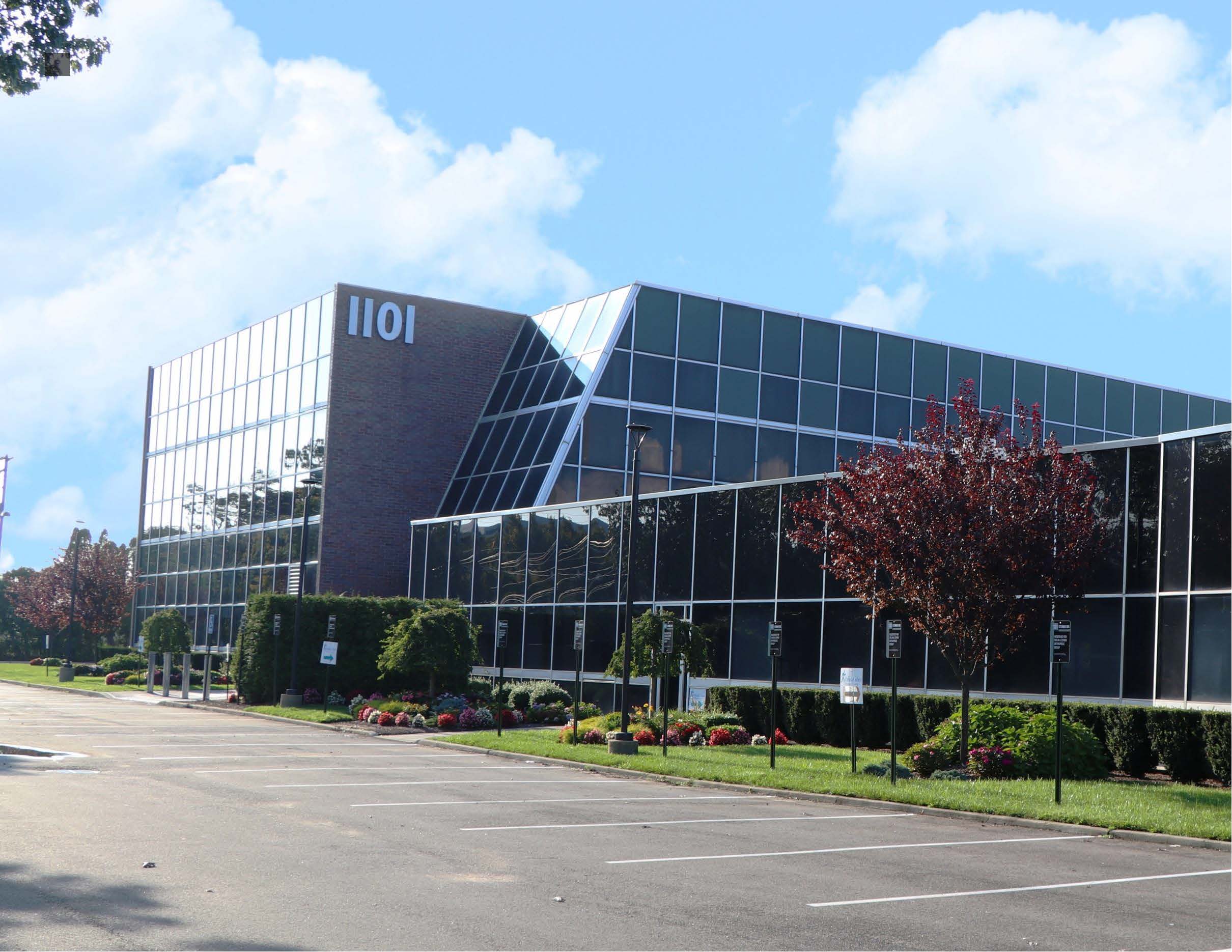 Anchor acquired a 94,536-square foot institutional quality medical office building in the Garden City submarket of New York City. The project is located at 1101 Stewart Avenue, adjacent to the Roosevelt Field Mall and centrally located on Long Island. Offering comprehensive and synergistic medical services, the facility is anchored by Northwell Health – one of the largest health systems in the United States – and is currently 100% occupied. The project is an outpatient spoke site for Northwell in the Garden City market. Additional high-quality patient care services available at this location include, orthopedics, pain management, orthopedics, imaging, pediatrics, dentistry, and oral surgery.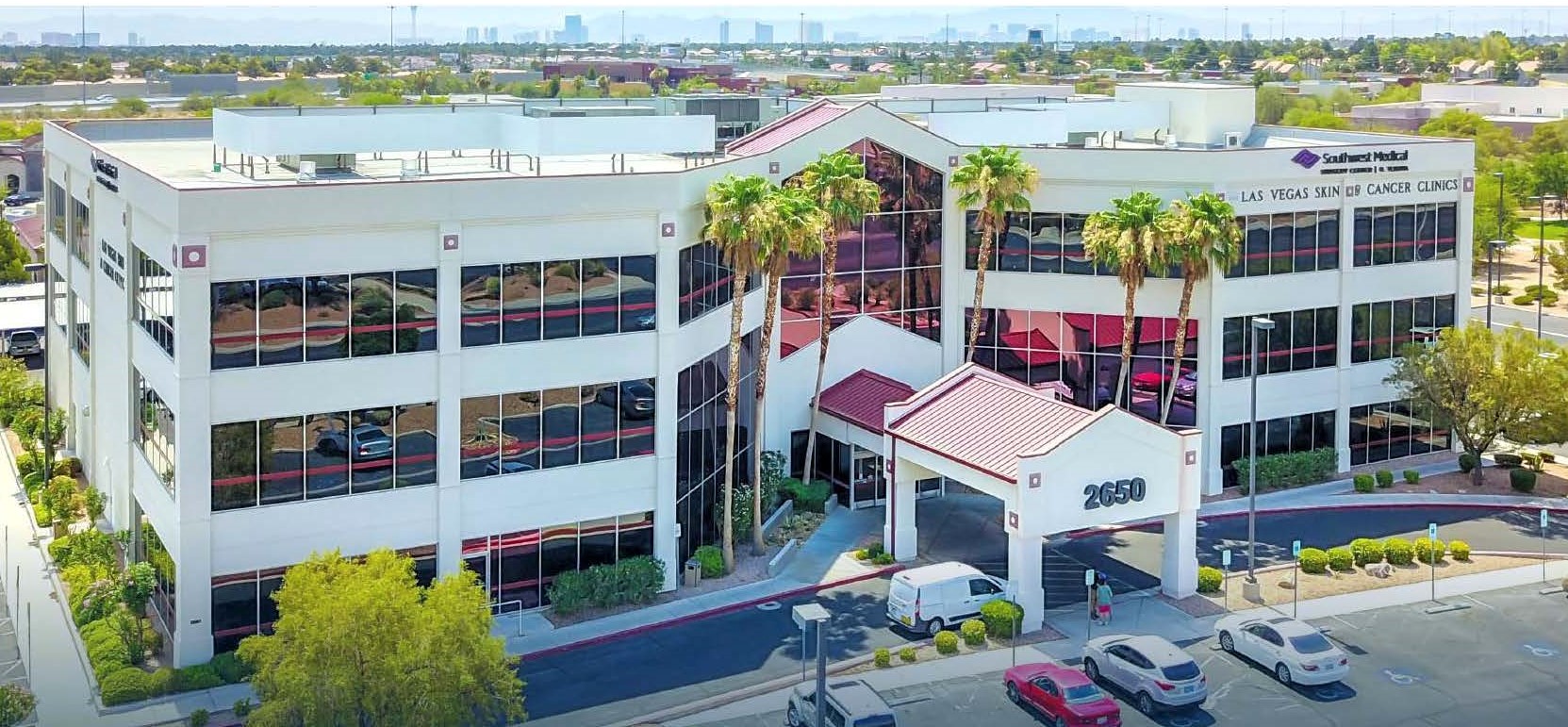 Anchor also acquired a modern multi-tenant outpatient building located at 2650 North Tenaya Way in Las Vegas. The project is 64,435-square feet and resides in the Las Vegas Medical District, adjacent to the 400 bed HCA Mountainview Hospital. The project is 100% leased to a diverse mix of best in class outpatient healthcare providers, such as Healthcare Partners (DaVita), Southwest Medical (United Healthcare), and Select Medical. Services housed in the asset include an ambulatory surgery center, surgical rehabilitation, pediatrics, physical therapy, oncology, and internal medicine.
Anchor's Chief Investment Officer, James Schmid stated, "The recent acquisitions represent some of the more attractive investment opportunities across the US healthcare real estate sector in recent months. The opportunities were made possible through Anchor's focus on a relationship driven approach to new investment opportunities, and creative transaction structuring. We expect these acquisitions to be a launching pad for broader investment development, and management opportunities in each of these metro markets."
Anchor will provide property management and leasing services at both locations, further driving excellence in delivery of patient care and maintaining a diverse medical ecosystem.
Capital One provided debt financing on the Garden City transaction while CIT provided debt financing on the Las Vegas transaction. Both lenders are key investment partners for Anchor.