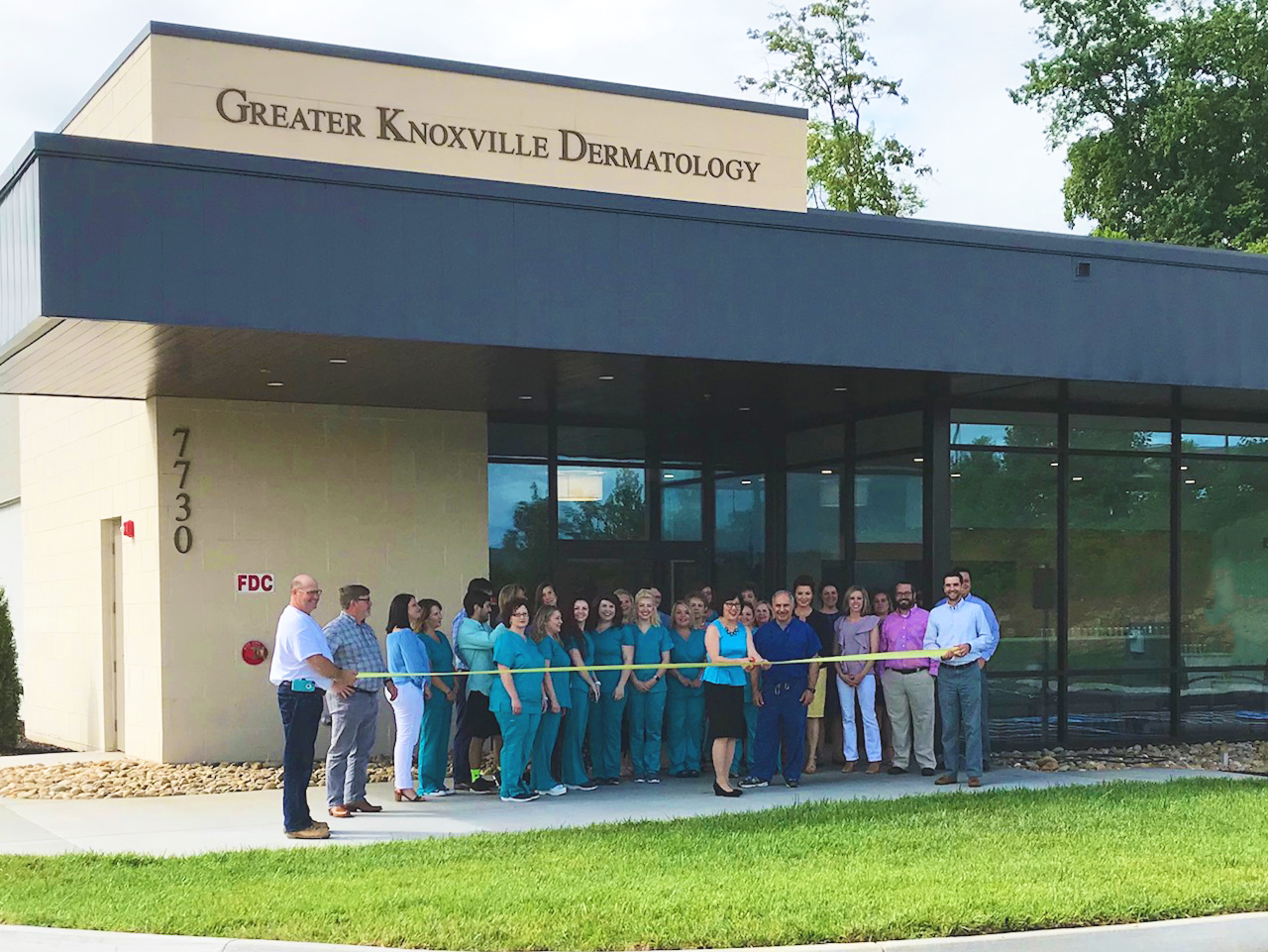 Anchor Health Properties with Dr. Cindy Kang-Rotondo recently celebrated the official opening of the Greater Knoxville Dermatology building. Anchor served as the development manager for the one-story, 10,500-square foot, build-to-suit facility located adjacent to Tennova's North Knoxville Medical Center in Powell, Tennessee.
In the Spring of 2017, Dr. Kang-Rotondo directly engaged Anchor to realize her vision of re-locating her practice from an aging office space in downtown Knoxville to a new facility in one of Knoxville's high-growth sub-markets. The new facility offers improved public visibility and provides the opportunity to expand and offer additional dermatological services, including traditional and clinical dermatology, dermatological spa treatments, moh's surgery, and photodynamic therapy.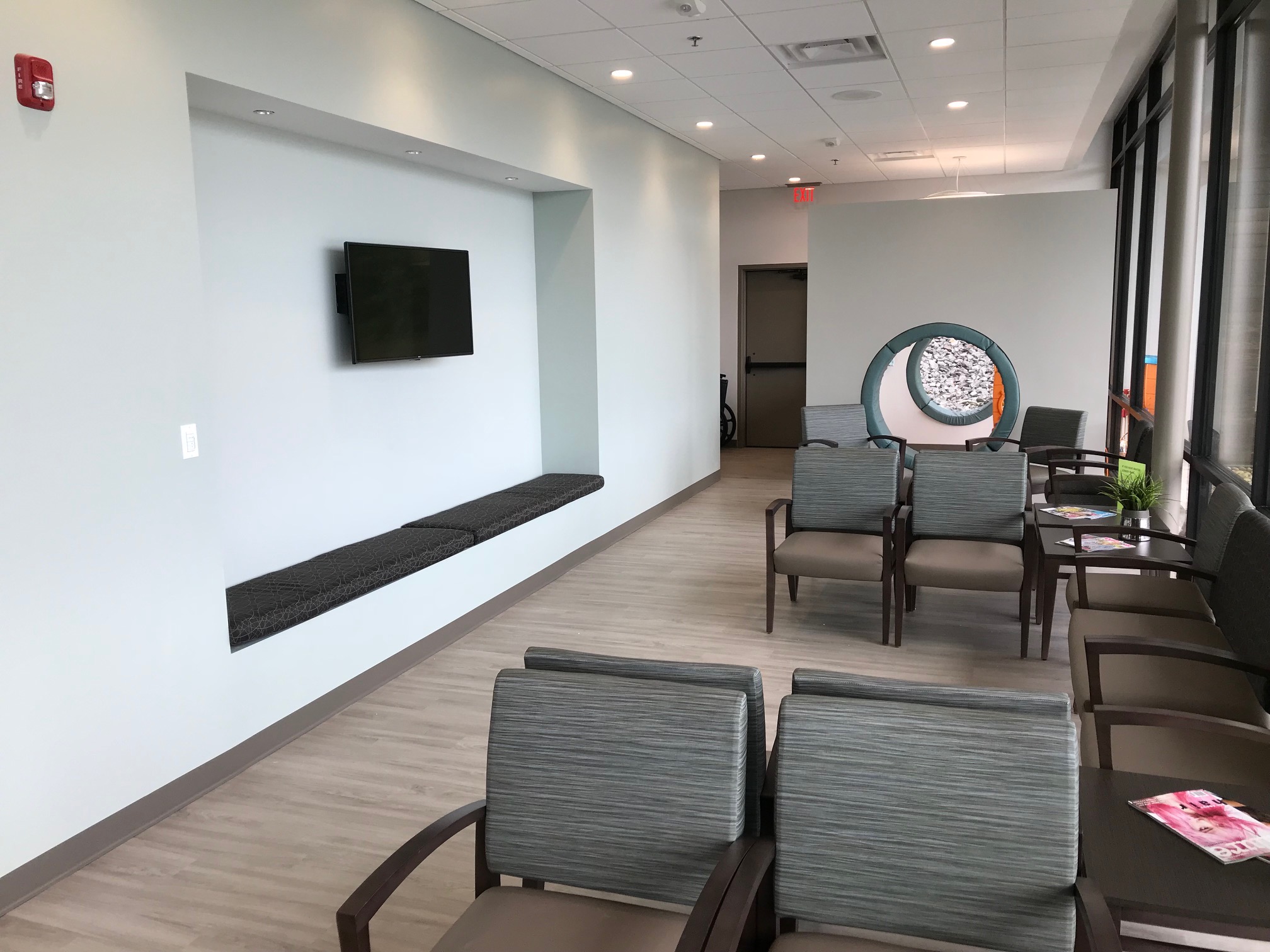 As part of the project, Anchor led the site selection and acquisition process, managed the formation of the new landlord entity, and ran a competitive RFP process to select the architect and general contractor from a pool of highly-qualified candidates. Anchor served as the owner's representative throughout the design and construction of the project and delivered the project on-time and under budget.
Two Knoxville-based firms with healthcare experience were selected to work on the project, McCarty Holsaple McCarty as the Architect and Jenkins & Styles as the General Contractor.
The facility has a contemporary, well-lit design that is focused on patient comfort, privacy, and accessibility, including private exam rooms, central registration area, ample parking, and convenient patient drop-off. The building and site were designed and built with future expansion opportunities.
Anchor will continue the relationship with Dr. Cynthia Kang-Rotondo and provide property management services to the 100% leased facility.