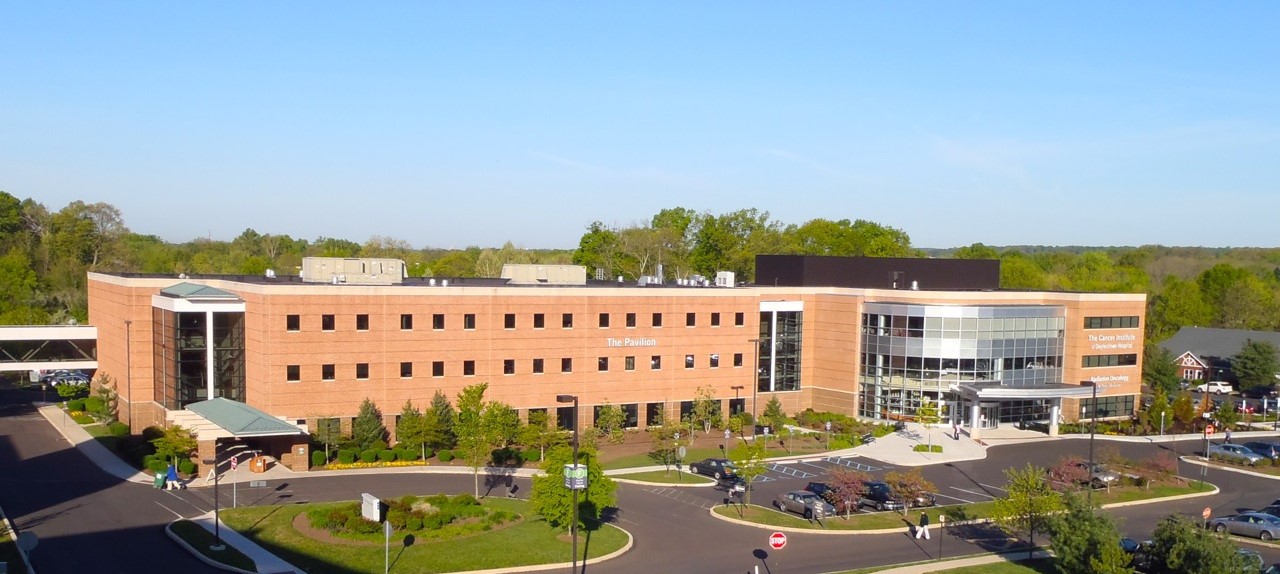 Anchor Health Properties has formed a joint venture with a Morgan Stanley Real Estate Investing advised fund for the purpose of acquiring three medical office buildings on the East Coast during the first quarter of 2018. The joint venture is complementary to investments made through Anchor's existing flagship acquisitions joint venture with the Carlyle Group, as well as its discretionary commingled and comanaged fund Chestnut Healthcare Partners.
Anchor Health Properties Chief Executive Officer Ben Ochs said of the new joint venture investments, "establishing this joint venture has allowed us to acquire three best-in-class investments in two of the highest profile US markets, with a very long-term investment mindset. The joint venture investments are a good complement to our existing successful investment programs, which also continue to grow rapidly and perform well with our existing investment partners. We are fortunate to be able to work with some of the strongest and most well-respected equity capital partners in the world and hope to grow all of our investment relationships in the future."
The joint venture closed on two Class A medical office buildings that reside on the campus of Doylestown Hospital in suburban Philadelphia totaling nearly 150,000 square feet. Doylestown Hospital leases the majority of the space on long term leases. The joint venture also closed on an approximately 100,000 square foot Class A campus adjacent medical office building in Matthews, North Carolina, which sits next to Novant Health's Matthews Hospital campus. The fully leased Adbel Plaza building is primarily leased to Novant Health, with some additional space leased to Atrium Health.
Anchor Chief Investment Officer James Schmid noted, "the acquisition closing of the three joint venture assets represents the acquisition of best-in-class real estate in two highly desirable primary markets where Anchor has a strong existing presence. The core profile and health system anchor tenancy of each investment helps drive long term occupancy and stability of cashflow. We are excited to continue to expand our relationships with Doylestown Hospital and Novant Health, and our footprint in the Philadelphia and Charlotte medical real estate markets."