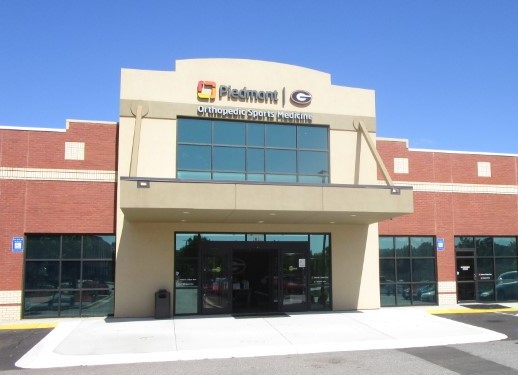 Anchor Health Properties has recently acquired a newly constructed 24,000 square foot Class A medical office building on the Oconee Health Campus in Watkinsville, Georgia, a submarket of Atlanta. Anchor acquired the asset, located at 1305 Jennings Mill Road, through a joint venture with an an existing institutional equity partner.
The asset is an expansion of the joint venture's existing holdings at the state-of-the art Oconee Health Campus. In 2018, Anchor invested in the adjacent building marking a series of firsts for the Company, including its first MOB transaction in the greater Atlanta market and its first MOB with Piedmont Healthcare as the anchor tenant. Anchor currently owns, manages, and leases more than 200,000 square feet in facilities where Piedmont is represented in the key tenancy, and more than 500,000 square feet in the Atlanta MSA, inclusive of assets under Anchor control.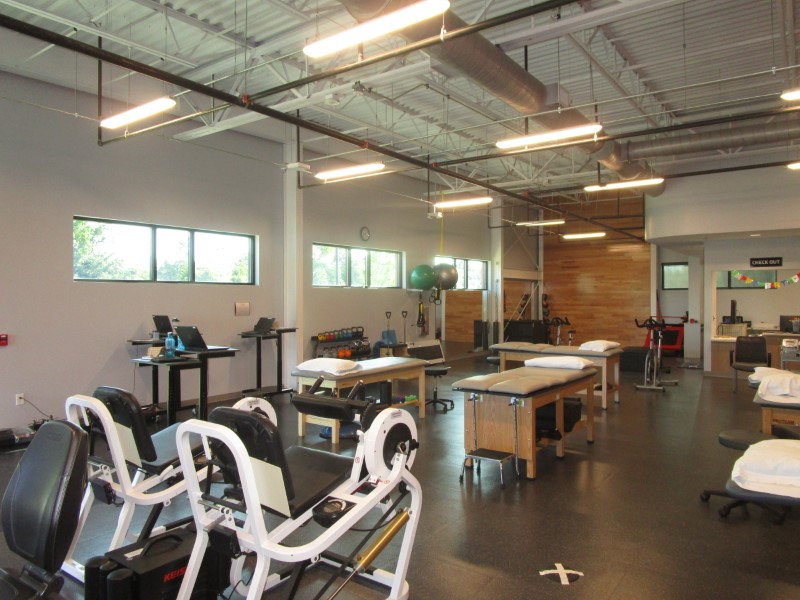 Functioning as a regional outpatient hub for the health system's operations within the Watkinsville submarket, Piedmont Athens Regional Medical Center provides specialty services at this location, including orthopedics, orthopedic surgery, sports medicine, physical therapy, and sports rehabilitation. In addition to serving the surrounding community, Piedmont also enjoys an affiliation with the University of Georgia at this location offering sports medicine and related services to the school's athletes. To support the needs of this patient base, the building also features a generous outdoors rehabilitation and physical therapy area.
Anchor's Chief Investment Officer James Schmid shared, "As we continue to expand our relationship with Piedmont and our presence in the Atlanta area, we are proud to partner with some of the finest healthcare providers in the market. This transaction represents an example of Anchor's strong ability to leverage relationships to source core off-market healthcare facility investments. The project is brand new and represents best-in-class construction, location, and tenancy. Piedmont Healthcare is one of the strongest and most recognized health systems in the Southeastern US, and we are pleased to serve as their partner in providing high-quality healthcare services to the community. With Anchor's recent opening of a metro Atlanta office headed by Mervyn Alphonso, Anchor continues to expand its burgeoning position in the market there."
The building was acquired without debt financing.