Anchor Health Properties is pleased to announce two new additions to its Property Management Team – Jason Bernheimer and Keli Locke.
As the Company expands its nationwide 3 million-square foot property management portfolio with a growing presence in the New York metropolitan area and the Greater Charlotte metropolitan market, Mr. Bernheimer and Ms. Locke's expertise and experience will complement and enhance the Property Management team's ability to meet the needs of its clients. Mr. Bernheimer and Ms. Locke will serve as the main point of contact for Anchor clients during their occupancy in the Company's facilities as well as manage and maintain all aspects of the building.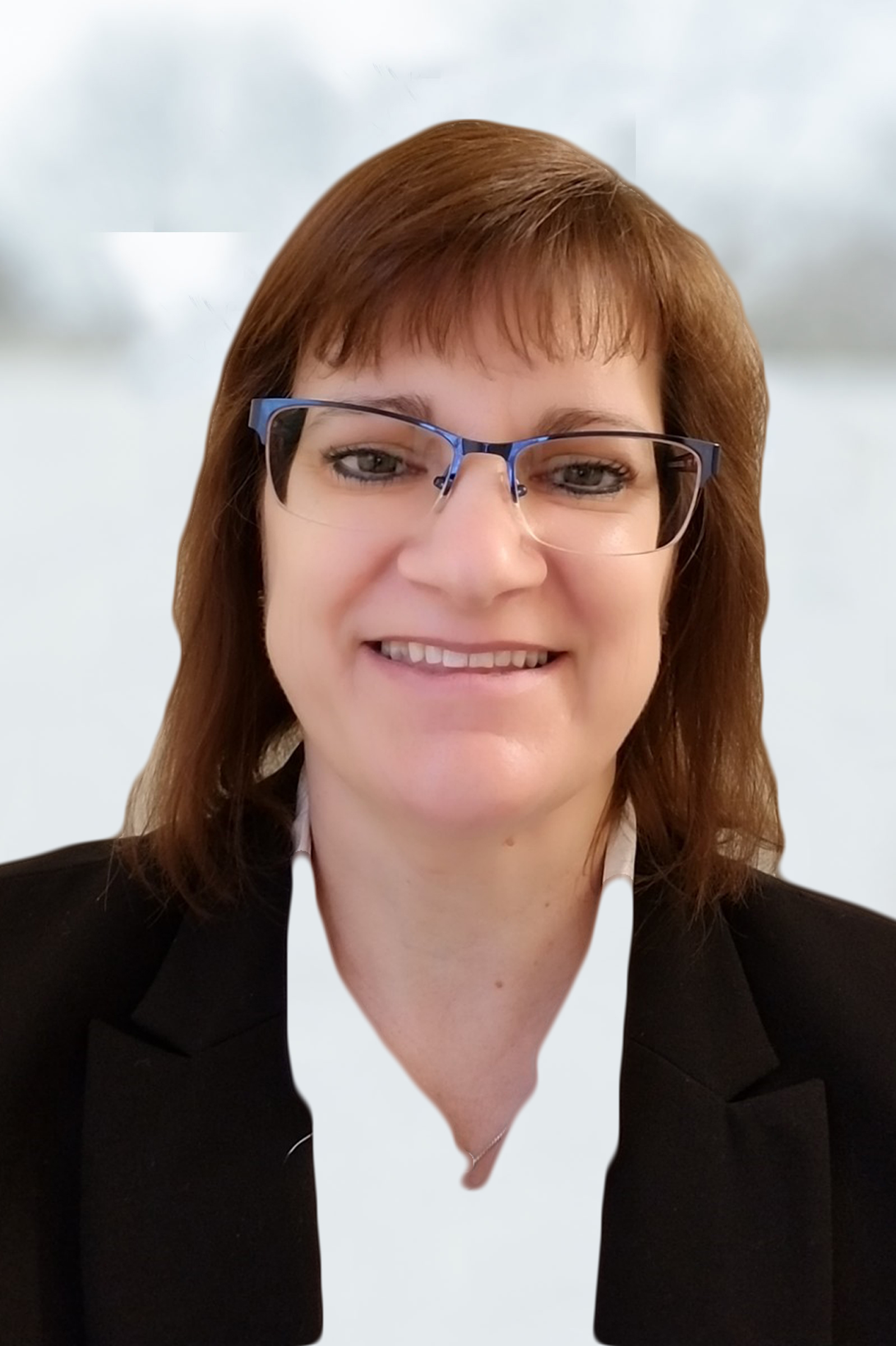 Based in Connecticut, Jason Bernheimer will be responsible for managing the combined 250,000-square feet of Anchor's Stamford, CT, Norwalk, CT and Garden City, NY facilities. Mr. Bernheimer is a Certified Property Manager (CPM) who brings more than 10 years of experience overseeing projects related to base building capital improvements, coordinating tenant improvement projects, and serving as a first point of contact for all tenants and vendors. Mr. Bernheimer obtained his undergraduate degree from Franklin & Marshall and his Master's degree from Manhattanville College.
Keli Locke is based in our Charlotte, NC office and will be responsible for managing approximately 200,000-square feet of the Company's facilities in the local area. Ms. Locke joins Anchor with 18 years of cross-functional experience in Commercial Construction Management and Property Management, including administering tenant leases and vendor contracts, coordinating building and tenant improvement projects throughout the project lifecycle, and establishing strong client and vendor relations.