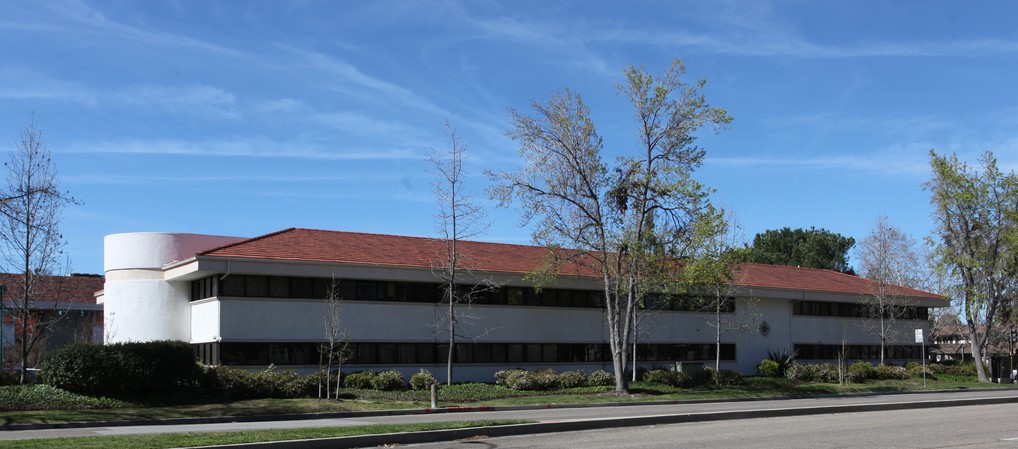 Anchor Health Properties (Anchor) is pleased to announce the closing of two Class A outpatient medical office buildings in Westlake Village, CA. Anchor Health Properties sourced the transaction and worked with an institutional equity partner, Welltower, to close the transaction. Anchor will be providing go forward property management services for the building as it expands its operations into the Los Angeles MSA for the first time.
The two building portfolio totals approximately 50,000 square feet and was previously owned by a local real estate investor. The buildings are 100% leased and house a range of primary care and specialist medical services. UCLA Health is the anchor tenant and leases almost half of the rentable space. The buildings were constructed in 1989 and carefully renovated in 2000. They are located in the heart of Westlake Village, with proximate access to Interstate 101.
Anchor's Chief Executive Officer Ben Ochs stated, "Creating and sourcing this opportunity and providing property management services for the Westlake Village medical office buildings allows us to build upon our growing footprint in Southern California and the West Coast more broadly. We intend to provide regional leadership for the building out of our San Diego, CA offices and will look to expand our presence in the Los Angeles MSA through acquisitions and development over time. Adding these best-in-class outpatient buildings and a best-in-class health system such as UCLA Health to the Anchor managed roster further solidifies our focus on supporting clinical users with their real estate needs."
Anchor's Chief Investment Officer James Schmid stated, "Anchor identified these two buildings early in 2018 as top outpatient medical facilities serving the western San Fernando Valley. There were elements of the transaction that required flexibility and intimate knowledge of the local market. Anchor and Welltower have partnered on medical office projects in the past and are hopeful to build on this transaction, finding additional ways to work together."
HFF LP provided sales advisory services during the transaction.